Next Level Communications
I want to introduce myself 👋. I'm Brooke, the first Marketing and Communications Director for Together SC [ever].

I have been serving nonprofits in a marketing capacity for almost a decade and have been in the marketing and graphic design world even longer. I'm excited to bring my ideas and expertise to Together SC and you –our members!

We have been busy planning our goals and strategies for the coming fiscal year. This year, we will focus on elevating member efforts and developing more effective communication systems. Below I've highlighted a few items in the works and ways to connect today!


🐝 The Next Level

(coming this Aug):
ListServs: Together SC will launch private listservs for our peer network members in the coming weeks. This will allow you to communicate directly with members to share knowledge, resources, and advice. Be sure to sign up for a peer network to be part of the listserv. (Take it to the next level and sign up for more than one peer network).


Career Center: We are implementing a marketing plan for our Career Center by reaching folks seeking jobs in the nonprofit sector with a new quarterly newsletter. (Did you know members get one free job posting a year?)
🚨 We Want to Elevate Your Work:
(take these actions today)
Get Connected: Follow Together SC on social (We will follow you back!) Make sure your organization is following us on Facebook, Twitter, LinkedIn, & Instagram


Share announcements and news with us on social by tagging @TogetherSC on social or use one of our hashtags #AlliesForGood or #TogetherSC


Got News? Let us share it. We will feature your news in our bi-weekly nonprofit news digest. Learn more about For Good Connections


Stay in touch: Don't hesitate to contact me or the rest of our team. We want to hear from you! 📣 Please fill out our digital comment card anytime!
The team at Together SC is motivated by your mission.
We plan to take things to the next level this year because we are stronger Together.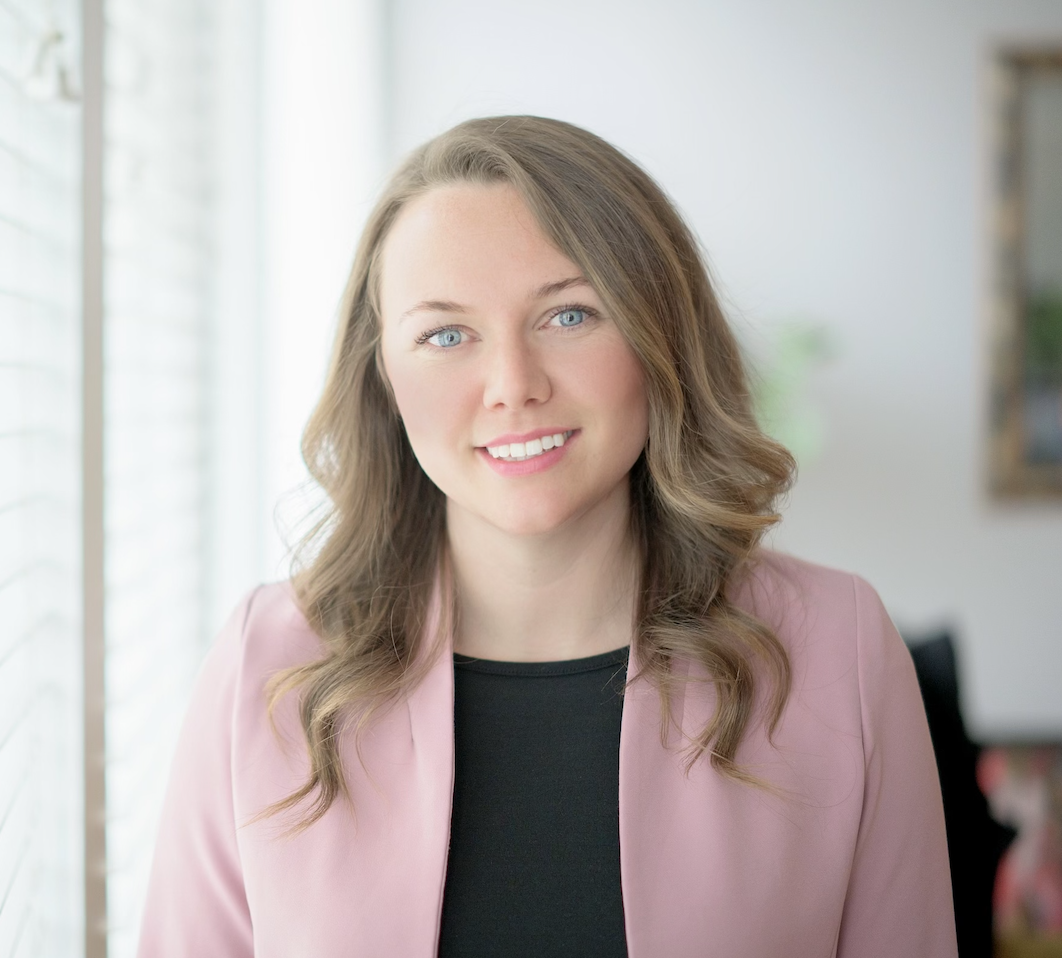 Your Ally for Good,

Brooke

Brooke Robertson
Director of Marketing and Communications
Together SC