Board of Directors
Together SC is run by nonprofit leaders, for nonprofit leaders, and nowhere is that more evident than in the board of directors. Together SC's directors are either executives of member nonprofit organizations, or representatives of businesses that serve the nonprofit sector. Directors are elected by the membership to three-year terms.
Board of Directors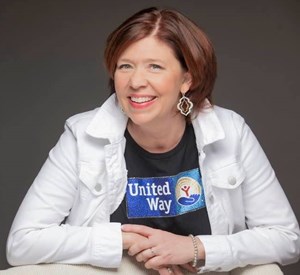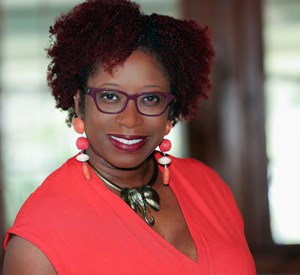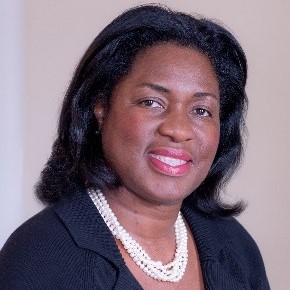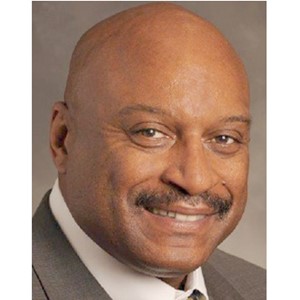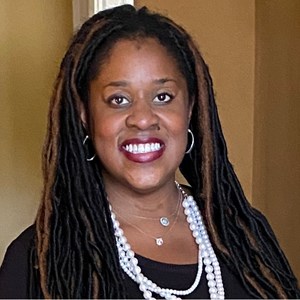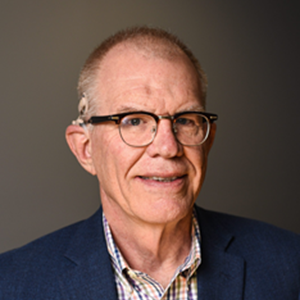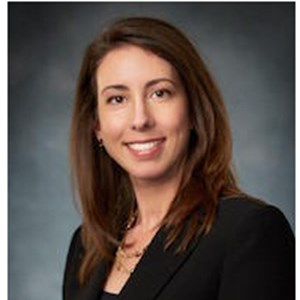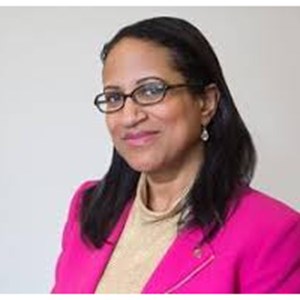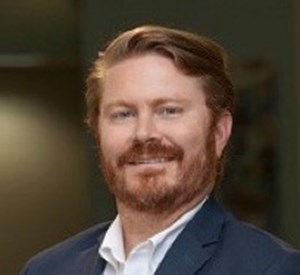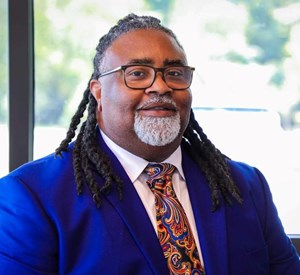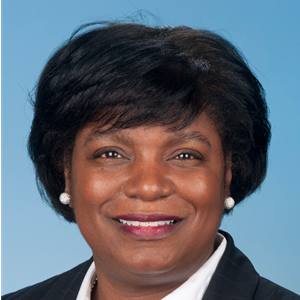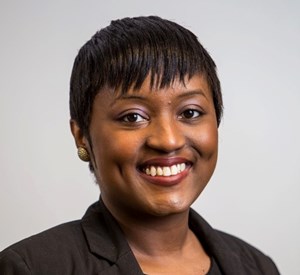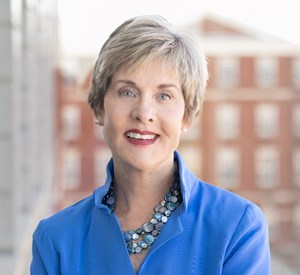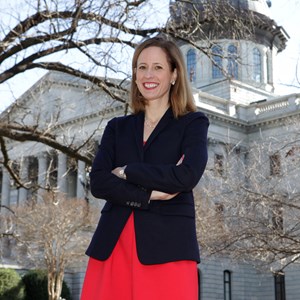 Governance Committee
The Governance Committee's role is to ensure: a) that the composition of the Board of Directors is reflective of Together SC's needs, b) that the Board operates in compliance with the established bylaws, and c) that Board members remain engaged and productive.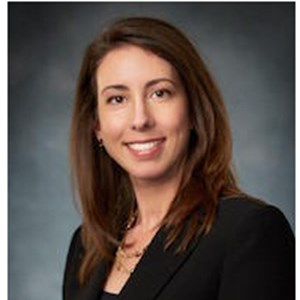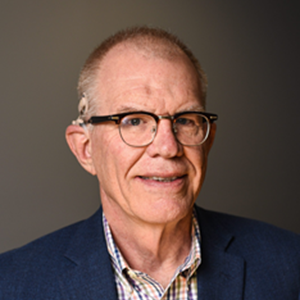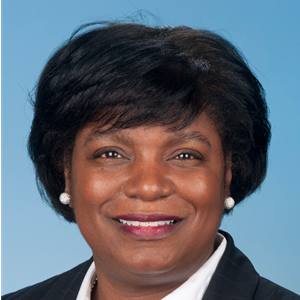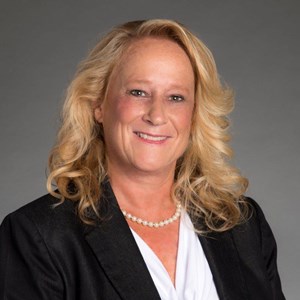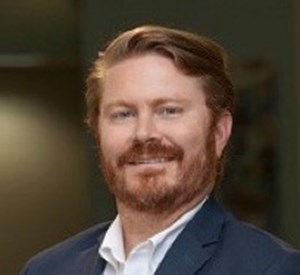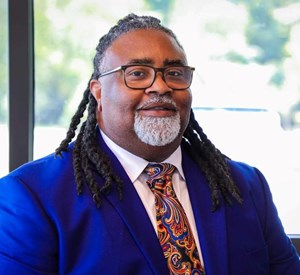 Finance & Audit Committee
The Finance Committee provides financial oversight for Together SC. Responsibilities include budgeting and financial planning, financial reporting, and the creation and monitoring of internal controls and accountability policies.