Your Together SC Team
The Together SC team members represent and work in various locations across the state as one would imagine a statewide organization would in today's virtual world.
When reaching out to one of our team members, the preferred contact method is email because we can best respond to your inquires with the inclusion of hyperlinks and attachments. Our office phone numbers redirect to staff cell phones, for when Together SC members are in need of more immediate assistance. General inquiries should use our contact us page so we can best direct you to the appropriate staff member or section of the website.
Together SC Staff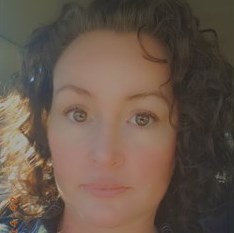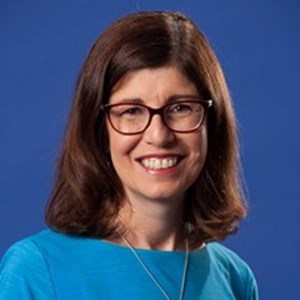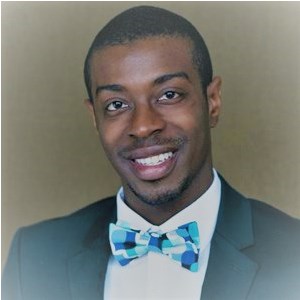 Extended Team
Together SC is pleased to work with its business partners, whose help allows Together SC staff to focus on directly working with South Carolina's nonprofits.