Peer Networking that Affirms Your Excellence!
Together SC seeks to create space for its Black members to increase their impact within the nonprofit and philanthropic sectors while being affirmed, supported and encouraged. Culturally humble learning opportunities, convening, and workshops offered through the Black Nonprofit Leaders Group (BNLG) will equip individuals to secure leadership roles while embracing their cultural heritage as their most important asset.
Purpose
The BNLG exists to strengthen our members' leadership capacity, unite our members through community, and advance the sector to one that prioritizes the voices of Black employees. We strive to...
Create a community of leaders, from entry-level to executive, committed to improving the nonprofit and philanthropic sectors.

Strengthen the leadership capacity of Black leaders in the nonprofit and philanthropic sectors.

Create a sector that values and prioritizes the voice of Black employees.
Participation
Any staff of Together SC members responsible for leading their organization's advocacy efforts. Multiple staff members from each organization are permitted. Membership is free.
The Network manages an active Peer Network ListServ Group so members can connect online to discuss current trends, advocacy needs, and more.
The Network also hosts gatherings (in-person and virtual) throughout the year to help members engage with each other in meaningful dialogue.
How Do I Join a Peer Network Listserv Group?
Join the community of your Together SC Peer Network! As a member of a peer network you can join one or more Peer Network Listserv Groups, a virtual community that allows you to share questions, resources and stay closely connected to your peers. These Peer Network Listserv Groups are moderated by Together SC staff and the Peer Network Leadership Teams.
Leadership Structure
Each year Together SC will invite a team of experienced nonprofit and philanthropic professionals to help lead the Black Nonprofit Leaders Group. They will be responsible for program content planning and overall direction for the BNLG.

They will be asked to participate in planning calls and an annual retreat.
Please don't hesitate to contact us if you have questions about the BNLG.
You can email BNLG Coordinator Desmonies White at DesmoniesDesmonies@TogetherSC.org.
Black Nonprofit Leaders Group Leadership Team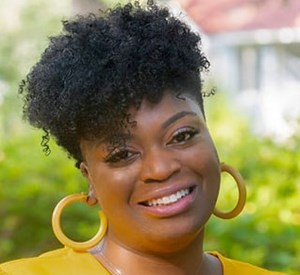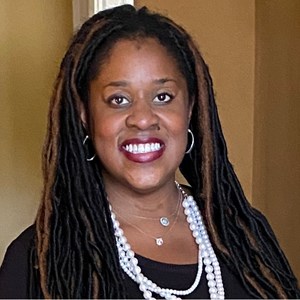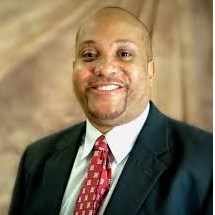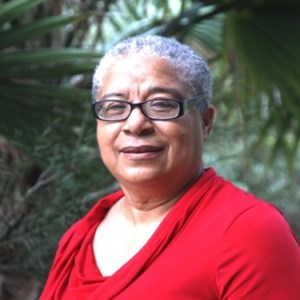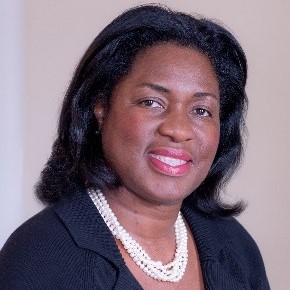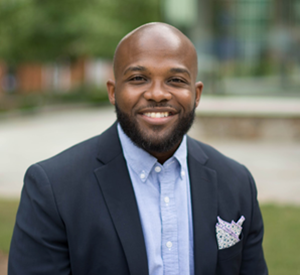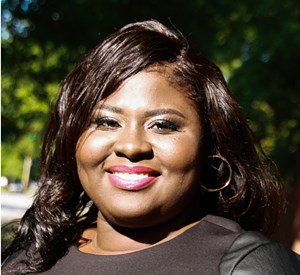 Photos from Previous Symposia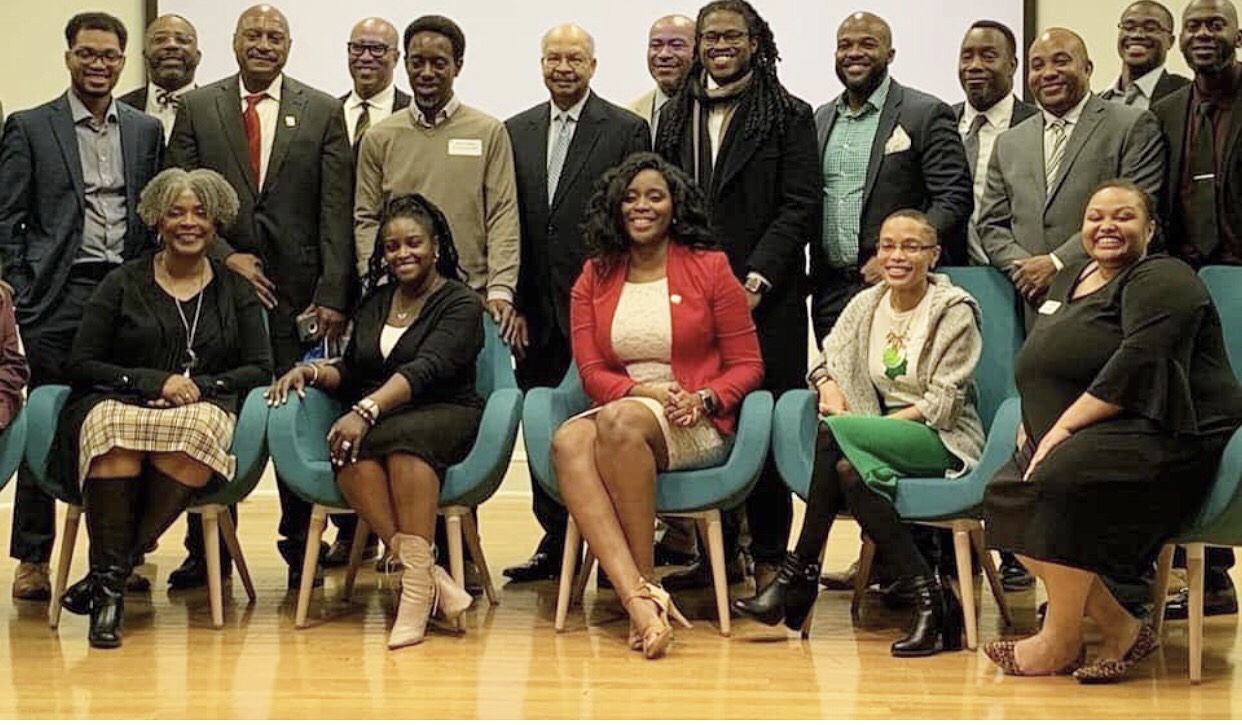 People of Color Nonprofit Leaders Symposium: Philanthropy As Social Capital
January 24, 2020 Columbia Museum of Art Columbia, SC
Speakers, Panelists, and Facilitators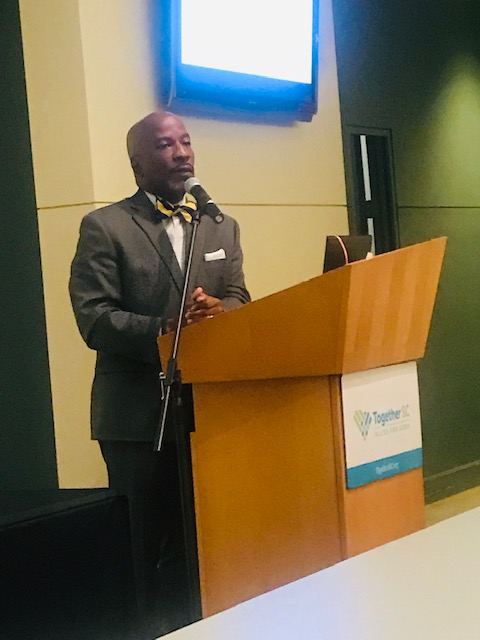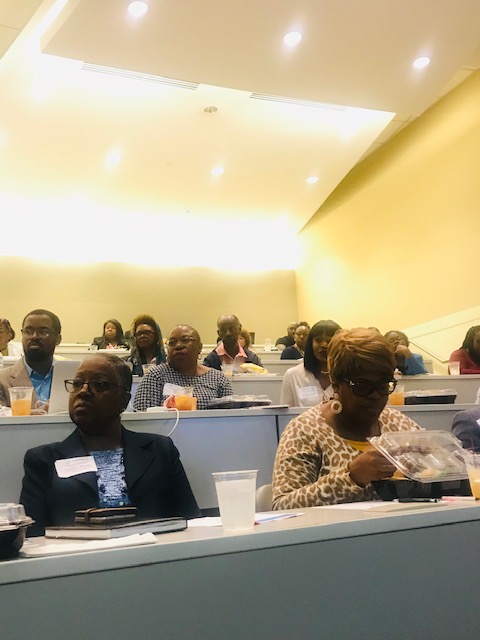 People of Color Nonprofit Leaders Symposium: Building and Maintaining Social Capital
October 25, 2019 Trident Technical College, Charleston, SC
Speakers, Attendees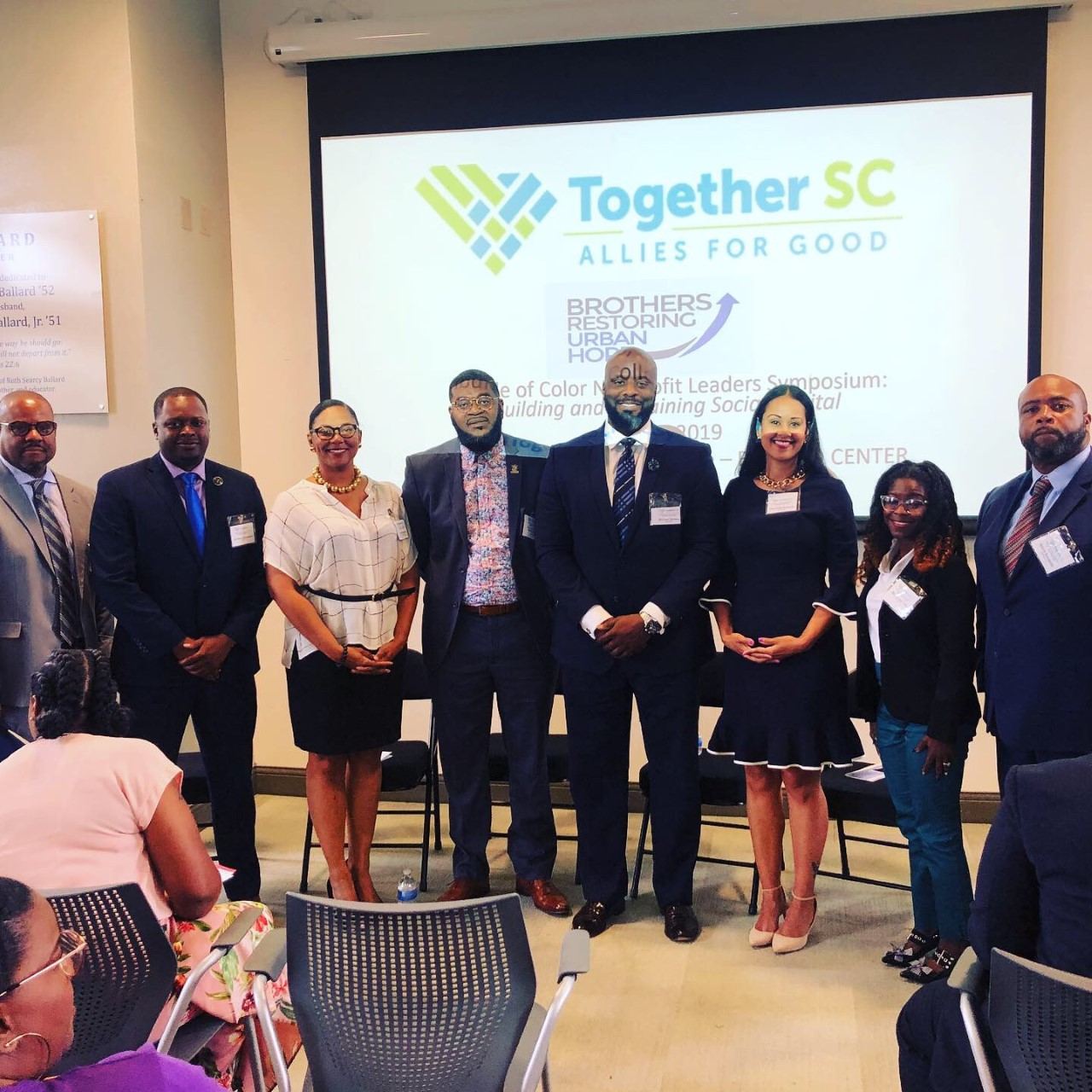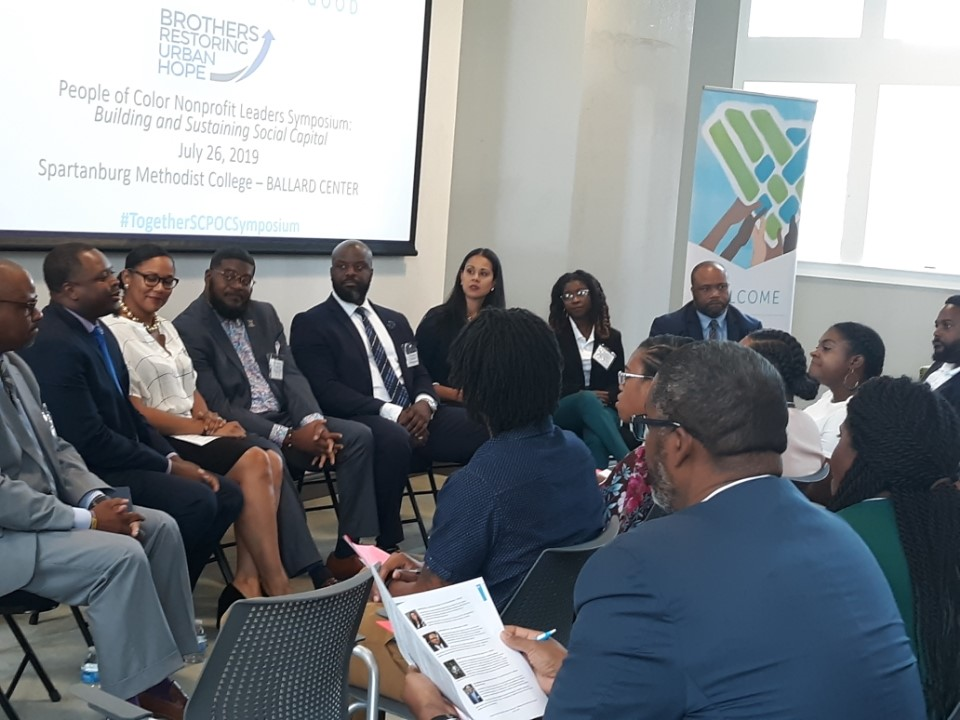 People of Color Nonprofit Leaders Symposium: Building and Maintaining Social Capital
July 26, 2019 Spartanburg Methodist College, Spartanburg, SC
Panelists