Peer Networking that Affirms Your Excellence!
Together SC seeks to create space for its Black members to increase their impact within the nonprofit and philanthropic sectors while being affirmed, supported, and encouraged. Culturally humble learning opportunities, convenings, and workshops offered through the Black Nonprofit Leaders Group (BNL Group) will equip individuals to secure leadership roles while embracing their cultural heritage as their most important asset.
If you are Black or of African descent, sign up and join the conversation
"What Are We Waiting For?" a call to action by Nicole Echols, Black Nonprofit Leaders Group Chair
Purpose

To foster ongoing dialogue and curate and encourage a space for purposeful, responsible change among nonprofit and philanthropic organizations in order to incorporate race equity, inclusion, achievement, and belongingness for Black people, and to provide culturally aware and culturally sensitive strategies, policies, and practices to entrench those changes into organizational practice. 

To curate and encourage a program of culturally aware, competent, and humble learning opportunities, partnerships, collaborations, and access to resources for Black people serving within the nonprofit and philanthropic sectors.

To offer programs, initiatives, convenings, workshops and learning opportunities for Black people, specifically, and as well as programming for other People of Color serving the nonprofit and philanthropic sectors.

To act as mentors, advisers, and opportunity-makers for younger generations in order to provide a reservoir of social capital for those with limited access.

To create and encourage a pipeline of young Black professionals into the nonprofit and philanthropic sectors.
FY 21-22 Objectives

Produce opportunities for members of the Black Nonprofit Leaders Group to learn critical non-profit best practices that can improve organizations across the state. 

Expand participation in the Black Nonprofit Leaders Group. 

Provide opportunities that allow for deepened engagement among members of the Black Nonprofit Leaders Group. 

Create spaces for Black nonprofit leaders across the state to build relationships amongst each other and with other nonprofit leaders. 

Contribute to the strengthening of the SC nonprofit sector by providing feedback to TogetherSC.
Previous Symposia: 
June 2021 - Beating Black Burnout 

February 2021 - Mentors, Mentees: Growing together as nonprofit leaders 

November 2020 - Being A Black Leader in Today's World

July 2020 -I Am Not Alright

March 2020 - Nonprofits + HBCUs: Teaming up to Create a Pipeline of Young Black Professionals Into the Nonprofit & Philanthropic Sectors

January 2020 - Philanthropy As Social Capital in Columbia

October 2019 - Building and Maintaining Social Capital in Charleston 

July 2019 - Building and Maintaining Social Capital in Spartanburg 
Participation
 Black Nonprofit Leaders Directory
Membership is open to staff and volunteers of Together SC member organizations
Member Benefits: a 

network of peers, educational resources, professional development, and e

xclusive convenings

Sign up and join the conversation
Leadership Structure

Each year Together SC will invite a team of experienced nonprofit and philanthropic professionals to help lead the Black Nonprofit Leaders Group. They will be responsible for program, content planning, and providing overall direction for the BNL Group
They may be invited to represent the BNL Group by attending key events with, and on behalf of, Together SC as opportunities arise
They will be asked to participate in monthly planning calls and an annual planning meeting; Together SC purposes to fully support Black Nonprofit Leaders Group efforts
Please reach out to us if you have questions about the BNLG. You can email BNLG Coordinator, Jessica Sharp at Jessica@sharpbrainconsulting.com.
Black Nonprofit Leaders Group Leadership Team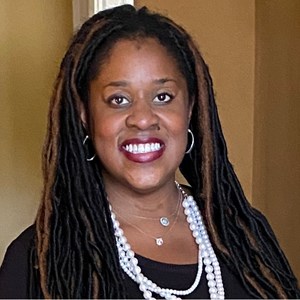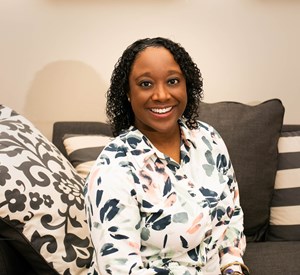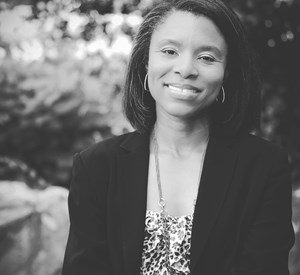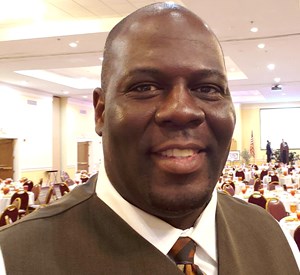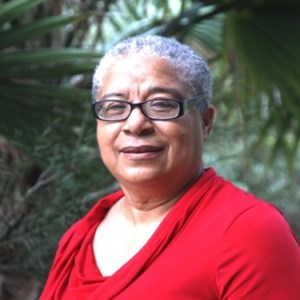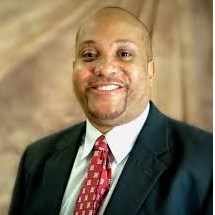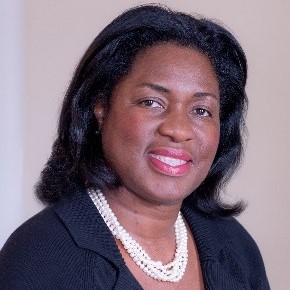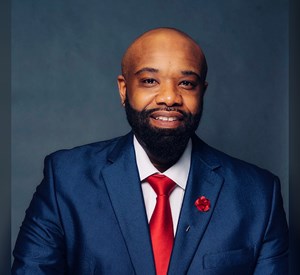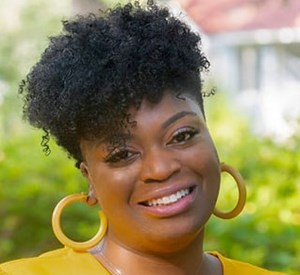 Photos from Previous Symposia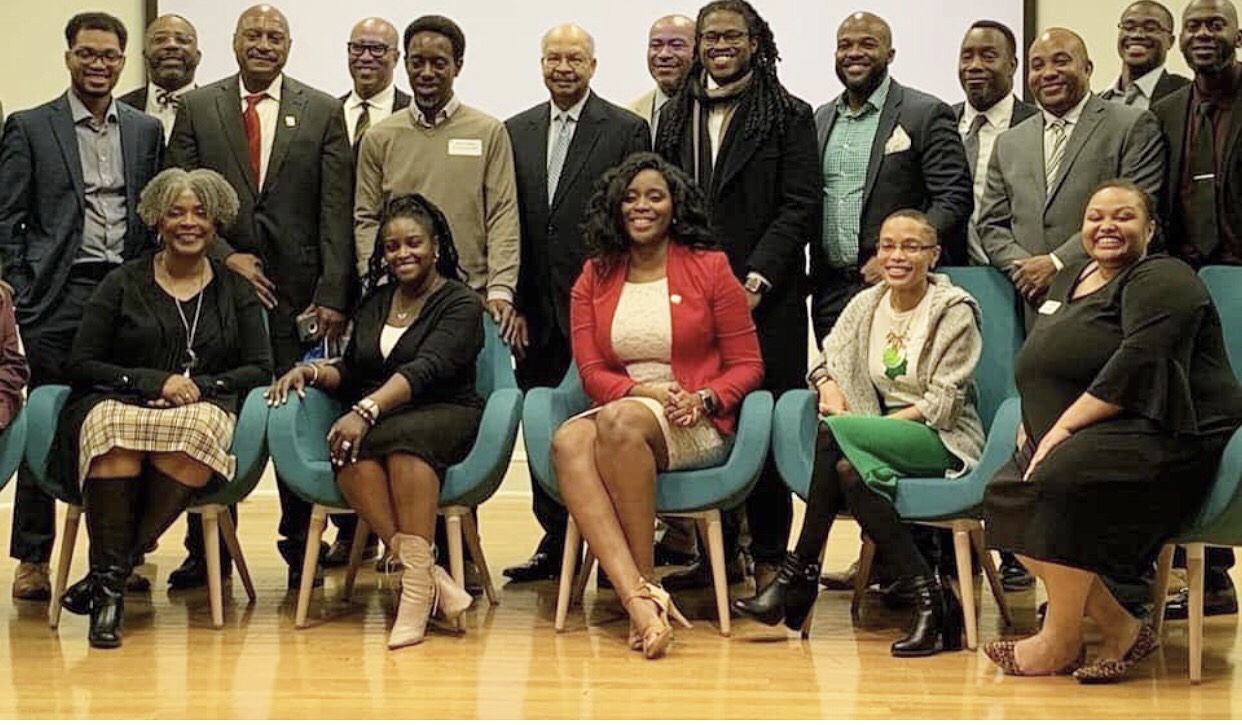 People of Color Nonprofit Leaders Symposium: Philanthropy As Social Capital 
January 24, 2020  Columbia Museum of Art   Columbia, SC
Speakers, Panelists, and Facilitators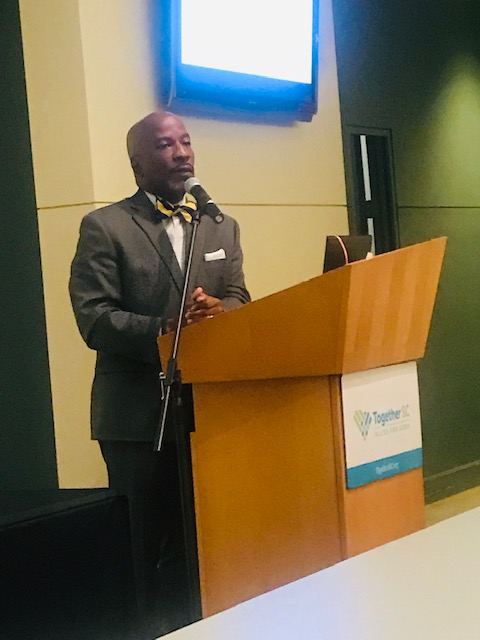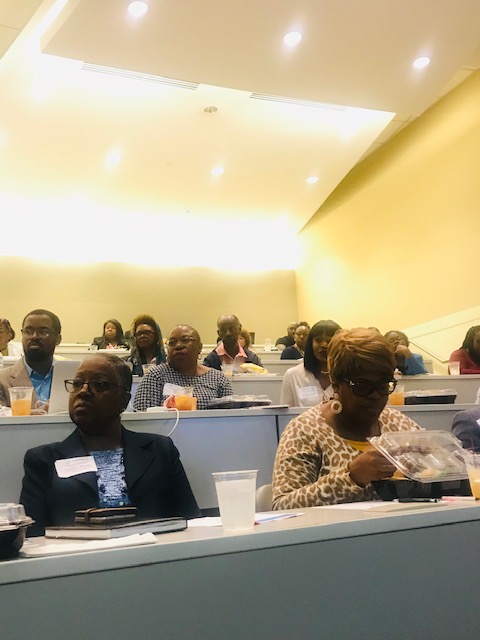 People of Color Nonprofit Leaders Symposium: Building and Maintaining Social Capital 
October 25, 2019  Trident Technical College, Charleston, SC   
Speakers, Attendees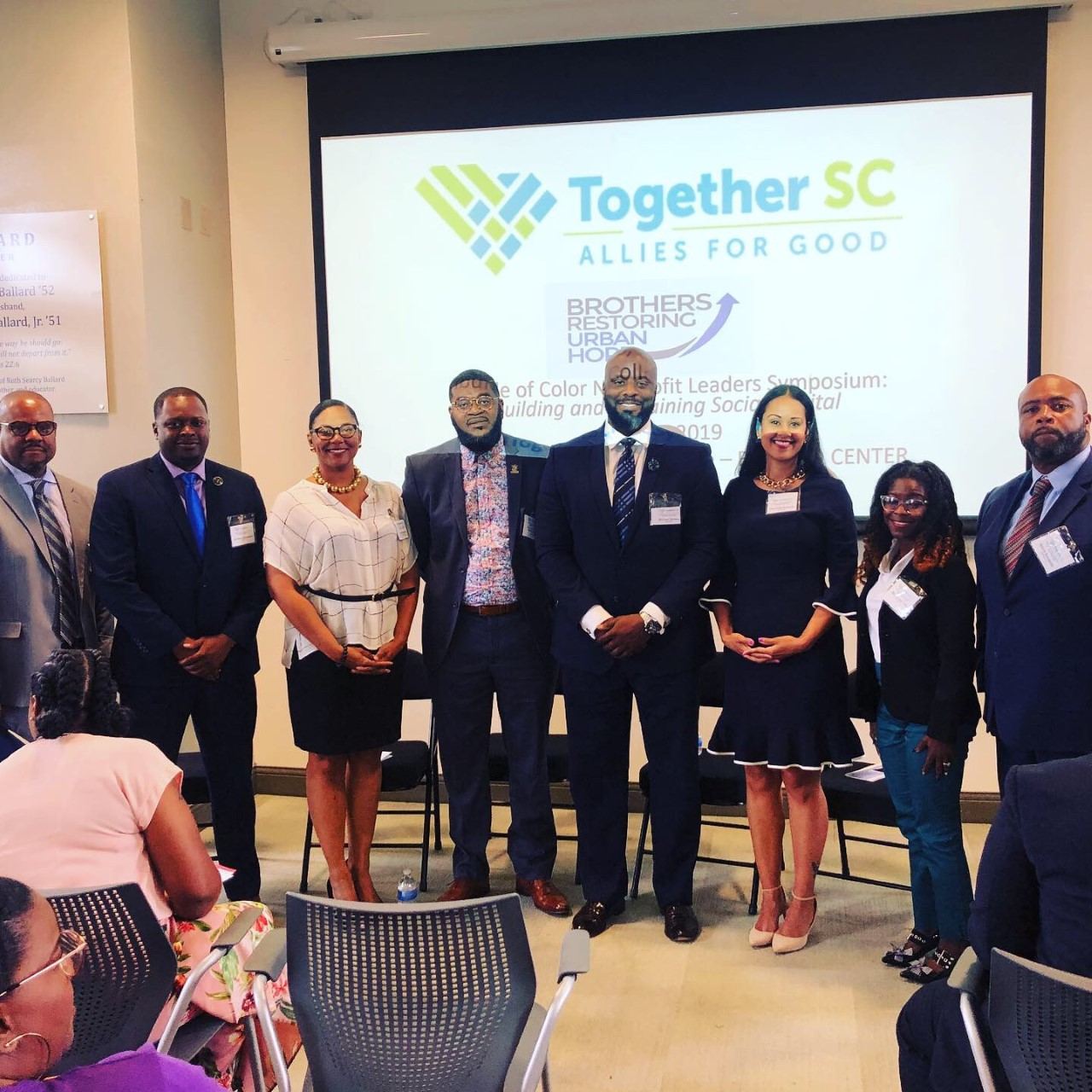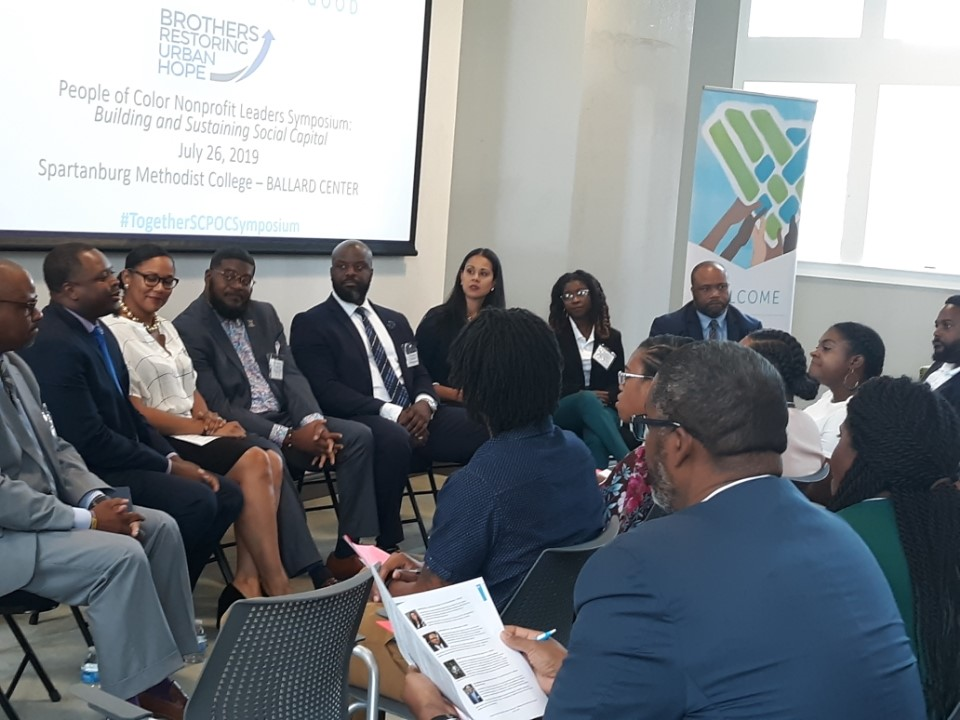 People of Color Nonprofit Leaders Symposium: Building and Maintaining Social Capital 
July 26, 2019  Spartanburg Methodist College, Spartanburg, SC   
Panelists