Together SC Health Plan
An Employee Benefit for Together SC Member Organizations!

Together SC has partnered with Marsh McLennan and BlueCross BlueShield of South Carolina to offer a new set of Health Coverage options for its 501(c)3 member organizations.
Slides from the All-Member Call
What Coverages does the AHP Offer?
The Plan offers Medical (18 different BCBS options), plus Vision and Dental, as well as Life and Disability benefits.
Plans 1 - 11 are PPO (Preferred Provider Organization) plans, with co-pays and lower deductibles.
Plans 12 - 16 are High-Deductible Plans (HDHPs) eligible for Health Savings Accounts (HSAs)
HIA Plans 1 & 2 are PPO plans with Health Incentive Accounts, which allow for a credit to the deductible for employees who take certain preventive measures.
Two Dental Plan options: Basic and Enhanced (includes orthodontia)
One Vision Plan through EyeMed.

Group Life/AD&D, Short Term Disability and Long Term Disability Plans are also available through Mutual of Omaha.
What's the Benefit to our Organization?
Large Group Pricing for Small Organizations! We're able to bundle our nonprofit members together as if we were all one large employer.
Billing and Administration is consolidated for all benefits. There's a simplified enrollment/eligibility process to handle all new enrollments and changes including COBRA administration through Capstone Administrators.
Who's Eligible?
Any 501(c)3 nonprofit organization that is a current member of Together SC and has at least two full-time employees may participate in the Plan.
In less than 18 months, 28 members have joined.
Current Together SC Health Plan Members
Organizations don't have to be a Together SC member to receive a proposal, but must join Together SC before enrolling in the Plan. Active membership must be maintained in order to remain eligible for the Plan.
What Are Others Saying?
Mary Black Foundation, with a staff of eight and working in Spartanburg joined this Summer. Molly Talbot-Metz, their president shared the following:

Both our staff and the organization saw cost savings. For the first time, we can offer staff two options - a high deductible plan and a traditional plan similar to what we offered previously. We have consolidated vision, dental, and health into one plan with one plan/card that's is easier for staff and consolidated billing that's easier for us to administer. Our net annual savings is @ $5000.
Who's Involved?
The Plan is overseen by the Together SC Group Insurance Trust (see bottom of page), a committee nominated by the Together SC Board of Directors, and elected by participating member organizations.
Marsh McLennan Agency is the Broker of Record, and will assist members in enrolling in the plan.
BlueCross BlueShield of SC is underwriting and fully insuring the health plan, and is working with Capstone Administrators to power enrollment technology and to deliver customer service support for eligibility and premium invoices.
How Do We Learn More and Sign Up?
Our next briefing will be August 31, 2023.
Each of the 18 health plans has 20 pricing tiers, which are dependent on a variety of factors. To get a quote from BlueCross, fill out the form below to begin the process!
Together SC Group Insurance Trust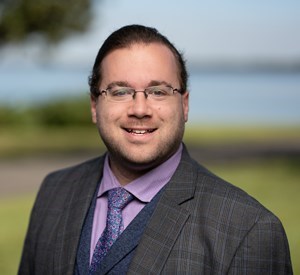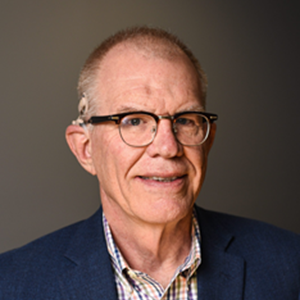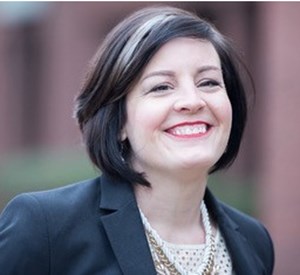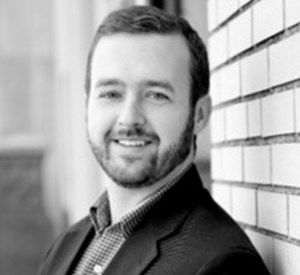 Association Health Plan Broker