Peer Networking to Amplify Your Voice

Together SC seeks to harness the collective power of its member organizations who are advancing the greater good through public policy and advocacy efforts by establishing an Advocacy Allies network to facilitate peer to peer engagement and amplification of members' voice.
To learn more, watch this short video from our Advocacy Allies Facilitator, GP McLeer.
Purpose
To help Advocacy Allies participants learn together and address the unique challenges and operating concerns that advocacy organizations face.
To inform and guide Together SC's advocacy efforts on behalf of the sector.
To help advance state legislators' understanding of the nonprofit sector and issues of importance.
To engage philanthropic partners in collaborative advocacy efforts.
Participation 
The initial priority will be to engage Together SC's nonprofit and philanthropic member organizations who undertake significant state level public policy and advocacy work, (i.e., organizations that take the H election on their IRS form 990). 
Outreach will focus on senior level professional staff responsible for state level policy work. 
Staff of Together SC member organizations are invited to join this peer network for free.  Sign up here
FY23 Objectives
Provide input into and offer support for Together SC's public policy priorities
Host periodic zoom calls for Advocacy Allies to provide peer to peer sharing of knowledge and expertise
Engage leaders of nonprofit subsector advocacy efforts
Offer Advocacy Allies opportunities to build relations with state elected officials.
Scheduled Events
September 14, 2022 - Nonprofits & Elections (virtual)
November 15, 2022 - Post-Election Debrief (Columbia - Details TBA)
February 17, 2023 - Legislative Preview (virtual)
Spring In-Person Networking (TBA)
Leadership Structure
Each year Together SC will invite a diverse team of experienced advocacy professionals to help lead the Advocacy Allies. They will be responsible for program planning and providing overall direction for the Advocacy Allies.
They may be invited to represent the sector by attending key advocacy events together with Together SC as the opportunity arises.
They will be asked to participate in periodic planning calls and an annual planning meeting. Together SC will aim to fully staff Advocacy Allies efforts.

---
Advocacy Allies Leadership Team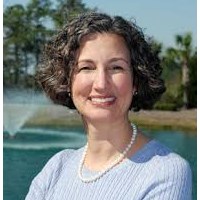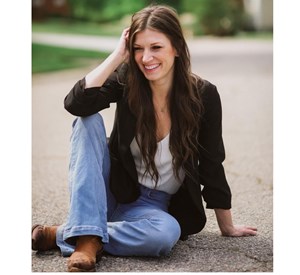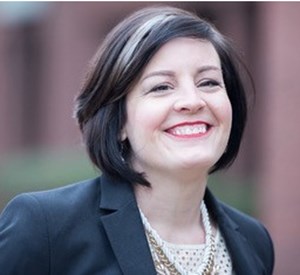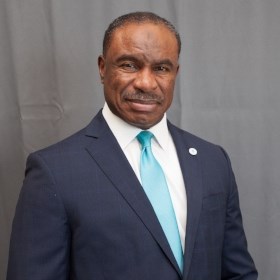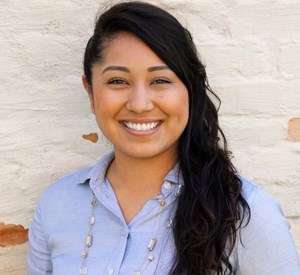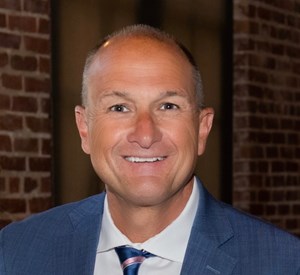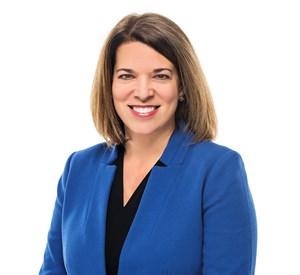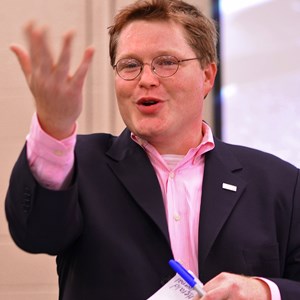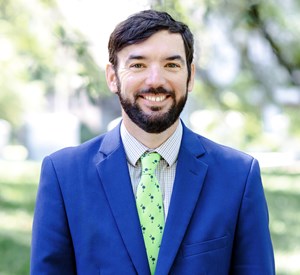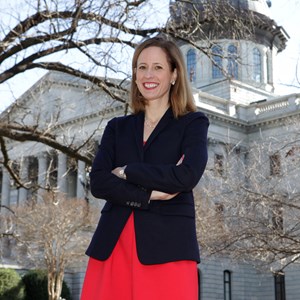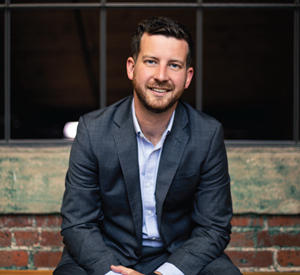 Current Advocacy Issues
Together SC is a powerful voice for the nonprofit community. On federal issues, we work with the National Council of Nonprofits to support relevant policies.
In South Carolina, our Advocacy Allies Leadership Team lead efforts to craft our adocacy principles and policy agenda and direct our efforts.
In addition to educating decision makers about the value of our collective work, we connect nonprofit leaders with elected officials and share information about relevant legislation to help our members be effective "Allies for Good."
TOGETHER SC'S 2021-22 POLICY AGENDA