Carolina Leadership Seminars
Serving South Carolina's dedicated new nonprofit executive directors.
Since 2016, Carolina Leadership Seminars has established itself as a trusted, multi-faceted leadership development program designed exclusively for nonprofit executive directors. Over 150 SC executive directors have participated since the program's inception. Meet the 2022 Cohort of recent graduates.
Sisters of Charity Foundation of SC provided the initial grant funding, inspiration, and support for the first three years and continues to host our convenings, often joining to share their insights.
We appreciate the scholarship support provided by SC First Steps, United Way of the Midlands, and other funders.
Each cohort is limited to 25 to 30 participants who engage in candid and confidential discussions with peers regarding their organization's current performance and their personal leadership challenges.
Charles C. Weathers, MBA, founder & President of The Weathers Group, designs and leads seminar sessions with his colleague, Rieta Drinkwine.
Under Charle's tutelage and with input from Together SC staff, each session offers practical tools and actionable insights to improve your leadership, effectively steward your organization, spur your resolve to advance race equity, and increase your impact. Session topics are provided in detail below.
Focusing on what you need to know, the challenges of starting a new job, management issues, crisis management, and race equity issues are now part of this comprehensive learning opportunity.
Our Facilitators
Charles C. Weathers, MBA, founder & President of The Weathers Group, is a nationally known speaker, writer, and consultant who is a recognized expert on nonprofit leadership, organizational effectiveness, and performance improvement.
Rieta Drinkwine, MLS, MCRP, PhD (ABD), Senior Associate at The Weathers Group, evaluates business needs and assists organizations in making innovative changes to existing systems or developing new strategies that benefit the organization and those they serve.
The Weathers Group provides creative, interactive learning opportunities for participants to address current organizational and leadership challenges in a confidential, open-dialogue learning environment and brave space.
Fall 2023 Schedule
There will be five monthly sessions for the Fall 2023 Carolina Leadership Seminars.
These Friday in-person sessions will run from 10am to 2pm and include lunch.
The session topics are presented below. Please be sure you can attend all sessions before registering.

The Sisters of Charity Foundation of SC will host our gatherings. They are located at 2711 Middleburg Drive, Columbia, SC.
The cost of this opportunity is $500
2023 Session Dates & Topics
Aug. 11 - The Board/CEO Relationship: Teamwork From the Top
The relationship between the Board and the CEO can make or break an organization. High trust, understanding, clarity, and accountability are just a few traits that can strengthen this vital relationship. During this session, participants learn to identify approaches that ban nurturing meaningful relationships with their Board, as well as recommendations on repairing a damaged Board/CEO relationship.
Sept. 8 - Leading Through Effective Communication
People frequently complain about a lack of communication on the job or in relationships and the inability of others to communicate. We have found that there is rarely a LACK of communication but a lack of understanding about the many factors influencing communication. So how do we transform our dysfunctional communication styles into effective and productive interactions with others?
Through this session, participants will be equipped to communicate effectively and pointedly with various individuals and groups and better prepared to maintain composure in challenging situations.
Oct. 13 - Cultivating a High-Trust Culture
According to Stephen M. R. Covey in his critically acclaimed book, The Speed of Trust, trust is more than an admirable social virtue. It is a quantifiable, hard-edged economic factor that impacts daily decisions and results. This session highlights the value of developing high-trust relationships and the cost of low-trust relationships.
Leaders who cultivate and maintain high-trust relationships are much more likely to experience success in life, both professionally and personally.
Nov. 3 - Navigating Organizational Change
Organizations that navigate change have a greater chance of remaining relevant, viable, and competitive. Your ability to navigate change will contribute to your success as well as the success of your organization.
This session allows participants to explore approaches they can employ to recognize better and navigate organizational, economic, social, and political changes.
Dec. 8 - Celebratory Lunch with Board Chairs and Funders
Board chairs and chairs-elect are invited to join participants for a day of shared learning, lunch, and conversations with funding partners.
2022 Carolina Leadership Seminars Cohort
2022 Carolina Leadership Seminars Cohort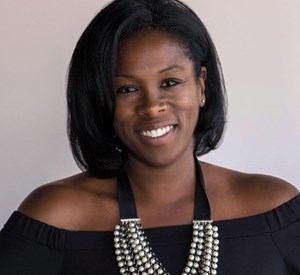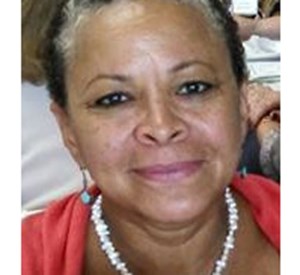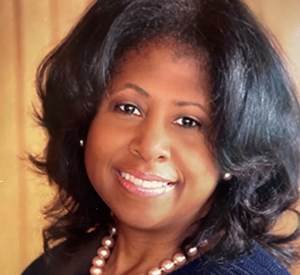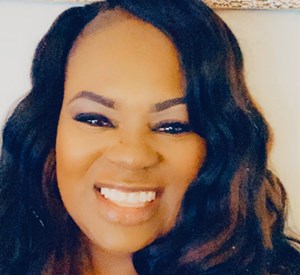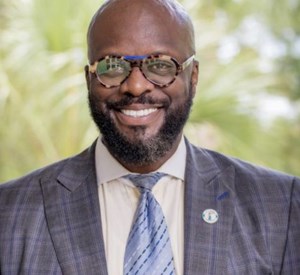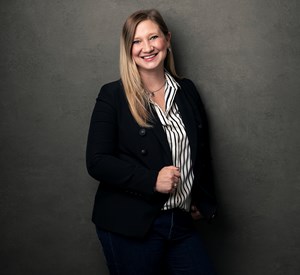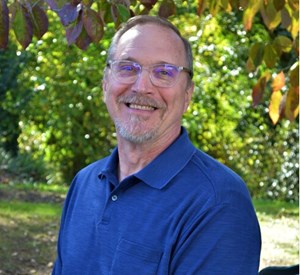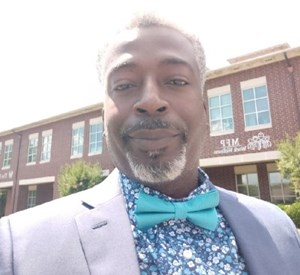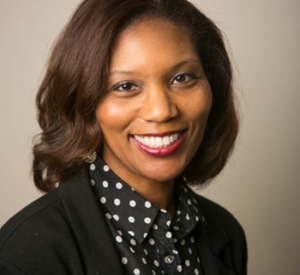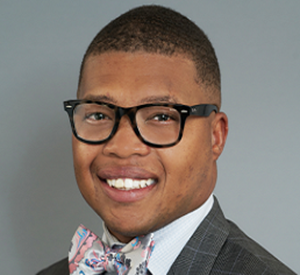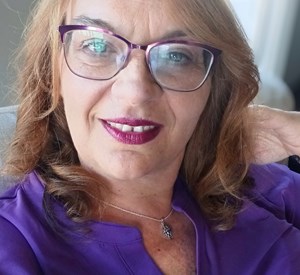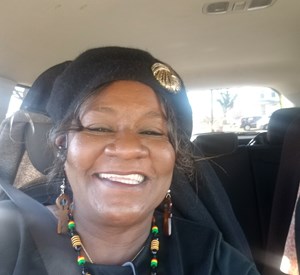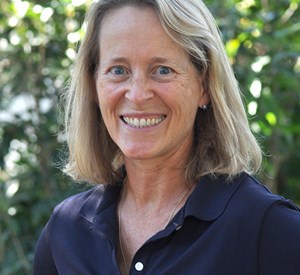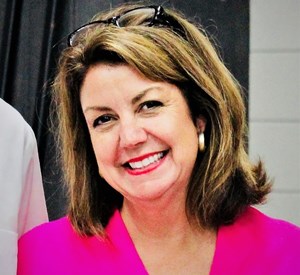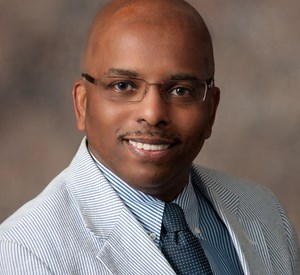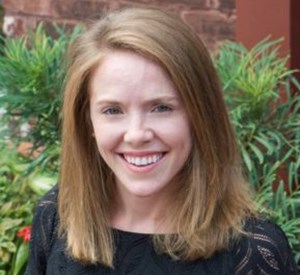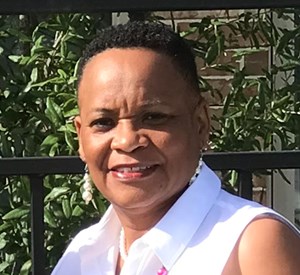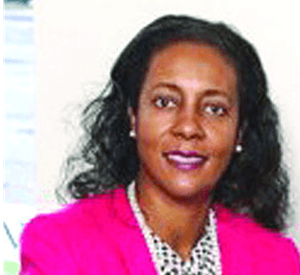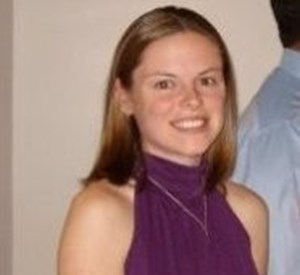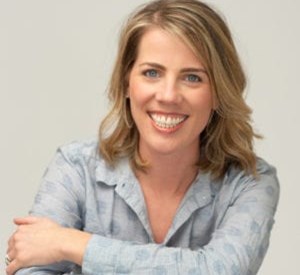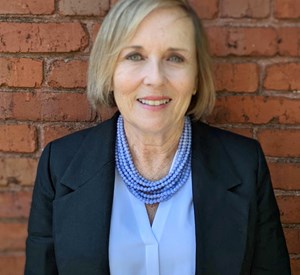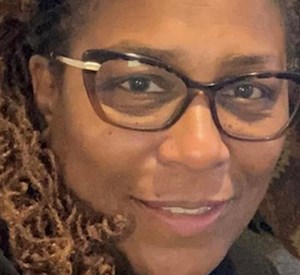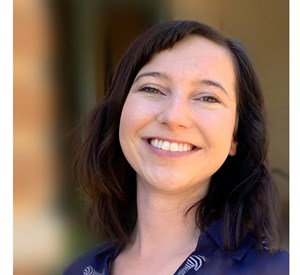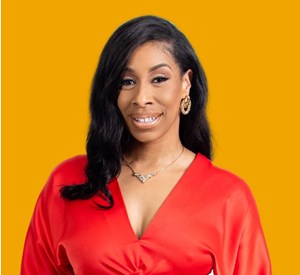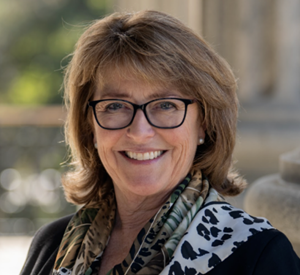 Eligibility
Participation is limited to Executive Directors/Chief Executive Officers, who have generally served in their current position for five years or less.
Organizations must be Together SC members in good standing unless a Philanthropic Partner chooses to scholarship a participant.
To build an influential learning cohort, a selection process will ensure class representation of diverse organizational types, backgrounds, and regions served.
Please carefully review the schedule posted above BEFORE registering for the course. Participants must attend ALL sessions to receive a Certificate of Completion. Attendance will be kept.
To encourage support, applicants will be asked to provide an endorsement or nomination from a foundation involved in their organization. Foundations may also provide scholarship support for participants to encourage participation and defray costs.
Cost
$325 covers lunch, materials, and facilitation costs for four, possibly five, sessions of four hours each.
Member dollars and support from our generous philanthropic partners help make this program possible.

The

full cost would be over $700 a participant. If cost is a concern, please reach out.
Scholarship Opportunities
The African American Philanthropy Committee at Central Carolina Community Foundation is offering scholarships to CLS for three Black execs leading nonprofits physically located in Calhoun, Clarendon, Fairfield, Kershaw, Lee, Lexington, Newberry, Orangeburg, Richland, Saluda, or Sumter Counties. APPPLY NOW