Advocacy
Together We Speak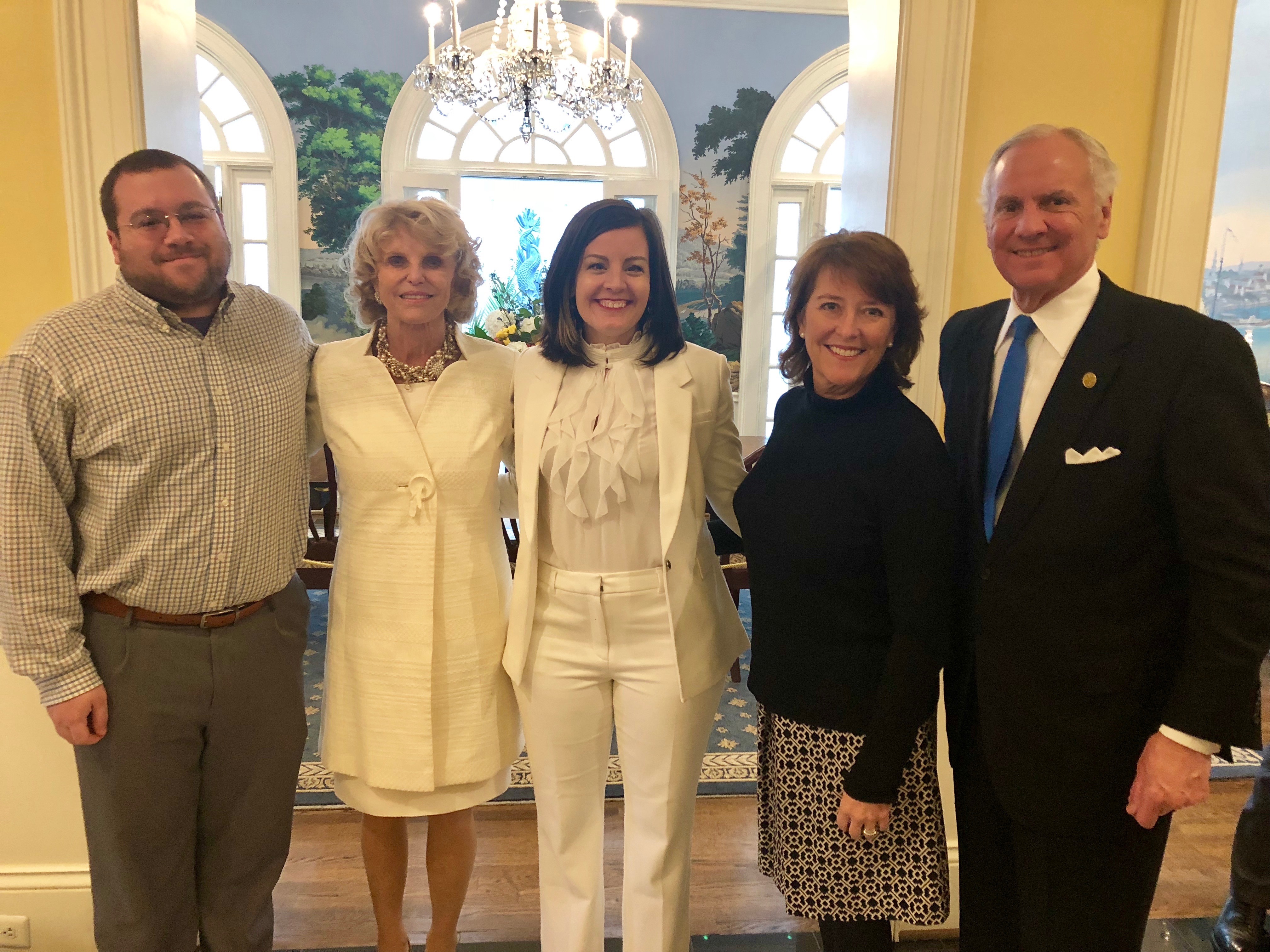 Together SC pledges to be a proactive advocacy partner for the state's nonprofit sector. We will focus on relevant legislative issues which impact our members, and we will communicate the status of key legislation and policy issues with you.
Our aim is to provide a powerful and unified voice for the nonprofit community to influence government policies so we can realize our vision of a better future for all South Carolinians.
Defining Advocacy
"While all lobbying is advocacy, not all advocacy is lobbying. Advocacy is any action that speaks in favor of, recommends, argues for a cause, supports or defends, or pleads on behalf of others.

"It includes public education, regulatory work, litigation, and work before administrative bodies, lobbying, voter registration, voter education and more.

"Advocacy is generally most anything other than intervening in elections for or against candidates."
- From BolderAdvocacy.org, the Alliance for Justice.
---
ADVOCACY RESOURCES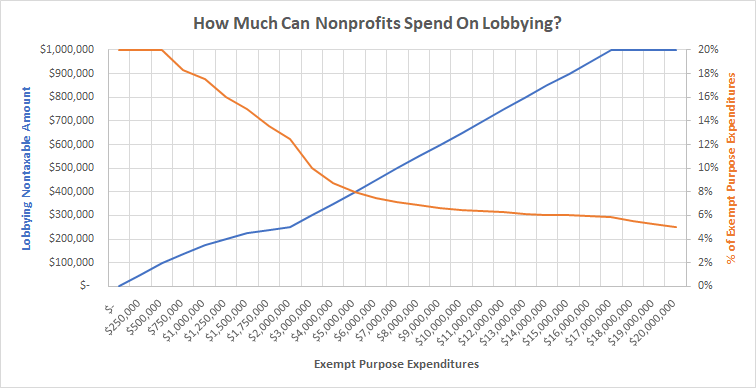 Chart by Benjamin Bullock. Source: IRS Form 990, Schedule C, Part II-A, Question 1
---
PAST STATE POLICY ACCOMPLISHMENTS
Joint Resolution & Legislative Reception (2023) - For the first time in over 20 years, Together SC hosted a Legislative event to raise the profile of the nonprofit sector with state legislators. Together SC and the SC Grantmakers Network were presented with a Joint Resolution recognizing the impact of nonprofits in South Carolina.
American Rescue Plan Act (ARPA) [2021-2023] - Together SC represented the industry in talks with state agencies and state legislators on the creation of a grants program using ARPA funds for nonprofits. While the legislature ultimately only funded a small number of large ticket items for the state (sewer/water, broadband, resiliency, roads/bridges) and no funds were made publicly available to non-governmental entities for the most part, the process of advocating for these funds help lead to stronger relationships with key legislators, and gave the industry a stronger reputation at the State House.
October 2020 - Together SC worked closely with legislators and their staff to include a $25 million Nonprofit Relief Fund in the legislation Act 145 authorizing expediture of the state's allocation of federal CARES Act funds.
September 2020 - The SC reauthorized charitable raffles, removing the sunset provision and other improvements. Together SC worked closely with the Secretary of State's office, Ducks Unimited and other nonprofits to advocate for this legislation.
2015 - In aftermath of June 17th, 2015 Emmanuel Church Shootings, Together SC President Madeleine McGee joined hundreds of leaders from across the state and issued a public statement encouraging legislators to remove the Flag of the Army of Northern Virginia from the State House Grounds. It was removed on July 10, 2015.
2013/15 – Act 11 and Constitutional Amendment. To allow nonprofits to hold raffles for charitable purposes, contingent upon approval by the citizens in the November 2014 elections. Law went into effect April 2015. Together SC led this effort in 2013, building upon prior work by SC Lions Charitable Services and others.
2010 – Act 170. Increases cigarette tax by 50 cents a pack. Together SC was part of the coalition that worked for seven years to pass this change that funded health care and tobacco cessation programs.
2010 – Act 156, Makes names of donors to a nonprofit its property and requires professional solicitors to turn over those names to the charity. Together SC representatives helped negotiate the final language.
2008 – Act 352, Exempts from property taxes property donated to the charity and property purchased by the charity for future use, both for up to three years. Clawback provisions if donated property not sold or property purchased for future use is sold. Together SC helped lobby this legislation through.
2000 – Act 332, Reduced the cost of SLED record checks for charities from $25 to $8. Together SC led this effort.
2000 – Act 336, Changes to Charitable Solicitation Act. Together SC negotiated with the Secretary of State's Office for over a year to achieve reasonable consumer protection without unreasonable burdens to charities.
1998 – Act 368, Among other things, transferred regulation of Charitable Solicitation back to the Secretary of State. Together SC successfully pushed for an amendment added to require notification of the change to all registered nonprofits.
NOTE: This list does not include significant work on issues that have not been fully addressed or national advocacy efforts.