Burkett Burkett & Burkett CPAs, P.A.
3101 Sunset Blvd West Columbia, SC 29169
Consultant Collaborative
Member Since: 2013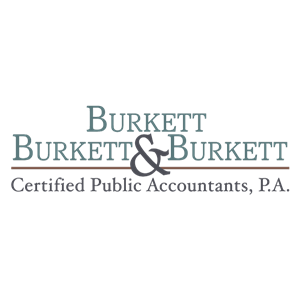 Organization Overview
At Burkett Burkett & Burkett Certified Public Accountants, P.A., we believe in people first and foremost. Our team provides extensive experience and constant innovation in process and business-critical services and solutions. We currently employ approximately 45 persons, making us one of the largest local public accounting firms in South Carolina.

Our business exists to help our clients achieve their goals. We serve nonprofit organizations of all types and sizes through innovative thinking, technologically advanced processes, and friendly service. Our services include: (1) nonprofit tax planning and compliance, (2) assurance services, including audits, reviews, and compilations, (3) client advisory services, (4) litigation support and (5) fraud examinations.

The first office of Burkett Burkett & Burkett Certified Public Accountants, P.A. opened in 1976 in West Columbia, South Carolina. Our firm has grown and prospered in the years hence, expanding our professional services to Rock Hill in 1990. We began as a family practice, founded by three brothers, Donny, Ronny, and Jimmy. We have expanded that sense of family to include those whom we serve and those who serve with us. We provide services to approximately 4,000 clients including individuals, small and large businesses, professional firms, and governmental and non-profit entities.

We are an independent member of the BDO Alliance USA, an international association of independently owned local and regional accounting, consulting and service firms with similar client service goals. The BDO Alliance USA presents an opportunity for firms to expand services to clients without jeopardizing our existing relationships or our autonomy by accessing the resources of BDO USA, LLP and other Alliance members.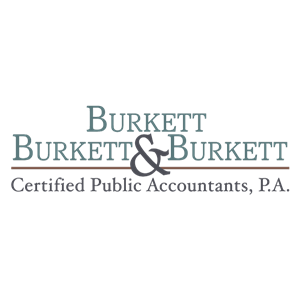 Matthew Hodges
Executive Vice President - Audit and Assurance