A Journey Worth Taking - Ericka Wooten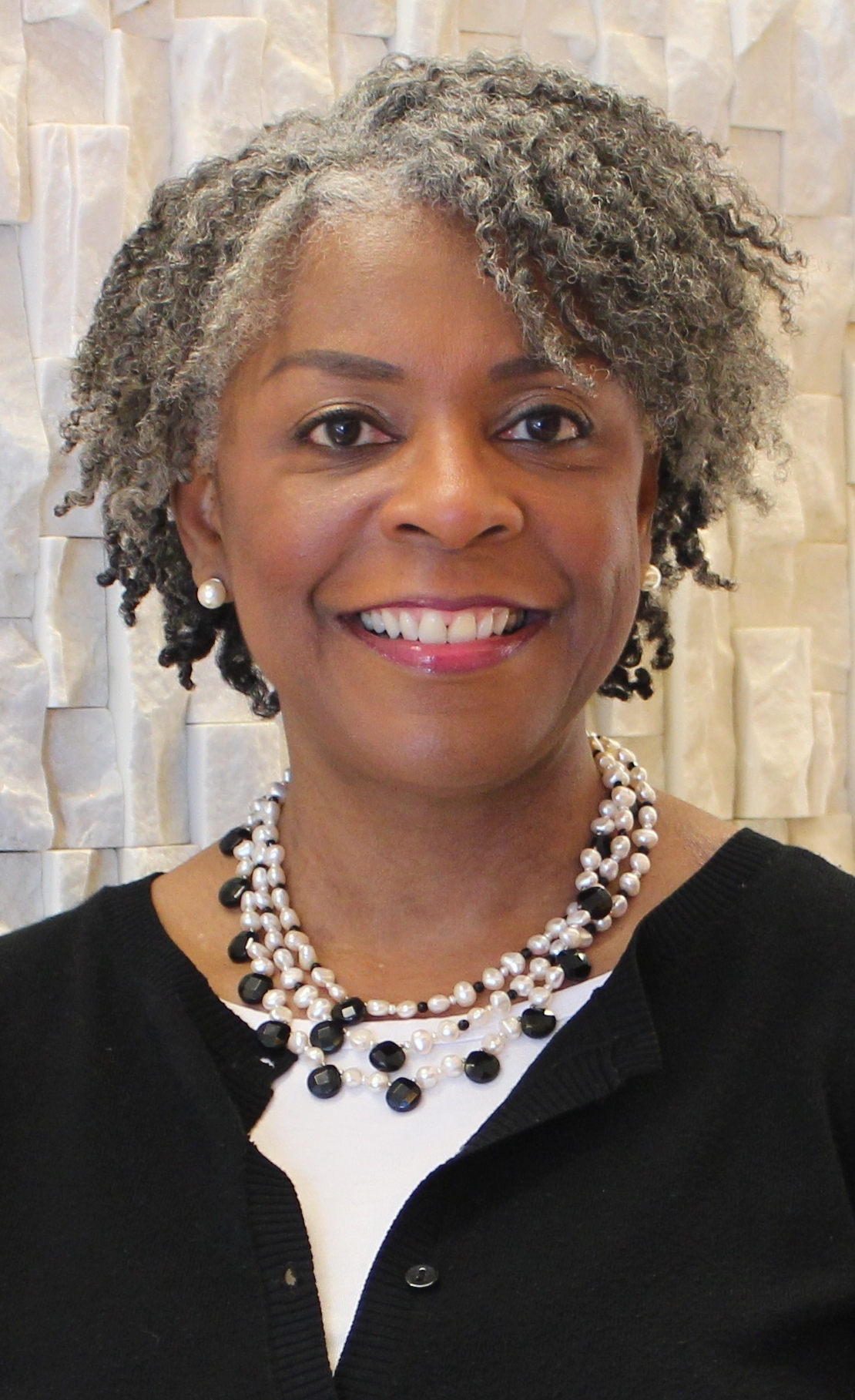 The definition of journey is to travel from one place to another.
The Sisters of Charity Foundation sees our work around the values of diversity, equity, and inclusion ("DEI") as a journey.
That is exactly what the Foundation is doing with our work in the DEI space.
We are on a journey as an organization moving from how philanthropy has always been conducted and traveling to how philanthropy should be conducted by using a lens that acknowledges the impact of racism and racial injustice on people experiencing poverty
The Sisters of Charity Foundation has always worked to be equitable and fair. In 2018, the Foundation embarked on an intentional journey to not only better understand the values of diversity, equity, and inclusion but to embed them into our work and the culture of the Foundation.
With the approval and guidance of leadership, a staff committee was formed with the task of exploring ways to raise awareness and a common understanding of DEI for the Foundation staff. Committee members facilitated monthly activities around various issues of diversity, equity, and inclusion to provide staff opportunities to reflect, listen, learn, share, and most importantly build trust. Some of the topics that were discussed included: unconscious bias, inclusive language, and disability awareness.
In 2019, the staff and board included a DEI intention as part of our strategic plan.
With the backing and active involvement of the Foundation's President, board of directors and staff, we committed to elevating the values of diversity, equity, and inclusion across all our work – grantmaking, advocacy, leadership development, and statewide engagement.
The Foundation strongly believes that there is an inextricable link between racism and poverty.
Our mission of reducing poverty can only be fully realized by addressing racism and social injustice in all its forms. As an organization we are doing this through our DEI work.
Below are steps that have been taken thus far on our DEI journey:
Created the Director of Diversity, Equity, and Inclusion position. In this role, I am charged with leading the development of a vision and effective strategy that promotes the values and practices of DEI, both internally, in our hiring process and organizational culture, and externally, in our grantmaking and related practices.
Created a DEI Committee of the board, which is tasked with helping the Foundation and the Director of DEI through specific goals and objectives to elevate and expand action and results in the DEI space as a driver of reducing poverty. As well as serving as advocates and ambassadors on all DEI initiatives.
Developed a common language around DEI through the creation of a DEI Glossary. This glossary was made available to staff and board members. The Glossary specifically defines diversity, equity, and inclusion for the Foundation
Began fostering a learning culture that prioritizes DEI initiatives.
Started conducting annual DEI trainings for board and staff.
Continue to encourage and incorporate individual professional development opportunities that promote self-awareness and personal growth with a DEI lens.
Continue to evaluate our grantmaking process to ensure that it is not only fair but equitable, diverse, and inclusive during the whole process.
Partner with other organizations to advance and promote DEI.
While 2018 marked the beginning of our intentional work in the DEI space, the Foundation's core values of courage, compassion, collaboration, justice, and respect ensured that DEI and issues of social justice were always addressed.
The enduring legacy of the Sisters of Charity of St. Augustine calls us to be a responsive community partner, creative and equitable steward of our time, talent, and treasure, and an organization fully committed to the pursuit of racial and social justice - definitely, a journey worth taking.
NOTE: Ericka Wooten is Director of DEI, at Sisters of Charity Foundation of South Carolina. Be sure to watch Tom Keith's Removing Our Blinders session with which she assisted.
Glossary of Diversity, Equity, & Inclusion (DEI) Terms developed by Sisters of Charity Foundation