The Soul Work of Undoing Racism
Date posted
October 11, 2021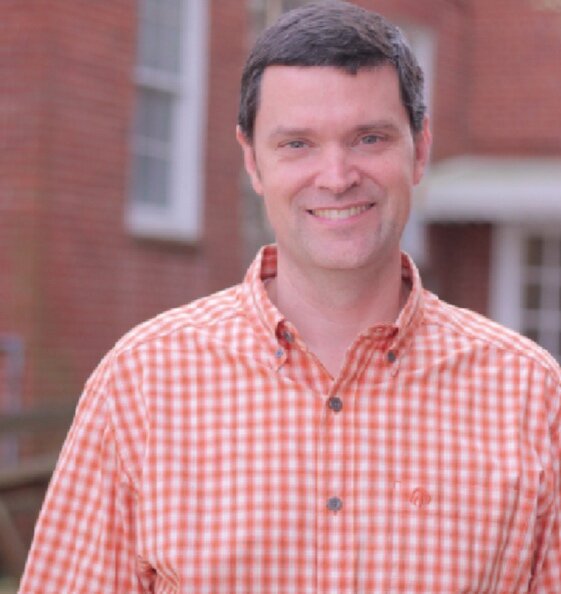 Why would a white guy from the white suburbs move into a Black neighborhood with the state's highest concentration of child poverty and become an associate minister at a Black church within that neighborhood?
The conventional script most folks want to hand me is that I did it to make a difference for "those people" living in "that neighborhood."
Sure enough, that is the reason I started our work at
Metanoia
, but I had to leave that primary motivation behind long ago.
Ta-Nehisi Coates names a critical truth in his quote above, and, if race is the child of racism then, as one of my Black colleagues recently helped me to see more clearly yet again, then the parent of racism itself is surely white supremacy.
White supremacy is a spiritual issue passed down from generation to generation in this country, and the culture around us is filled with the subtle cues of its dominance.
Its mirage promises a better life for some, but it is a prison for all of us. It is the disease we are going to have to heal if the American body politic is ever going to realize its potential.
So, the longer I try to do good work among my neighbors, the more I realize that it is not them that have the problems, but I, and people who look like me, who bear traces of THE problem.
My Black and Brown neighbors bear the negative effects of a disease they do not carry, that of white supremacy. I've found that unless I undergo treatment for the many layers of this spiritual disease in my own life, I am destined to do more harm than good among my neighbors.
Further, I'm destined to give up on a far more free and powerful life that is available to me.
I was a little reluctant to talk about it when asked by Together SC because I know I still have so much work to do, and I tire of talking sessions about the disease if we aren't willing to put in the work to get better.
But, I know that until we begin to identify the illness of white supremacy and work on it, no number of non-profits doing good work in our state will get us beyond the muck we are in.
Join me along with Jamilla Harper – Metanoia's Chief Operating Officer, Bernie Mazyck – the CEO of the SC Association of Community Economic Development, Raynique Syas – a Metanoia Board Member and resident of the neighborhoods that Metanoia serves on
October 20
to talk about these issues and, more importantly, to listen.
I'll share a few thoughts about my own treatment plan for the disease of white supremacy and then we'll listen to a few of those that have to live with its consequences. They'll get the opportunity to provide a response that will help us understand whether I'm making any progress or not.

Peace,
Bill Stanfield
CEO,
Metanoia
Associate Minister,
St. Matthew Baptist Church
P.S. See who will share their Removing Our Blinders story in the coming months.