Removing Our Blinders: The Soul Work of Undoing Racism
---
Wednesday, October 20, 2021
Category: Removing Our Blinders
For 20 years, Rev. Bill Stanfield has lived and worked in a Black community in
North Charleston as CEO of Metanoia and also an associate minister at St. Matthew Baptist Church.
He is quick to acknowledge that his most important and ongoing work of the past 20 years is tied to the healing of racism as a spiritual journey.
White supremacy is a peculiar disease in that it is carried by one population (white people) but many of its most obvious symptoms are born in another (people of color). Rev.
Stanfield will speak about his own work of identifying and treating the disease of racism within himself and society through his work alongside his neighbors.
Key themes that will be covered will include:
Why healing racism is spiritual work.
How white supremacy hurts the bodies of people of color and strangles the souls of white people.
Why moving beyond listening and understanding to solidarity needs to matter to white people.
Drawing on fields of trauma research, spirituality, and his own experience, Rev. Stanfield will offer thoughts on how racism is THE critical American spiritual crisis that we must work to heal if we are to move forward as a healthy society.

Modeling a methodology that seeks to make his own work and effort accountable to Black mentors and partners, Rev. Stanfield's comments will be followed by a response provided by three remarkable guests: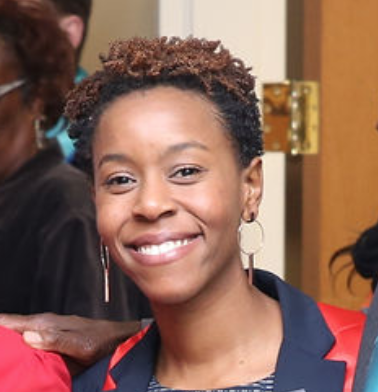 Jamilla Harper
Chief Operating Officer, Metanoia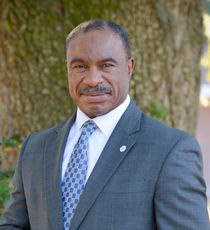 Bernie Mazyck
CEO, SC Association of Community Economic Development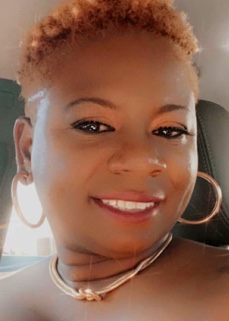 Raynique Syas
Metanoia Board Member and resident of neighborhoods served by Metanoia
Attendees (155)
48 Other Registered Attendees