HopeHealth Partnership Initiative
HopeHealth aims to establish partnerships that will enable them to expand their service delivery and better address the critical social determinants of health conditions impacting the lives of those they serve.
HopeHealth has enlisted Together SC to facilitate a program of engagement to connect HopeHealth with potential nonprofit partners working in HopeHealth's four-county service area, focusing primarily on Orangeburg and Williamsburg counties, and secondarily on southern Florence county and Clarendon county.
Outreach will focus on those nonprofits serving the target client population and offering services to address the five critical areas of impact: 1) Economic Stability, 2) Education, 3) Health and Health Care, 4) Neighborhood and Built Environment, and 5) Social and Community Context.
HopeHealth anticipates that, through this series of gatherings, meaningful partnerships will be developed to reach common goals and bridge gaps that currently exist for patients and consumers.
Zoom calls were held in November and December to introduce interested nonprofits to the HopeHealth team and program objectives so they could decide if interested in entering into a partnership with HopeHealth.
Regional in-person Luncheon Briefings
The next step is for interested organizations is to join us at one of two in-person gatherings.
February 9 - For those serving Florence and Williamsburg counties, we will meet in Lake City Register Here.
February 17 - For those serving Clarendon and Orangeburg counties, we will meet in Santee, Register Here
April Open Houses
HopeHealth will invite Program Partners to open houses for renovated regional facilities to introduce new regional staff and celebrate new partnerships.
About HopeHealth
HopeHealth provides integrated health services for more than 50,000 patients in areas surrounding Aiken, Clarendon, Florence, Orangeburg, and Williamsburg counties. Founded in 1991 as a grassroots HIV/AIDS support organization, it was designated as a Federally Qualified Health Center in 2007 to expand its services to include primary and pediatric care. HopeHealth now has over 100 providers covering primary care, dental care, chiropractic care, rheumatology, endocrinology, behavioral health and psychiatry, pain management, substance use treatment, and women's health services.
HopeHealth Staff on this Initiative:
Tiffany Straus, Director of Community Relations, HopeHealth
Tiffany Straus is passionate about the nation-wide community health center movement, and among her responsibilities as director of community relations at HopeHealth, she has the opportunity to educate her colleagues, patients, and the public on the important role health centers play in community health. Her other organizational duties include communications, development, and outreach. She is a 2020 fellow of George Washington University's Geiger Gibson Community Health Policy Program, holds a certificate in executive management from Francis Marion University, and received her undergraduate degree in communications from University of Indianapolis. Tiffany serves on several boards, is a member of Public Relations Society of America, and enjoys participating in her monthly book club and traveling the country with her family.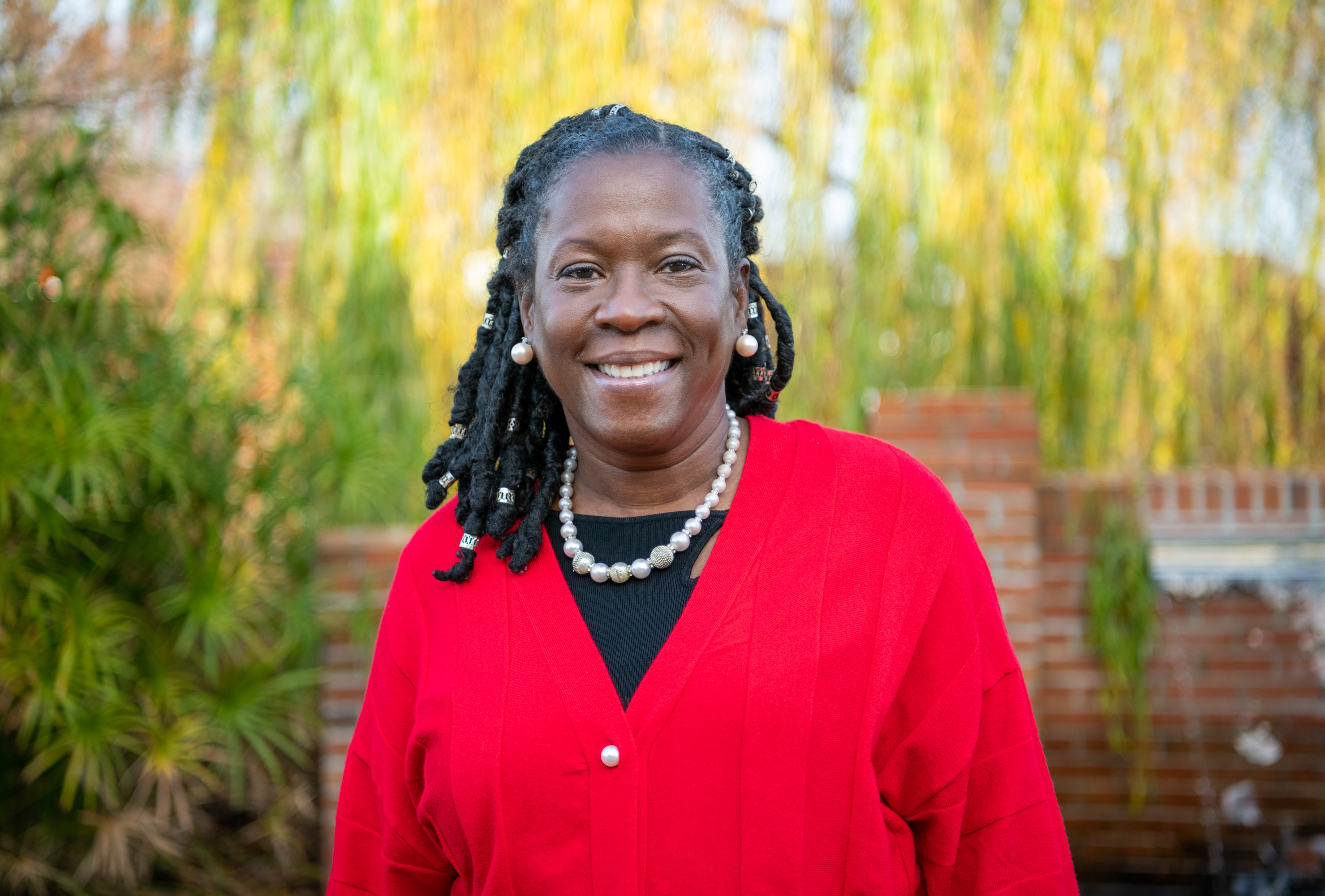 Sonda Jett-Clair, Chronic Disease Prevention Coordinator, Certified Diabetes Prevention Program Lifestyle Coach,
HopeHealth Diabetes and Nutrition Institute
With 22 years of experience as an advocate and teacher of chronic disease prevention, Sonda Jett-Clair coordinates and facilitates community education classes for HopeHealth. Recently, Sonda received the Voice of Public Health Award from the South Carolina Public Health Association and was also named Lifestyle Change Coach of the Year by the organization's National Diabetes Prevention Program. She is a facilitator for the Diabetes Prevention Program and Heartwise Program, designed to help people control and lower high blood pressure. Other classes coordinated by Sonda include DHEC's SNAP into Health, Cooking Matters, and Walk with Ease. Sonda's teaching methods are centered around "edu-tainment," which provides a mix of learning and fun for her students. She is a firm believer in preventive health education and is known for her slogan, "When you know better, you can do better!"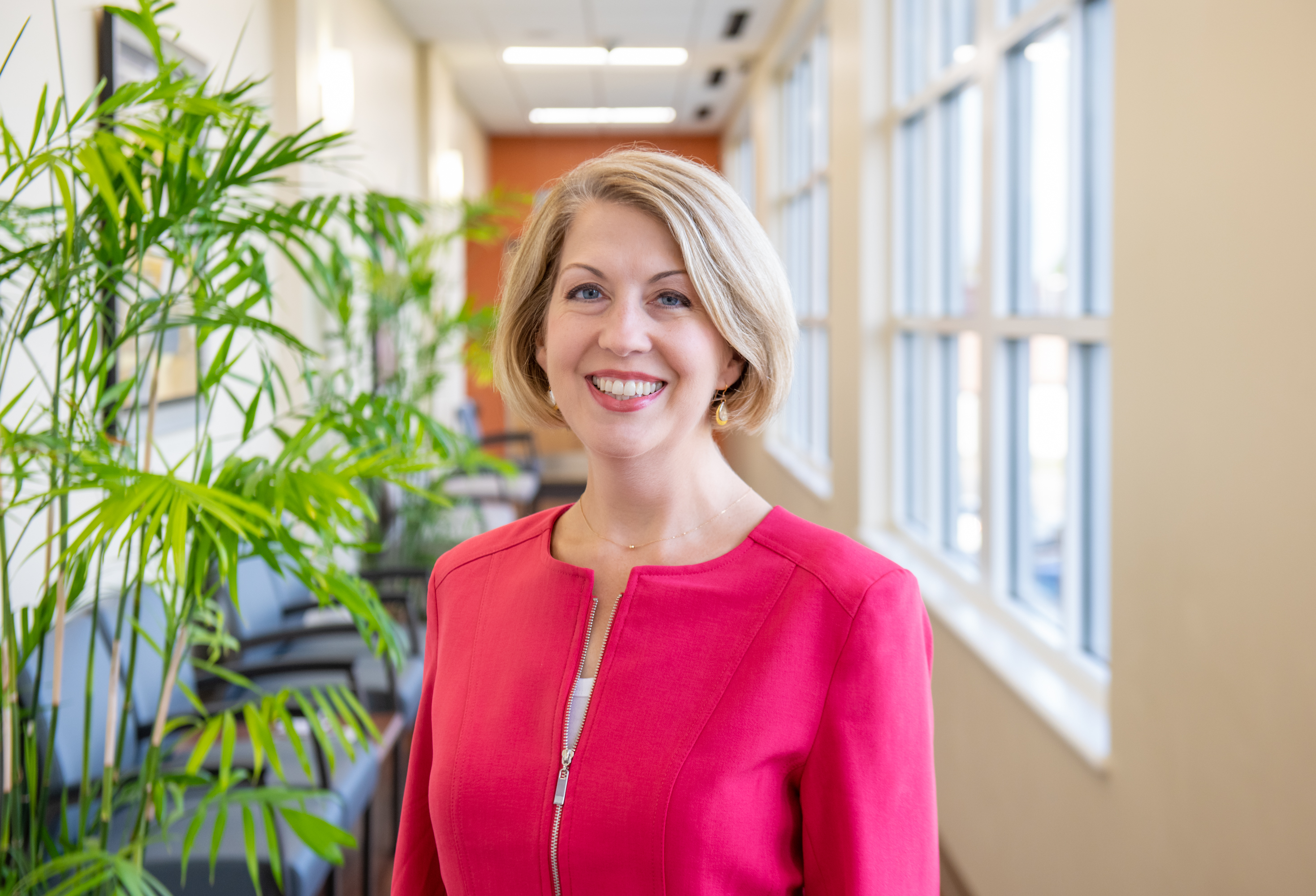 Dr. Farrah Hughes, Ph.D., ABPP, Director of Behavioral Health Services, HopeHealth
Dr. Hughes joined HopeHealth in August 2017 and is board certified by the American Board of Professional Psychology. Originally from Waynesville, NC, Dr. Hughes attended Wake Forest University and earned her Masters in Psychology and PhD in Clinical Psychology from the University of Tennessee-Knoxville. She has a certificate in Primary Care Behavioral Health from the University of Massachusetts Medical School. She is a member of the American Psychological Association, Collaborative Family Healthcare Association, and the Society for Couple and Family Psychology. She was formerly department chair of Psychology at Francis Marion University and volunteers as chair of psychology staff at McLeod Regional Medical Center. Dr. Hughes and her husband are avid RV travelers and enjoy taking their two children to new destinations.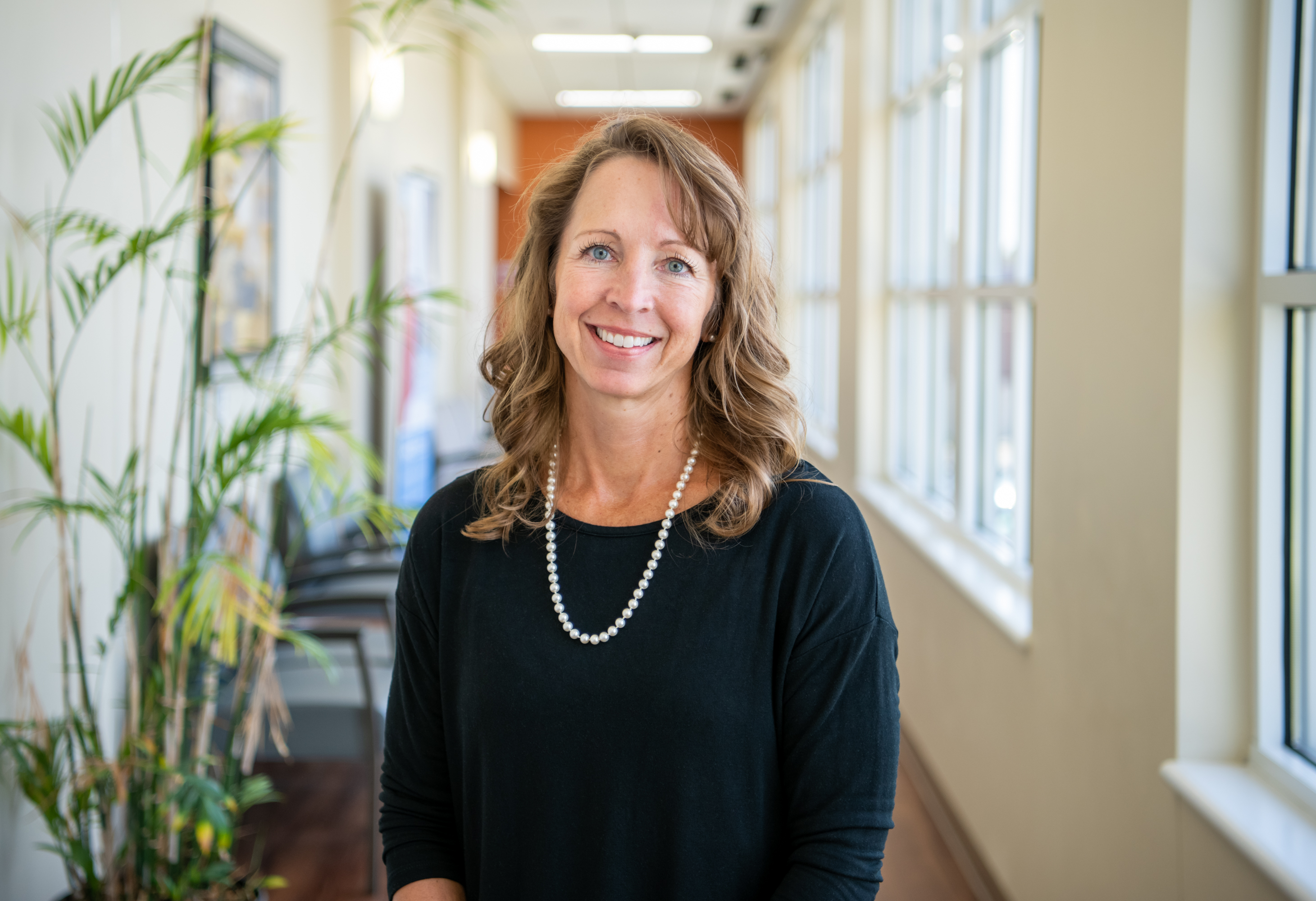 Sallie Bachman, LMSW, Chief of Staff, HopeHealth
Sallie has over 25 years of experience in the field of public health, social work and mental health. She received her bachelor's degree in social work from East Carolina University, and her Master's degree in social work from the University of South Carolina. Her passion is facilitating personal growth in individuals so they can thrive within their potential and purpose. Entering her thirteenth year of service at a federally qualified health center, Sallie enjoys influencing program development, synchronizing teams, and adapting to an ever-changing healthcare industry. She lives in South Carolina with her two amazing teenagers, enjoying her faith-based activities and pursuing any outdoor adventure that she can fit into a weekend.