HopeHealth Partnership Meeting - Lake City
In-person session for those serving Florence and Williamsburg counties
---
Wednesday, February 9, 2022
Category: Leading Together
Together SC and HopeHealth are partnering to connect nonprofit leaders in Orangeburg, Williamsburg, Florence, and Clarendon Counties, with a focus on organizations offering services to address the five critical areas of impact: 1) Economic Stability, 2) Education, 3) Health and Health Care, 4) Neighborhood and Built Environment, and 5) Social and Community Context.
Through a series of engagements Together SC aims to help HopeHealth build truly collaborative partnerships.
Hosted by The Darla Moore Foundation, this gathering in Lake City is one of two in-person meetings to introduce interested nonprofits to the HopeHealth team and program objectives in order to consider and determine potential strategic community collaborations that will focus on social determinants of health. 
Please follow Covid policies, come only if vaccinated and plan on wearing masks.
Proposed Agenda: 
 9:30  Registration & Networking
 9:45  Welcome and Introductions
10:15  Facilitated Conversation Assessing Issues Impacting the Social Determinants of Health (This session will focus on Florence and Williamsburg counties. The Feb. 17th session will focus on Orangeburg and Clarendon counties)
12:15  Networking Lunch
12:45  HopeHealth Partnership Opportunity - Reviewing Agreement and Selection Process
 2:30  Adjourn

About HopeHealth:

HopeHealth provides integrated health services for more than 50,000 patients in areas surrounding Aiken, Clarendon, Florence, Orangeburg, and Williamsburg counties. Founded in 1991 as a grassroots HIV/AIDS support organization, it was designated as a Federally Qualified Health Center in 2007 to expand its services to include primary and pediatric care. HopeHealth now has over 100 providers covering primary care, dental care, chiropractic care, rheumatology, endocrinology, behavioral health and psychiatry, pain management, substance use treatment, and women's health services.
Attendees (54)
Amy Splittgerber
Executive Director
Healthy Learners
Angela Barwick
Program Director
Neighbor to Neighbor of South Carolina
Ann Gowdy
Chief Innovation Officer
Eastern Carolina Housing Organization (ECHO)
Barbara Black
Founder/CEO
Lydia's Bowels of Mercy Home, Inc
Belle Zeigler
Executive Director
Eastern Carolina Community Foundation
Benjamin Bullock
Vice President & COO
Together SC
Beth De Santis
CEO
Fact Forward
Cameron Packett
President
United Way of Florence County
Cecilia Meggs
Executive Director
Lighthouse Ministries
Daniel Prohaska
President & CEO
Lions Vision Services
Felicia C Patrick
Executive Director
Williamsburg County First Steps
Filippo Ravalico
Director of Operations
South Carolina Environmental Law Project
Jennifer Robinson
Executive Director
Empowered to Heal
Joe Kunkel
Executive Director
Neighbor to Neighbor of South Carolina
Judith Rich
Board Chair/Executive Director
Lydia's Bowels of Mercy Home, Inc
Liz Walsh
South Carolina Network Director
Unite Us
Madeleine McGee
President/CEO
Together SC
Meredith Talford
Dir. of Strategy, Innovation, and Communication
Fact Forward
Nichole Gibson
Community Outreach Advocate
Welvista, Inc.
Nicole Echols
Director of External Affairs
HopeHealth Inc
Shelli D Quenga
Director of Programs
Palmetto Project, Inc.
Tiffany Straus
Director of Community Relations
HopeHealth Inc
Tracey D Pressley
CFO
CMDs Pantry
Tyron Wilson
Rural Mobility Manager
Neighbor to Neighbor of South Carolina
30 Other Registered Attendees
Sponsored by the Eastern Carolina Community Foundation

Hosted by the Darla Moore Foundation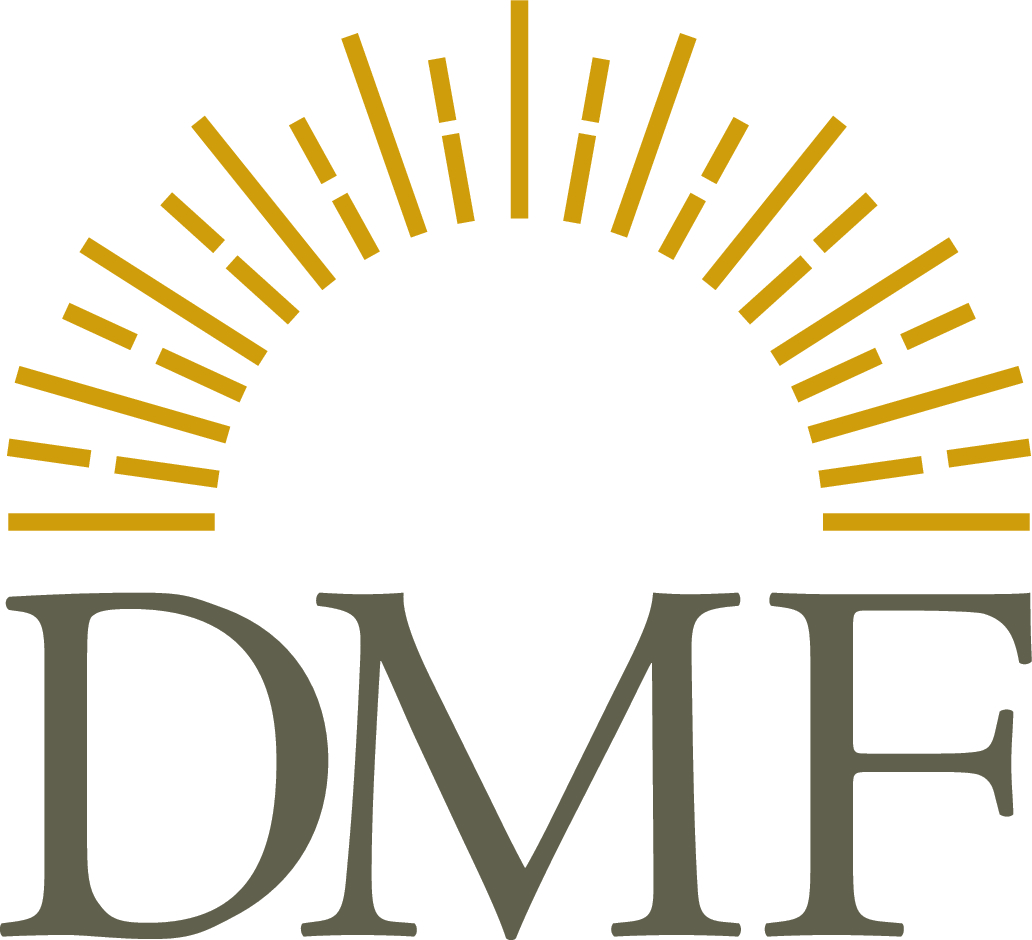 For More Information: