Back to Events
Event Details
Join Carl Humphries, CEO of HopeHealth and member of the Together SC Board of Directors on Thursday, November 5 at 9:00 to discuss his personal journey as a white CEO in the aftermath of the killing of George Floyd. Immediately following this horrific incident, Carl reached out to his staff about his feelings and his desire to do something positive. Many employees responded.
Here are some resources that were recommended by his team to help Carl better understand race:
Holy Post- Race in America (17:50 minutes)
Rob Vischer (June 2020)
A Racist Attack Was Caught on Camera. Nearly 45 Years Later, It Still Stings. (8:07 minutes)
Whitney Hurst, Christiaan Triegert, Jonah M. Kessel and Jeff Bernier (June 2020)
W.E.B. Du Bois (1903)
Carl will share how these resources made him feel and how they have contributed to his overall growth as an individual and as a leader. In addition, HopeHealth team members, Marvin Hampton and Fred Williams, will join Carl to discuss their perspectives on these resources and why they recommended them. The session will conclude by considering HopeHealth's approach for moving the organization forward.
You will leave this conversation with answers to the following:
What did I struggle with most when considering today's topic? Why?
How can I apply today's topic to me, my organization and my community?
What will I do differently as a result of today's topic?
How did today's topic help me better understand racism and white privilege?
Sponsored by:

For More Information: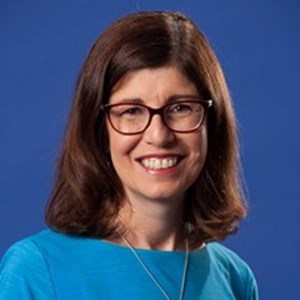 Debbie Nelson
President
DNA Creative Communications
(864)420-0195