Removing Our Blinders: A White CEO's Personal Journey After George Floyd
---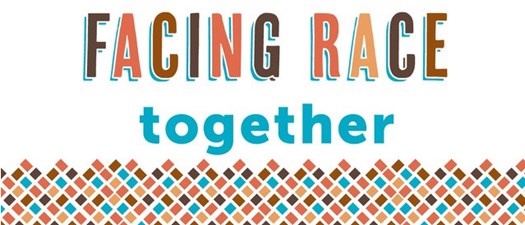 Join Carl Humphries, CEO of HopeHealth and a member of the Together SC Board of Directors, to discuss his personal journey as a white CEO in the aftermath of the police killing of George Floyd, an unarmed Black man.
Immediately following this horrific incident, Carl reached out to his colleagues of color for insight. Many employees responded.
Here are three resources recommended by his team to help Carl better understand racial inequality:
Carl will share how these resources have increased his understanding of the inequities. Please watch and read before hand if you can.
In addition, HopeHealth team members Alan Barrett, Tamala Dixon, and Fred Williams, will join Carl to discuss their perspectives on these resources and why they recommended them.
The session will conclude by considering HopeHealth's approach for moving the organization forward.
You will leave this conversation with answers to the following:
What did I struggle with most when considering today's topic? Why?
How can I apply today's topic to me, my organization and my community?
What will I do differently as a result of today's topic?
How did today's topic help me better understand racism and white privilege?

Attendees (137)
63 Other Registered Attendees
Presented by: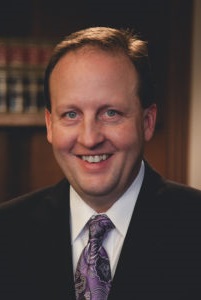 Carl Humphries,
CEO, HopeHealth
Together SC Board Member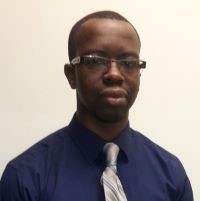 Frederick Williams, MSW
Population Health Manager
HopeHealth

Alan Barrett, MSPAS
Physician Assistant
HopeHealth

Tamala Dixon, BS
Practice Administrator
HopeHealth