Federal Legislative Briefing with Sen. Tim Scott's Office
Update on Federal issues impacting nonprofits

---
Friday, July 29, 2022
10:00 AM - 11:30 AM (EDT)
Please Register for Zoom Link
Category: Advocacy Allies
Together SC members join us for a federal legistaive update focusing on nonprofit-specific issues, including the Universal Charitable Tax Deduction, ERTC expansion for nonprofits, Opportunity Zone-related topics, and more.
GP McLeer and Chynna Phillips, facilitator and Leadership Team Chair respectively for Together SC's Advocacy Allies, will host Luis Reyes, the Deputy Legislative Assistant for Senator Tim Scott.
We've allocated a full 90 minutes to this discussion, so please bring your questions.
As a Peer Network event, this call is only open to those who work with Together SC member organizations. You must be logged on to register for this Zoom call.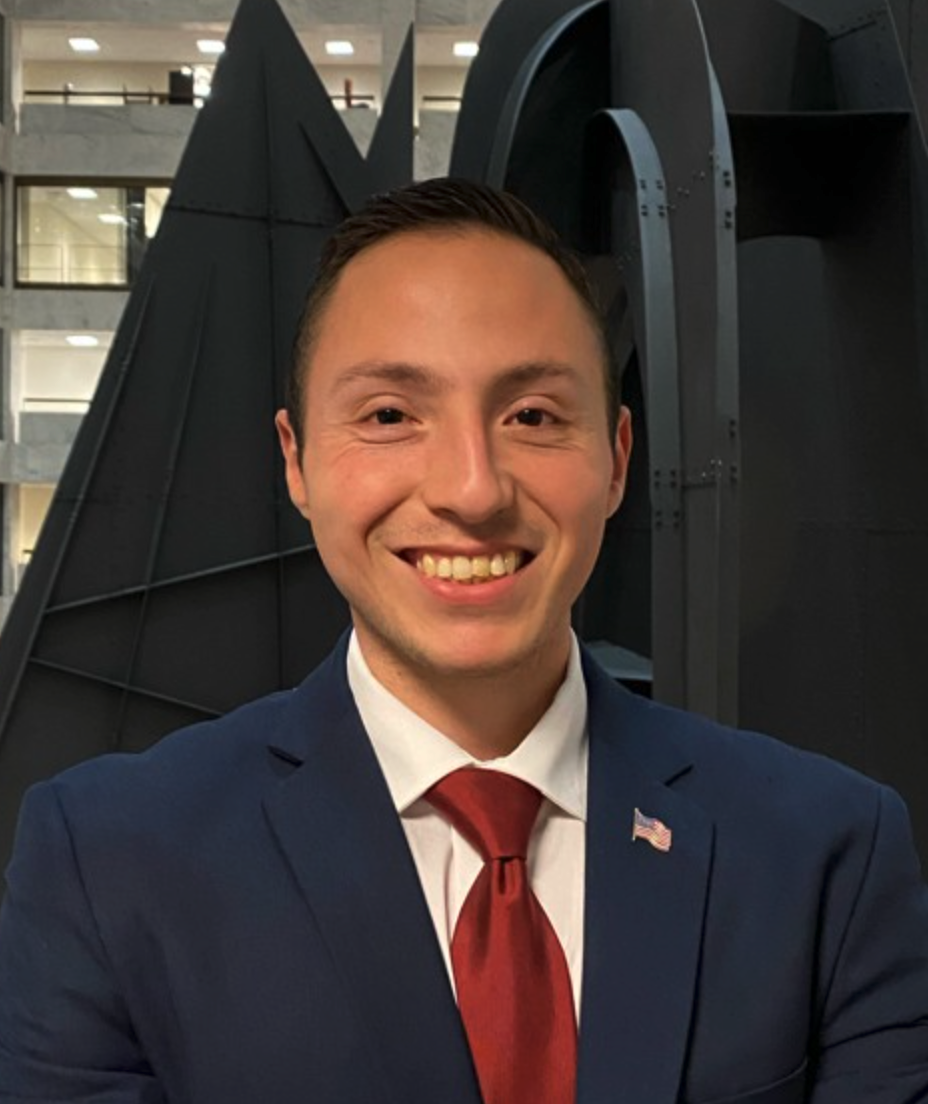 SPEAKER BIO:
Mr. Reyes works on Small Business issues for Senator Scott and has been working in the office since 2020. He received a Master's Degree from George Washington University. He is originally from Southern California, where he attended the University of California, Irvine for his bachelors and began his career working for former Congresswoman Mimi Walters (CA-45).
Attendees (79)
4 Other Registered Attendees
For More Information: