GP McLeer
Partner
Pecan Public Relations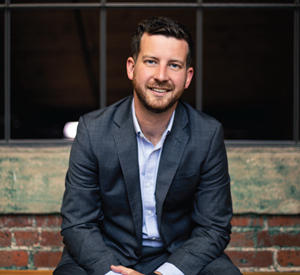 Professional Bio
GP has over a decade of nonprofit and government experience in South Carolina. Over his career he has helped an upstart nonprofit and local government transform an old school building into a thriving cultural center, managed a forty-plus year-old statewide advocacy organization, and currently oversees the advancement of transportation policy and investments across ten counties. He has been involved with numerous boards and advisory councils locally and nationally, and he's been instrumental in setting policy at the state and national level.

GP also serves as Mayor of Fountain Inn, SC, one of the fastest growing cities in the state with a population of 11,000, 150 employees, and a budget of $34 million.

At Pecan PR, GP has helped nonprofits across the state develop their advocacy agendas, strategize how to make an impact in the public policy arena, and empowered nonprofits to be the face of their policy issues. He has helped clients in various sectors including housing, early childhood, conservation, nonprofit associations, and libraries.

With a passion for process and policy, GP gets excited about helping clients learn how to strengthen their organization's capacity for advocacy, communication, and governance.

GP has been named one of Greenville's 50 Most Influential by Greenville Business Magazine, and Best & Brightest 35 and Under. He has been awarded the Young Alumnus Award from College of Charleston, and the Alumni Heart Award from St. Joseph's Catholic School (Greenville).

GP was born and raised in Anderson, South Carolina and lives in Fountain Inn with his wife, Taylor, a native of Union, their daughter, Albee James, and one dog (Mavis) and cat (Pippa).
Organization
Parent: Pecan Public Relations
109 Brierfield Way Fountain Inn, SC 29644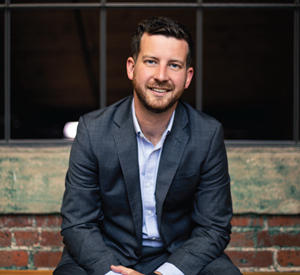 Areas of Expertise
Advocacy / Public Policy, Executive Management (ED/CEO), Marketing, Operations, Program Management