Carolina Leadership Seminars Alumni Gathering
Drop in, catch up with old friends, and make some new ones!
Category: Nonprofit Summit
Thursday, March 5, 2020
8:00 PM - 10:00 PM (EST)
* Registration open until 3/5/20 at 6:00 PM (EST)
Hey CLS Alumni,
Please join us on Thursday evening at 8 PM in the Marriott's bar for a Gathering with your Executive Director peers.
Share your successes, discuss your challenges, and most of all ENJOY YOURSELVES!
First drink's on us!
**This event is only available to graduates of the Together SC Carolina Leadership Seminars training program.**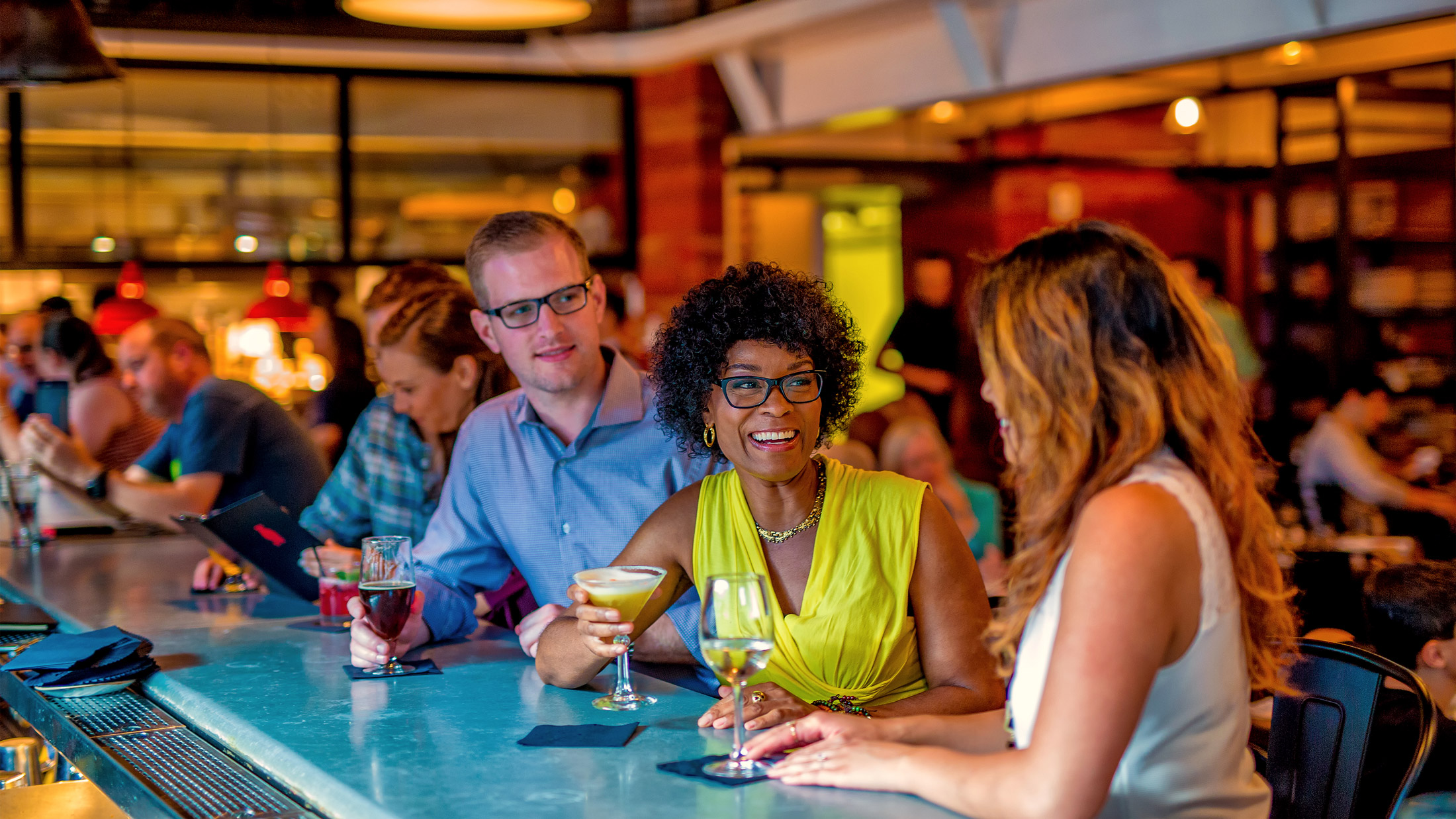 Attendees (11)
1 Other Registered Attendees
For More Information: