Using Data in Your Consultancy
Join your Consultant Peers !
---
As consultants, we operate in a data-informed world, and we want to make sure that we provide credible, complete, and compelling information; thus, we need to have a basic facility with data. This session will review the basic types and uses of data, how to put data together to be most user-friendly, and how to meet the data expectations of our clients.
With guest speaker,
Kathleen Brady, PhD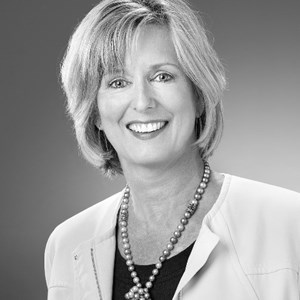 Join this session to :
• Gain understanding of potential data needs of clients
• Gain understanding of types of data and how to find and present it
• Gain understanding of how to avoid data pitfalls
• Realizing again (or for the first time) how it feels to get an A+ in a "Data 101" college course
This workshop is exclusively for the Consultant Collaborative membership.
For More Information: