Talking Together with Nonprofit Leaders: SC CARES Act Live Q&A
---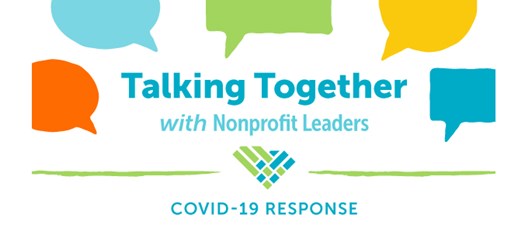 $25 million is currently available through the SC CARES Nonprofit Relief Grant Program – but the deadline to apply is this Sunday, November 1!
If you are looking for more information, or have questions, please join us this Q&A session. We will have representatives from the Dept. of Admin. team to help answer your questions.
Come prepared! Go through the resources available and start your application before hand. Resources can be found here .
Facilitated by:
Madeleine McGee
President, Together SC
Benjamin Bullock
Director of Operations, Together SC
Attendees (247)
142 Other Registered Attendees
Co-Presented With: