Removing Our Blinders: How We Can Make Racism A Solvable Problem
---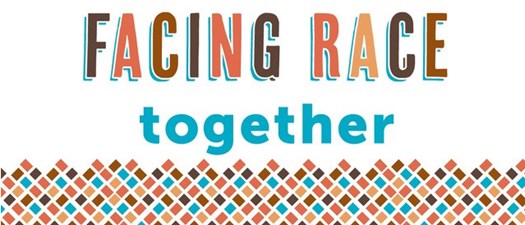 Oops! Wrong link. Click here for the October 1st Call!
We are excited to announce that Monroe Free, President/CEO of Habitat for Humanity of Greenville County and Chair of the Together SC Board of Directors will kick off our new Removing Our Blinders series.
Join Monroe on Thursday, September 3 at 9:00 to discuss Dr. Phillip Atiba Goff''s TED Talk How we can make racism a solvable problem -- and improve policing.
In his riveting April 2019 talk viewed by more than 2,000,000, Dr. Goff, CEO of Center for Policing Equity, offers an explanation of racism and his model for overcoming it. While he specifically speaks to applications in law enforcement, Goff's approach can be adapted to other sectors. The goal for this Removing the Blinders session is to offer nonprofit leaders a potential approach for tackling racism embedded within their organizations.
Please watch this 12 minute video and come with your own thoughts.
You will leave this conversation with answers to the following:
What did I struggle with most when considering today's topic? Why?
How can I apply today's topic to me, my organization and my community?
What will I do differently as a result of today's topic?
How did today's topic help me better understand racism and white privilege?
Sponsored by:

Attendees (130)
64 Other Registered Attendees