Removing Our Blinders: Discussion of Dr. Jennifer Eberhardt's Book: Biased
---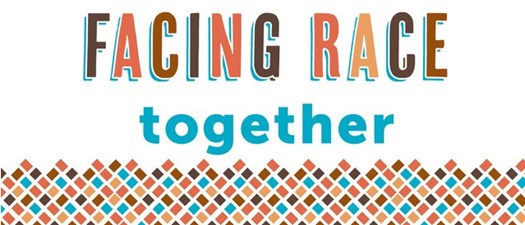 Join Paige Stephenson, President/CEO of United Way of the Piedmont and member of the Together SC Board of Directors on Thursday, October 1 at 9:00 to discuss Dr. Jennifer Eberhardt's compelling book published in 2019, Biased: Uncovering the Hidden Prejudice That Shapes What We See, Think and Do. We hope you will take this opportunity to read Dr. Eberhardt's book and come with your own reflections.
Together SC was delighted to feature Dr. Eberhardt as the Opening Plenary speaker at its Facing Race Together Summit in March 2020. As a Stanford University psychology professor and researcher, Dr. Eberhardt explores how unconscious racial bias shapes what we see, think, and do regardless of the color of our skin. She makes the case that to operate efficiently, our brains group or categorize things. While this strategy may serves us well from a survival perspective, it creates "shortcut" thinking increases the risk of discrimination and assumptions that lead to negative consequences.
The goal for this session is to raise awareness of your biases, how they are shaped, and how intentionally adding "friction" to slow down thought processes is a key step to reducing them.
You will leave this conversation with answers to the following:
What did I struggle with most when considering today's topic? Why?
How can I apply today's topic to me, my organization and my community?
What will I do differently as a result of today's topic?
How did today's topic help me better understand racism and white privilege?
Sponsored by:

Attendees (152)
68 Other Registered Attendees
Presented by:
Paige Stephenson
President/CEO, United Way of the Piedmont
Together SC Board Member