Removing our Blinders: Moving from Rhetoric to Action with Ann Warner
---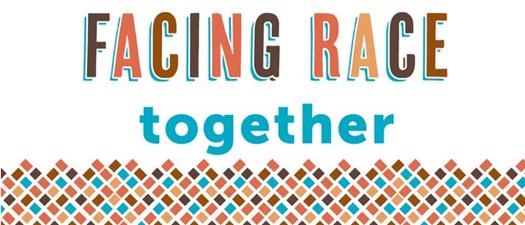 Ann Warner, CEO of the Women's Rights & Empowerment Network (WREN), will facilitate a discussion of her organization's shift toward being explicitly and intentionally anti-racist in their internal and external practices.
This session will focus on how WREN has been uplifting and addressing the ways in which white supremacy affects us as individuals and as an organization, and how WREN plans to integrate the mindset and knowledge into the organization as it moves forward.
Participants in WREN's Anti-Racist Working Group will share some of their key take-aways from their ongoing work together.
Sponsored by:

Attendees (128)
45 Other Registered Attendees