Philanthropic Partners Discussion of New Report on Poverty in SC
---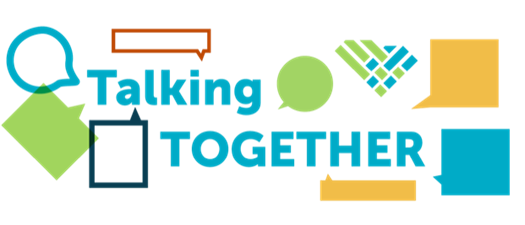 Moving Communities Out of Poverty
Sisters of Charity Foundation of South Carolina's recently released report (see link below) provides a comprehensive, in-depth look at the factors contributing to the pervasive poverty experienced throughout our state.
Poverty in South Carolina is a complex, multi-factorial phenomenon and needs to be examined as such, focusing on six structural factors:
economic stability,
neighborhood and physical environment,
education,
food security,
community and social context, and

health
This call, designed specifically for philanthropic leaders, will discuss using this Report to inform grantmaking investments and program implementation.
Agenda:
Key Findings - Chynna Phillips will highlight key findings and the racial inequities revealed.
Informing Philanthropic Work - Naomi Lett will share examples of community investments that aim to move families out of poverty.
Group Discussion - Then, we will break into small groups to allow leaders to share what their organizations are doing and questions you may have about how to utilize this data in program design.
Resources to Review Before Hand:
Participants are strongly encouraged to prepare for this discussion by reading the executive summary, diving into the full report or listening to the January 27th call:
Guest Speakers:

Chynna A. Phillips, Research and Policy Director
Sisters of Charity Foundation of South Carolina
Attendees (121)
45 Other Registered Attendees