HopeHealth Partnership Meeting
---
Wednesday, November 17, 2021
via Zoom
Category: Leading Together
Together SC and HopeHealth are partnering to connect nonprofit leaders in Orangeburg, Williamsburg, Florence, and Clarendon Counties, with a focus on organizations offering services to address the five critical areas of impact: 1) Economic Stability, 2) Education, 3) Health and Health Care, 4) Neighborhood and Built Environment, and 5) Social and Community Context.
Through a series of engagements Together SC aims to help HopeHealth build truly collaborative partnerships. Learn More about the Initiative.
This will be the first of two Zoom calls to introduce interested nonprofits to the HopeHealth team and program objectives so they can consider benefits of entering into a partnership with HopeHealth. Lighthouse Ministries ED Cecilia Meggs will be joining us to share how her organization has partnered with HopeHealth.
Speakers: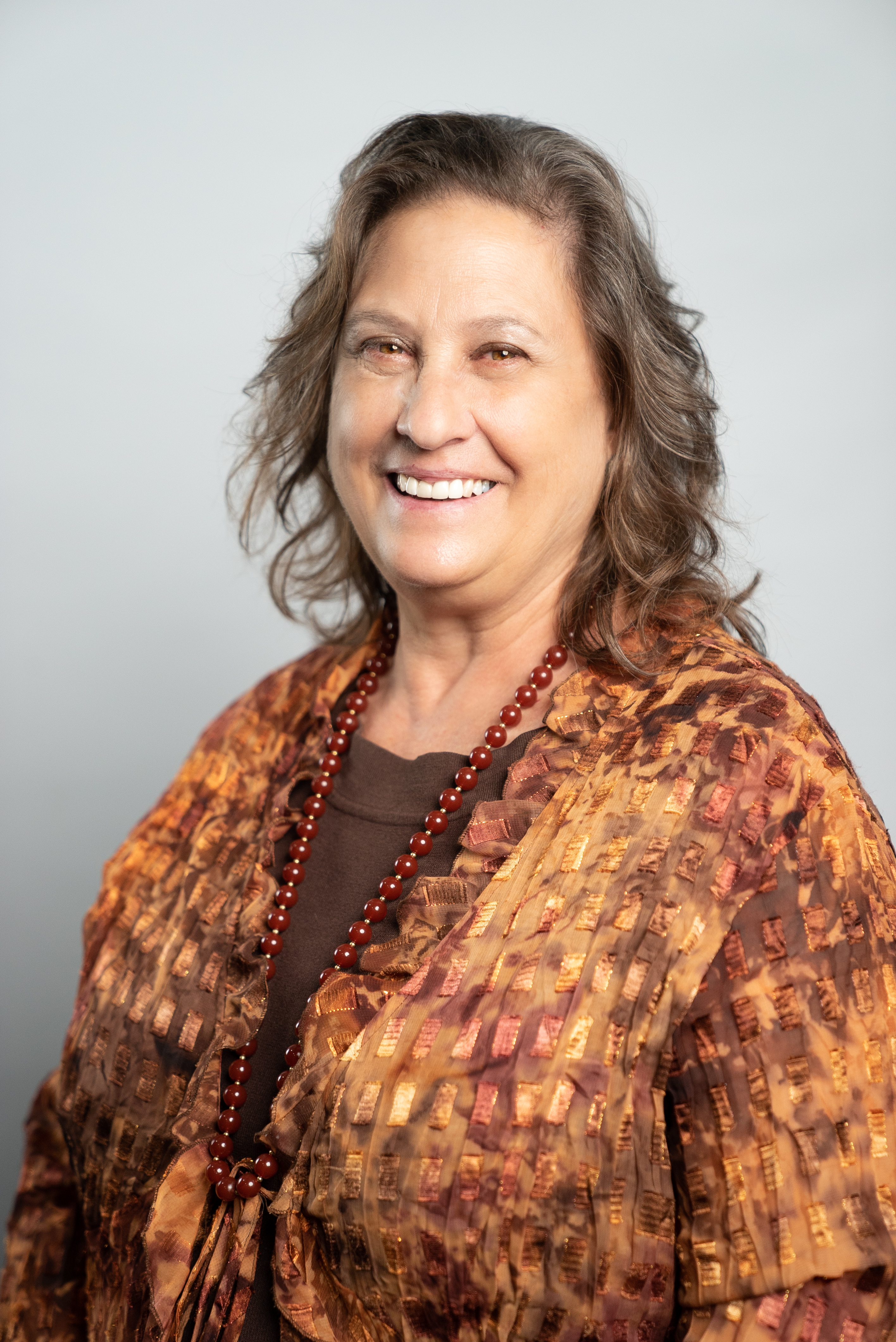 Cecilia Meggs, Executive Director. Lighthouse Ministries
Tiffany Straus, Director of Community Relations, HopeHealth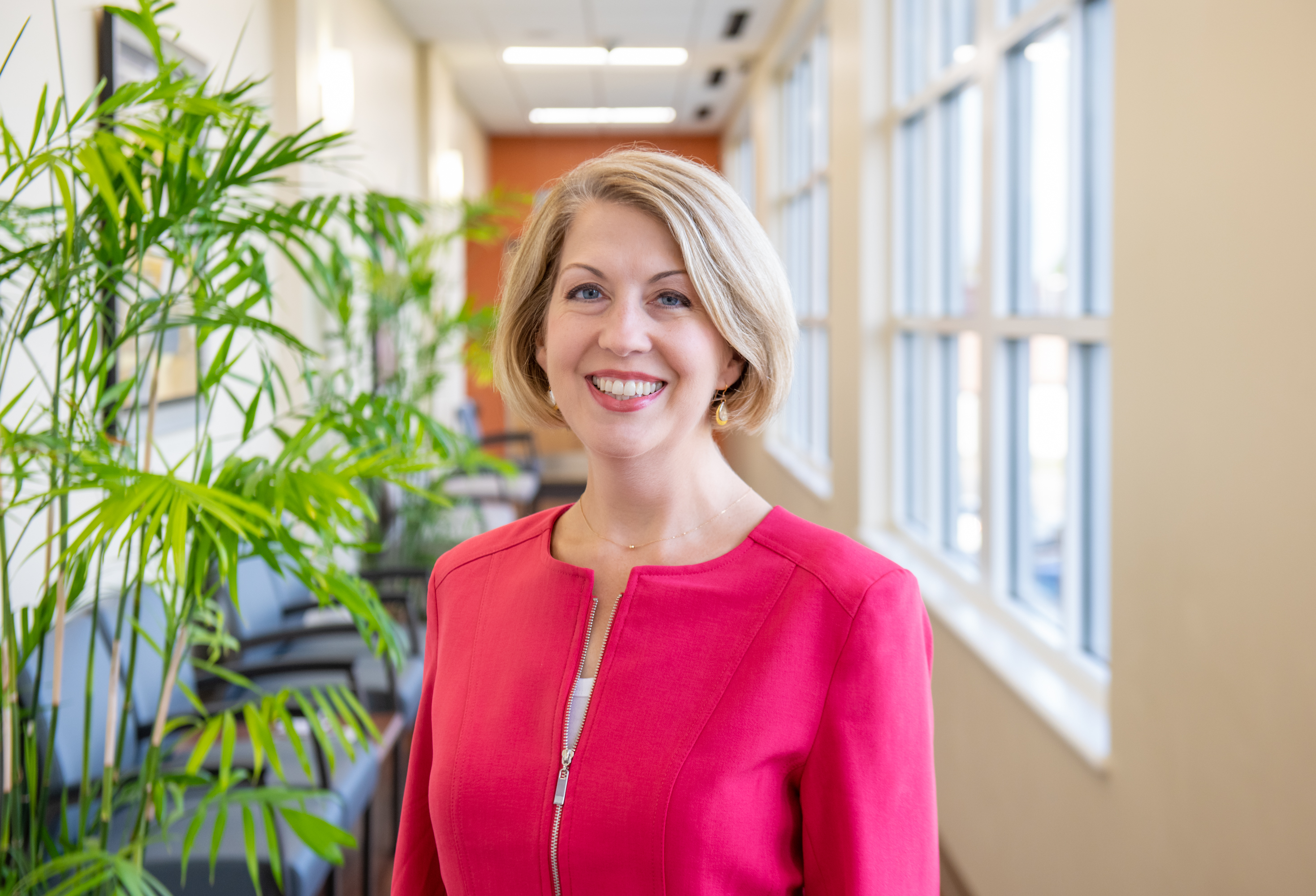 Dr. Farrah Hughes, Ph.D., ABPP, Director of Behavioral Health Services, HopeHealth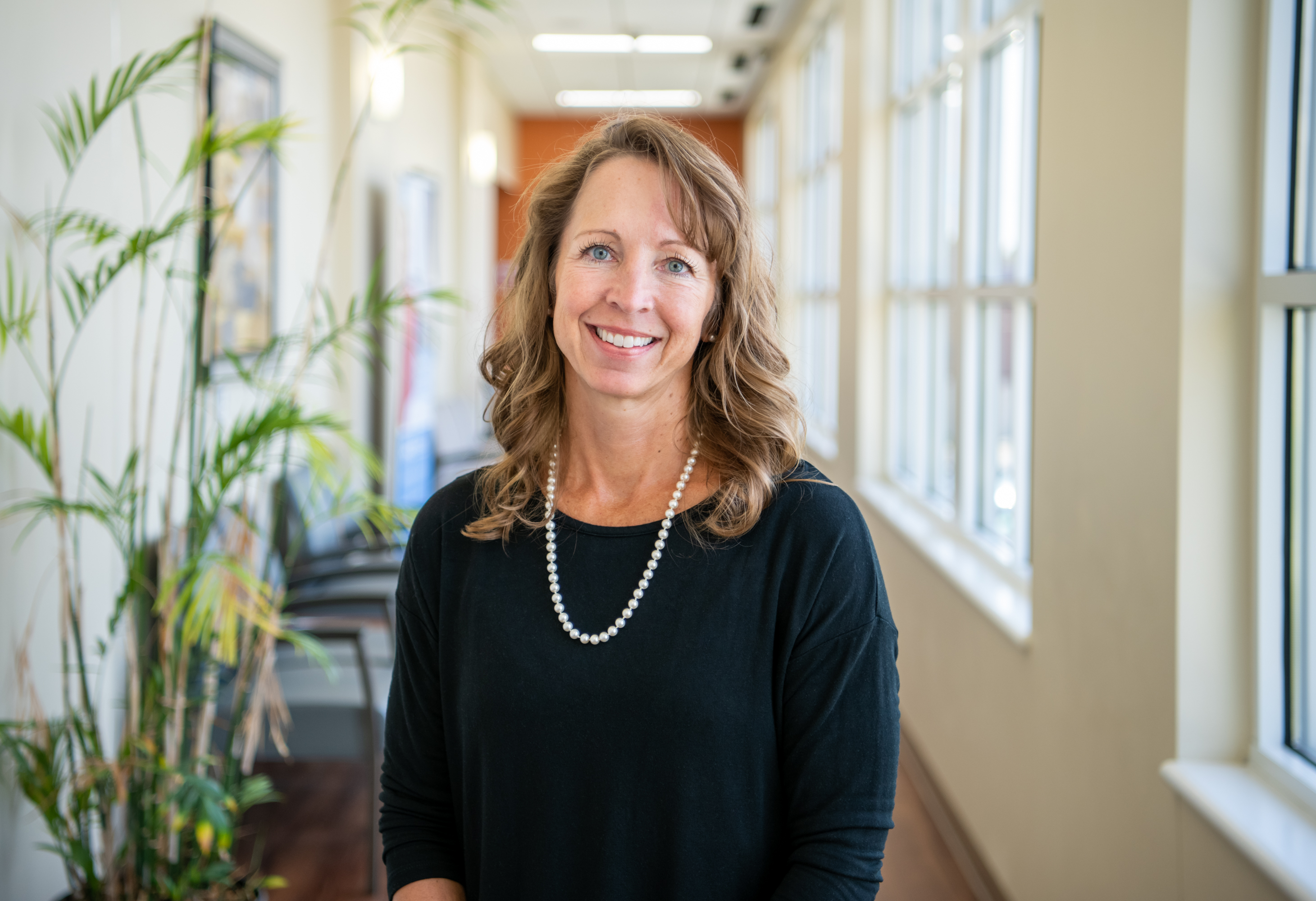 Sallie Bachman, LMSW, Chief of Staff, HopeHealth
About HopeHealth:
HopeHealth provides integrated health services for more than 50,000 patients in areas surrounding Aiken, Clarendon, Florence, Orangeburg, and Williamsburg counties. Founded in 1991 as a grassroots HIV/AIDS support organization, it was designated as a Federally Qualified Health Center in 2007 to expand its services to include primary and pediatric care. HopeHealth now has over 100 providers covering primary care, dental care, chiropractic care, rheumatology, endocrinology, behavioral health and psychiatry, pain management, substance use treatment, and women's health services.
Attendees (32)
15 Other Registered Attendees
For More Information: