GROW Your Leadership Team
Using the GROW tool to empower your team
---
Wednesday, October 11, 2023
10:00 AM - 11:00 AM (EDT)
Category: Leading Together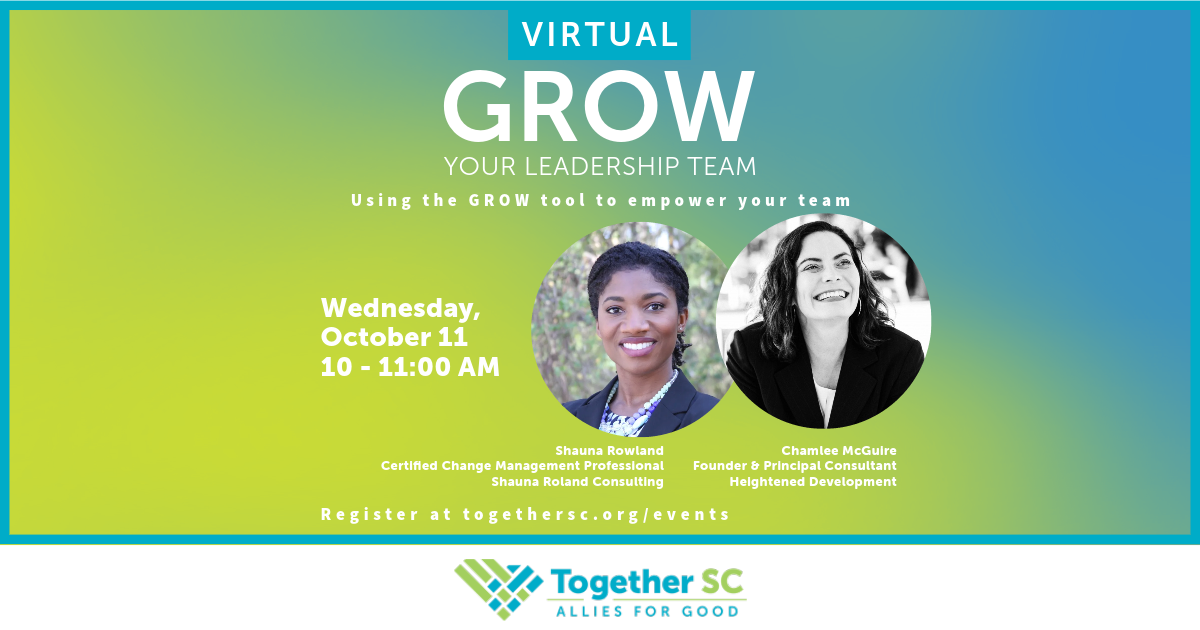 Leaders need more problem solvers on their team, and team members stay with an organization when they feel like you invest in and trust their leadership.
Leaders spend most of their time "managing" their team, when a simple coaching tool called the GROW model can help build problem-solving skills, empower your team, and eventually create more "room on your plate!"
Come learn and immediately apply this tool where you need it most.
---
Chamlee McGuire has served the non-profit sector for 25 years, providing leadership among organizations in all stages of growth. Her greatest joy is seeing leaders excited about their own ability to bring positive impact on their missions and those they lead.
Chamlee served for 12 years as CEO of Hope Center for Children, where she brought the organization through a merger, adoption of evidence-based programs, development of four new programs, a redeveloped governance structure, implementation of new systems and processes that resulted in increased impact and diversity of workforce, clients served, revenue sources and more. Chamlee excels in supporting organizations during change or during the building phases of a new project. Chamlee holds a Master's of Social Work from Boston University.
---
Shauna J. Rowland is an expert in Change Management and Organizational Effectiveness. A Certified Change Management Professional (CCMP), she has over a decade of success in helping corporations improve the capabilities of their people and the efficiency of their processes.
Shauna has created Change Management solutions from small scale organizations to multi-million-dollar projects, including for renowned organizations such as McKesson, CVS, and the Centers for Disease Control and Prevention. Shauna holds both a Bachelors in Psychology, and a Masters of Public Health in health policy and management from Emory University."
Attendees (11)
Jabari Bodrick
Director, Education and Resiliency
United Way of the Midlands
Anita Case
Executive Director
Affinity Health Center
Casey Edmonds
Partnership Consultant
Ccc
Tamara Herring
Executive Director
Morris Center for Lowcountry Heritage
Andrea Lance
Public Affairs Chair
Junior League of Columbia
Maurice Lawyer
Chief of Operations
The Legacy Foundation of SC
Regina Moore
Executive Director/CEO
South Carolina Christian Action Council
Cheryl O'Donnell
Executive Director
Florence Crittenton Programs of SC
Andrea Payment
Director of Development
Hope Center for Children
Tanaya Matthews
Program Coordinator
Gullah Traveling Theater Inc
1 Other Registered Attendees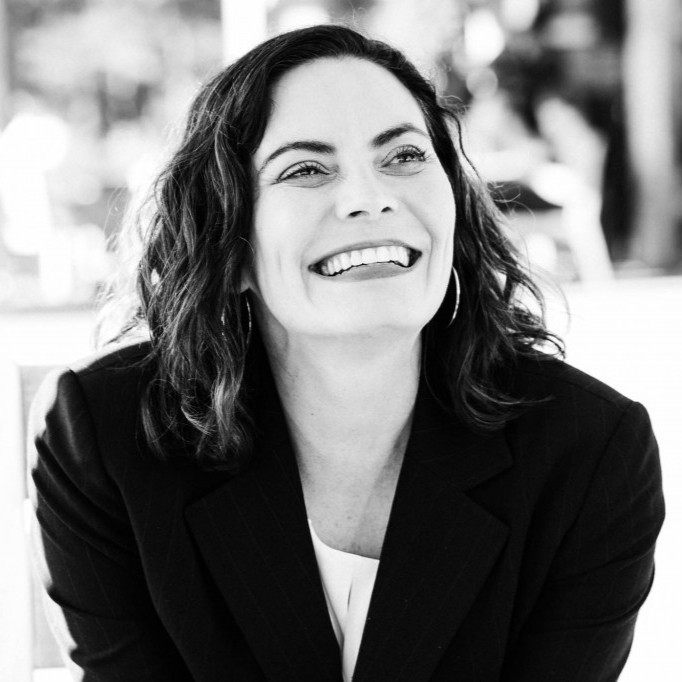 Founder & Principal Consultant
Heightened Development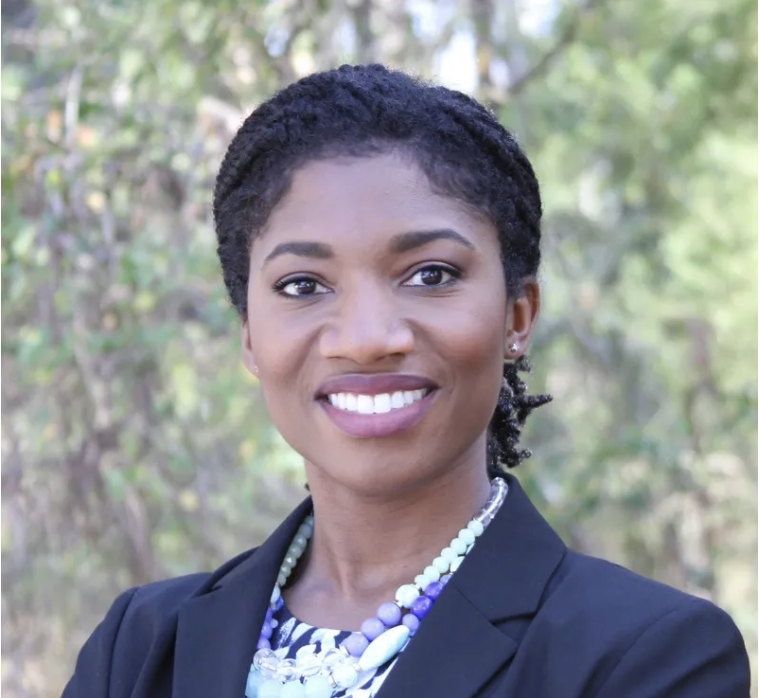 Certified Change Management Professional
Shauna Roland Consulting
For More Information: