Talking Together with Nonprofit Leaders: Engaging your Board During Covid19
---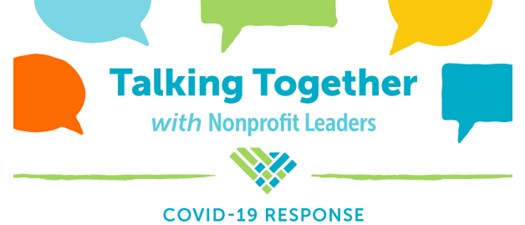 Please join us on Wednesday, April 22nd at 12:00 pm for our weekly presentation and conversation on engaging your board with big decisions during Covid-19 presented by national governace expert Susan Meier. The goals for this session are:
Deepen our understanding of how boards can add value during this challenging time
Explore the kinds of questions the board should be asking
Learn how to optimize virtual board meetings
Thank you to our guest speaker!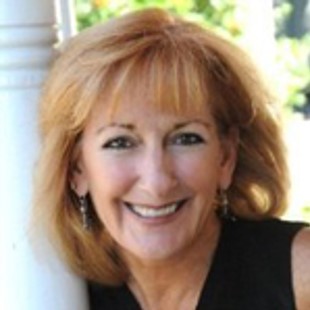 Principal, Meier and Associates
Senior Governance Consultant with BoardSource
We encourage you to be in front of your computer for this presentation. We will also utilize the chat box feature to help facilitate the conversation.
The call will be recorded and sent out to registrants within 48 hours after its conclusion.
Attendees (158)
54 Other Registered Attendees