DIY Position Grading and Pay Equity Assessments
---
Wednesday, May 24, 2023
10:00 AM - 11:00 AM (EDT)
Zoom
Category: Learning Together
Watch the Recap:
The 2022 SC Nonprofit Compensation and Benefit study identified significant disparities based on race and gender in executive pay. Establishing pay equity goals is critical for nonprofits committing to diversity, equity, and inclusion goals.
Lowcountry Food Bank recently completed an internal position grading and pay equity analysis.
Learn from the Food Bank's CEO Nick Osborne, about their steps to complete a position grading and pay equity process and how you can implement a similar initiative in your organization.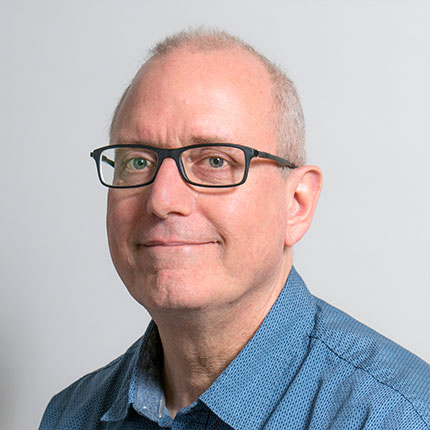 For More Information: