CONNECTED: A Closer Look at Investigative Journalism Across SC
---
Zoom Meeting - Register for Link!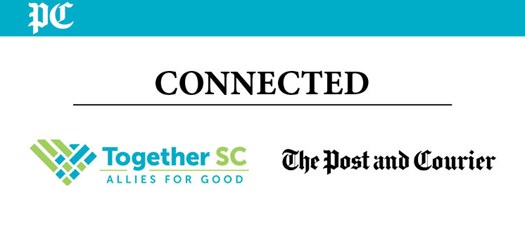 Have you ever wondered how the media identifies key commuity issues and conducts the research to accurately tell these important stories? Don't miss this opportunity to take a closer look at investigative journalism through the eyes of Managing Editor Autumn Phillips, Watchdog Editor Glenn Smith and Senior Reporter Tony Band. This session will give you an apprecition of how The Post & Courier shines a light on critical issues across South Carolina.
Come prepared with your questions about the issues which are most important to you and your organization.
Each of our CONNECTED sessions is an opportunity for Together SC members to build relationships with The Post & Courier team.
Speakers
The conversation will be led by Managing Editor Autumn Phillips, with Watchdog Editor Glenn Smith and Senior Reporter Tony Bartelme.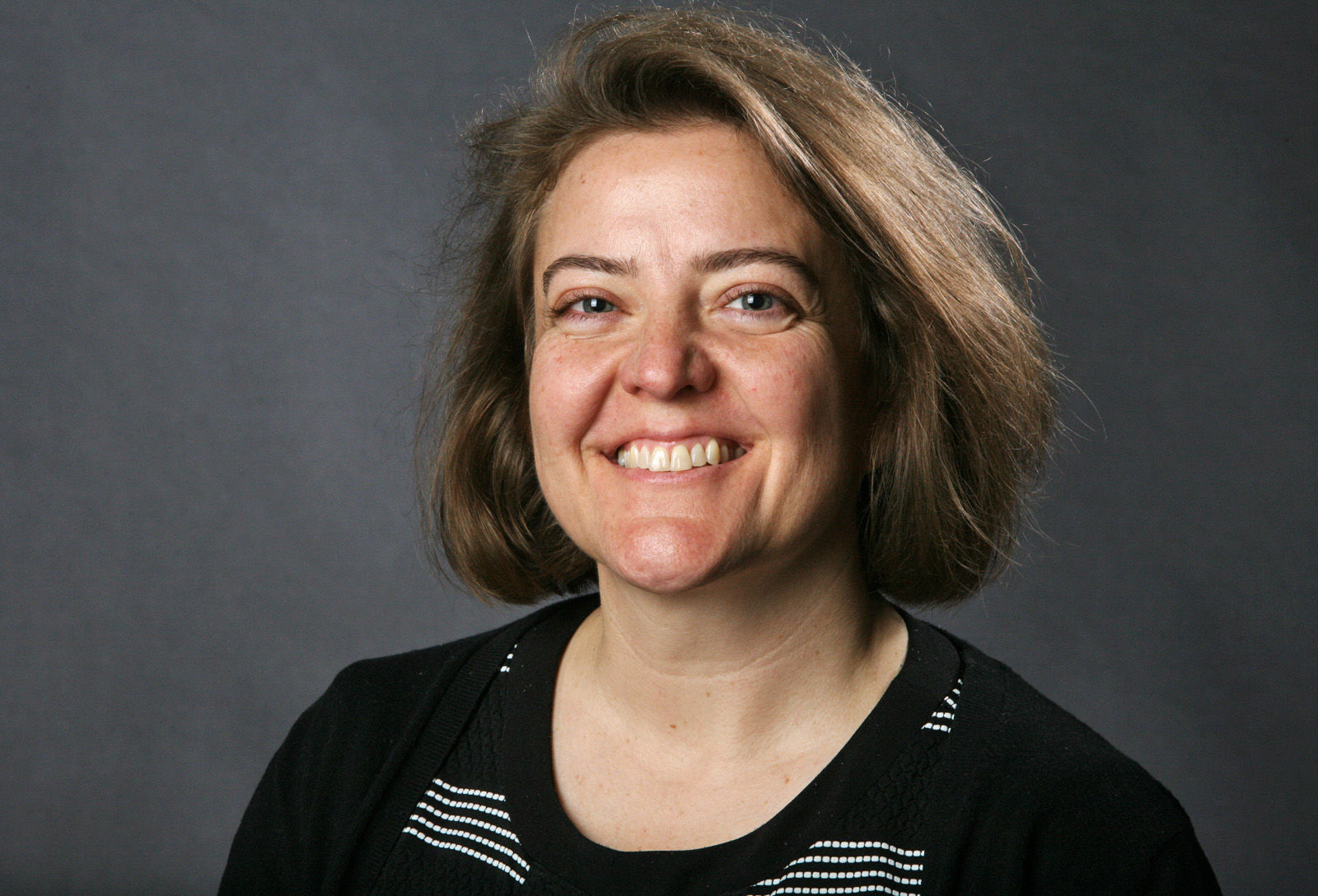 Autumn Phillips has been the managing editor of The Post and Courier for three years. She is a Wyoming native. Her first job after leaving Wyoming was to serve as a VISTA volunteer in Pittsburgh, Pa. That started a life dedicated to community service of which journalism is a cornerstone. Before moving to Charleston, she served as executive editor of the Quad-City Times in Davenport, Iowa, and at newspapers in Maine, Texas, Colorado, Idaho and Illinois.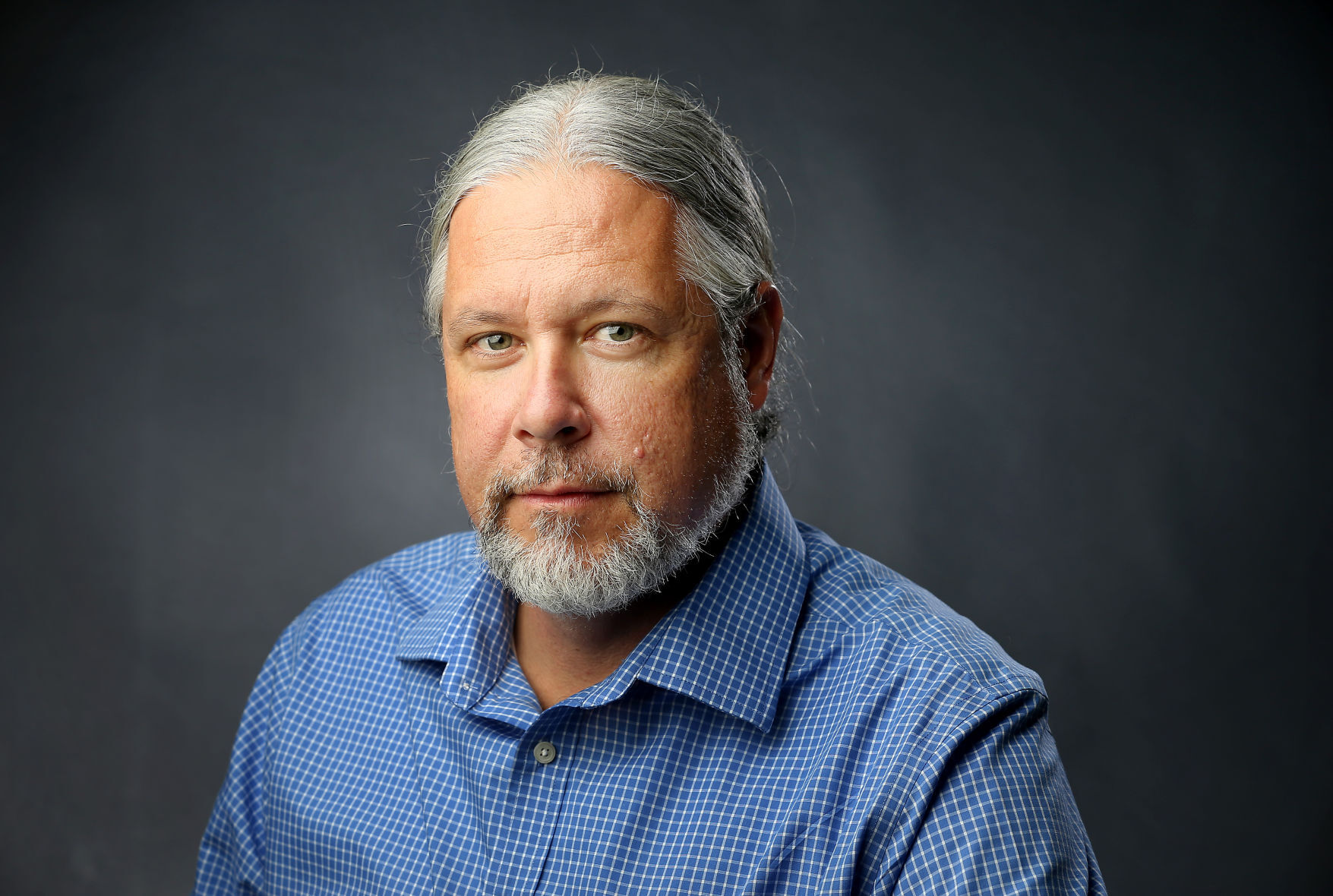 Glenn Smith is The Post and Courier's Watchdog and Public Service Editor. He led the four-person team that produced the newspaper's Pulitzer Prize-winning investigation, "Till Death Do Us Part." A former South Carolina journalist of the year, he is a Connecticut native and a longtime crime reporter.


As projects reporter for The Post and Courier, Tony Bartelme's investigative reporting has exposed government corruption and explored diverse issues ranging from changes in ocean plankton to the global shortage of doctors. His work has received the highest honors in journalism, and he is a three-time finalist for the Pulitzer Prize. He was awarded a Harvard Nieman Fellowship in 2010 and is a graduate of Northwestern University's Medill School of Journalism. His latest book is "A Surgeon in the Village: An American Doctor Teaches Brain Surgery in Africa."
All session are free of charge and open to staff and board members of current Together SC member organizations.
Having trouble signing in to register? Not sure if your organization is a member? Contact: membership@togethersc.org
Next Sessions:
May 18 - Behind the Headlines. The Road to Recovery and Tackling Healthcare Issues
June 15 - Legislative Session Look Back
July & August - on vacation
September 21 - We will start back with a look at the Arts
Attendees (23)
Bushnell Brunson
Communications & Membership Coordinator
SC Association for Community Economic Development
Diane Carlson
Associate Director
Hospice & Palliative Care Foundation
Beth De Santis
CEO
Fact Forward
Alan Hancock
Communications Director
Coastal Conservation League
Lynn Hutto
HR/Management Consultant
Greater Columbia Community Relations Council
Nancy Lee
Executive Director
Habitat for Humanity South Carolina
Dana McConnell
Executive Director
Center for Developmental Services
Tish McCutchen
Director
Jolley Foundation
Madeleine McGee
President/CEO
Together SC
GP McLeer
Executive Director
South Carolina Arts Alliance
Evan McLeod
Volunteer & Donation Coordinator
Greer Relief and Resources Agency, Inc.
Debbie Nelson
President and Founder
DNA Creative Communications
Daniel Prohaska
President & CEO
Lions Vision Services
Casey Rasmussen
Development Officer
Lighthouse Ministries
Stig Rasmussen
Compliance Manager
Fact Forward
Brooke Robertson
Director of Marketing & Communications
Neue South Collective
Paige Stephenson
President & CEO
United Way of the Piedmont
Amber Stewart
Program Associate
SC Association for Community Economic Development
Tom Swanciger
Executive Director
Father to Father, Inc.
John Tynan
Executive Director
Conservation Voters of SC Education Fund
Ann Warner
CEO
Women's Rights and Empowerment Network
2 Other Registered Attendees
For More Information: