Can You Hear Me Now? Listening To the Needs of Those We Serve
---
Thursday, February 3, 2022
via Zoom
Category: Learning Together

Join Kabrina Bass, executive director of Midlands Mediation Center, for an interactive session focusing on the importance of listening to those you serve. Participants will examine active listening as a tool to support their work as nonprofit professionals. Individuals will explore the ethical dilemma of nonprofits as exploiters, reformers, advocates and friends.
Objective:
Demonstrate active listening skills
Identify one or more ethical dilemmas
Create an opening statement to introduce their work to other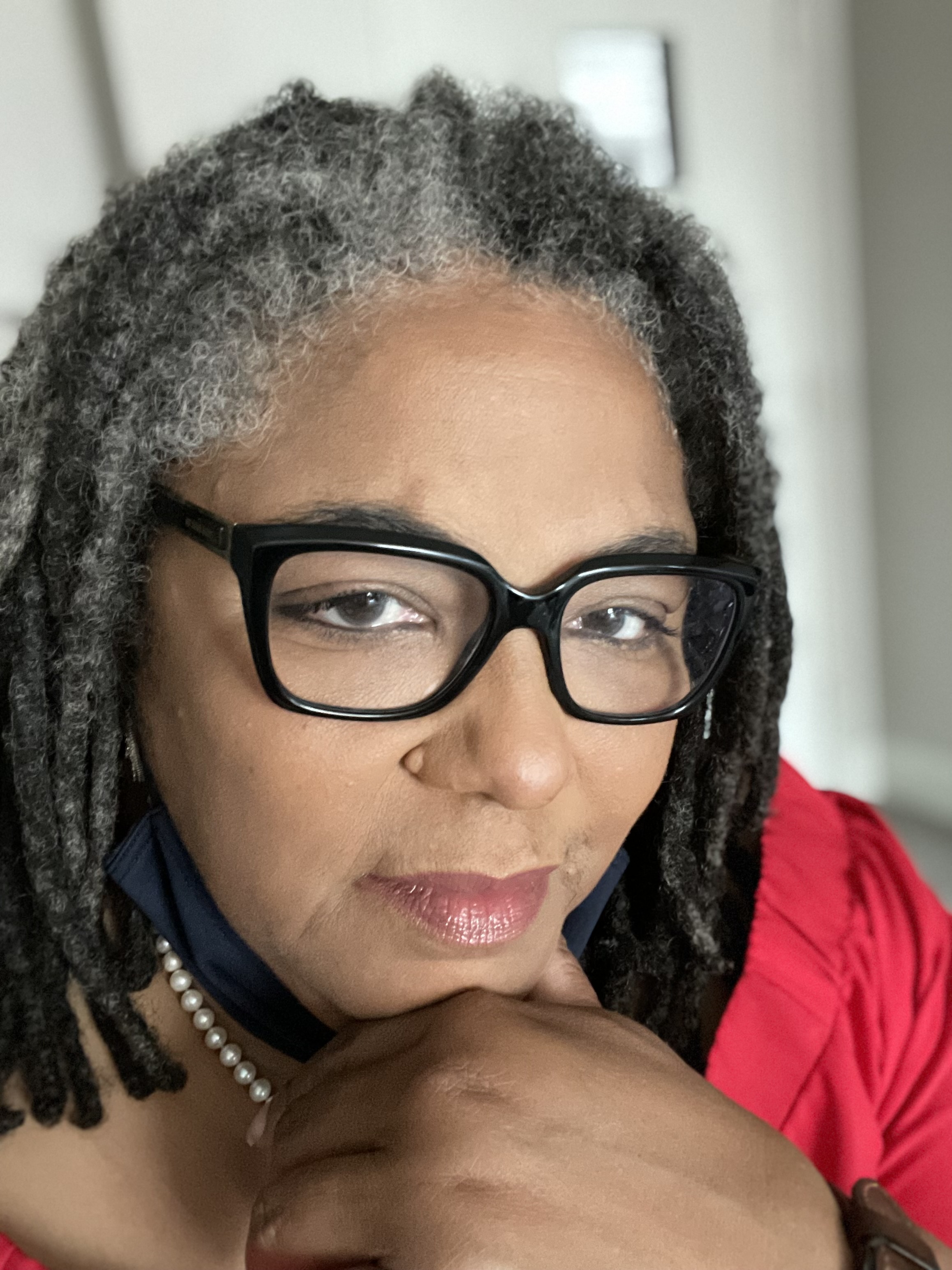 Attendees (48)
Aaron Stroud-Romero
VP of Field Operations
OneWorld Health
Alana Jordan
Development & Membership Director
Together SC
Alecia Klauk
Executive Director
Chapin We Care Center
Angela Barwick
Program Director
Neighbor to Neighbor of South Carolina
Annah Nieman
Operations Coordinator
Florence Crittenton Programs of SC
Beth De Santis
CEO
Fact Forward
Beth Ruffin
Owner/Principal
The Everyday Inclusionist
Bethany Kern
Director of Development
Children's Museum of the Upstate
Brandi Brown
Executive Director
HYPE Freedom School, Inc.
Brooke Robertson
Graphic Designer | Developer
Neue South Collective
Catie Davis
Director, Spartanburg
Children's Museum of the Upstate
Crystal Campbell
Executive Director
Dorchester County First Steps
Darlene Paradise
Director of Development
Dickerson Children's Advocacy Center
Debbie Nelson
Chief Learning Officer
Together SC
Donna Mack
Executive Director
South Carolina Community Health Worker Association
Duchett Polite Hylton
Executive Director
Jasper County First Steps
Elizabeth Houck
Strategic Initiatives Associate
Central Carolina Community Foundation
Jeanna Dixon-McCray
Human Resources Officer
Columbia Museum of Art
Jennifer DeWitt
Chief Community Programs Officer
Lowcountry Food Bank
John Browne
Executive Director
Vital Connections of the Midlands, Inc.
Julie Hussey
CEO
Civic Communications LLC
Julie Walker
President
J.H. Walker Legacy Foundation
Karen Quadrio
Chief Development Officer
Tri-County Cradle to Career Collaborative
Kathryn Harvey
Founder
Neue South Collective
Keona Prude
Director of Operations & Communications
Pride Link
Kevin McCray
Community Building & Grants Manager
Frances P. Bunnelle Foundation
Kimberly Humphrey
GCS Relations Associate
Richland County Government and Community Services
LaQuinta West
Deputy Director
Dorchester Seniors, Inc.
LaTonya Boyd
Executive Director
Chester County First Steps
Lauren Luneckas
Executive Director
Children's Museum of the Upstate
Lynn Stockman
Executive Director
Newberry County Council on Aging
Marcheita Cockfield
Reception and Information Assistant
Senior Resources
Marti Colucci
Managing Director
Leeza's Care Connection
Paul Black
Mobilization and Data Manager
Conservation Voters of SC Education Fund
Schrendria Robinson
Executive Director
Killingsworth, Inc.
Tamela Spann
Vice President, Strategic Initiatives
Hollingsworth Funds
Terri Towle
Director of Fund Development
Leeza's Care Connection
Tom Swanciger
Executive Director
Father to Father, Inc.
Victoria Ingalls
Director of Programs and Volunteer Engagement
Charleston Promise Neighborhood
9 Other Registered Attendees
For More Information: