Aligning with Corporate Allies to Achieve SDGs
Should nonprofits target Sustainable Development Goals?
---
Tuesday, September 27, 2022
Category: Learning Together
SDGs are driving corporate decision-making around the globe, and even in South Carolina.
What are the 17 SDGs and should they be driving nonprofit decision-making?
Who better to hear from than two of our own?
Pam Martin leads RISE, a United Nations Regional Centre of Expertise on Education for Sustainable Development located at Coastal Carolina University, working in Georgetown and other communities in South Carolina to assist local governments, community organizations, and businesses in using and measuring sustainable development goals.
She will also share how a collaboration of coastal funders are beginning to use SDGs to measure and guide their grantmaking.
Ethel Bunch, with Sustain SC, is working to elevate South Carolina's global competitiveness ranking and advance our State's economic development efforts using the SDGs.
They will help us understand the history and significance of "SDGs" (Sustainable Development Goals) and how community-minded corporations focus on these 17 goals.
They'll share how their nonprofits are each using SDGs to align efforts with corporate partners and focus their work.
SPOILER ALERT!
This great session, just got even better. Melissa Furr, Social Responsibility Manager with Blackbaud will now join us to share how Blackbaud has incorporated SDGs in their strategic focus and how they use them to guide their charitable giving.
Melissa believes that volunteerism and philanthropic giving are essential to the wellbeing of any community and that everyone can play a part. She spent six years in municipal government serving the Latinx community and has dedicated seven years in the nonprofit sector engaging board members, donors, and volunteers through skilled-based service opportunities and grant-making. She brings a diversity of experience in the nonprofit, government, and higher education sectors to her current role at Blackbaud. In her current role, she is responsible for daily management of the company's corporate giving and a portfolio of programs designed to engage employees as agents of good including global grant programs and an extensive focus on volunteerism.
ADDTIONAL RESOURCES:
Attendees (63)
25 Other Registered Attendees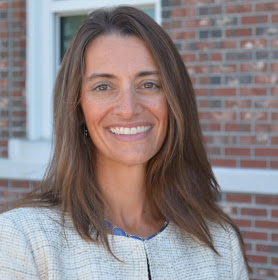 Pamela Martin, Ph.D., Executive Director, RISE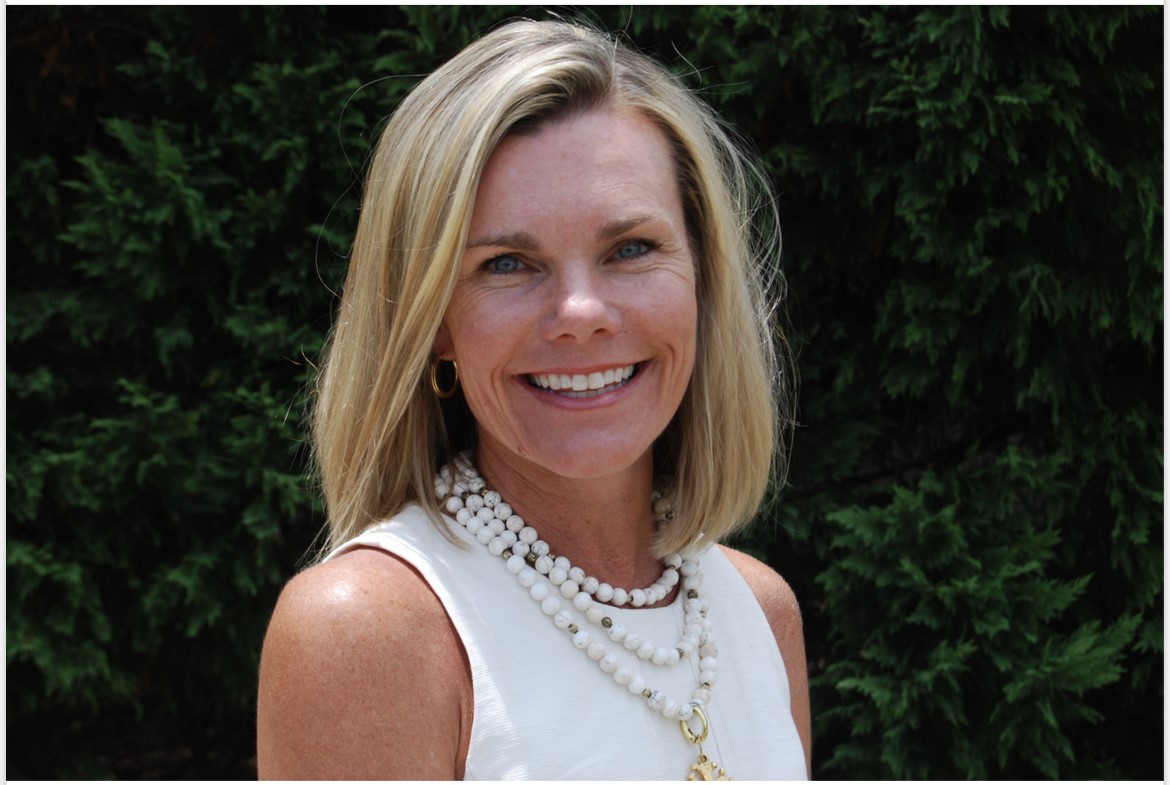 Ethel Bunch, President & CEO, Sustain SC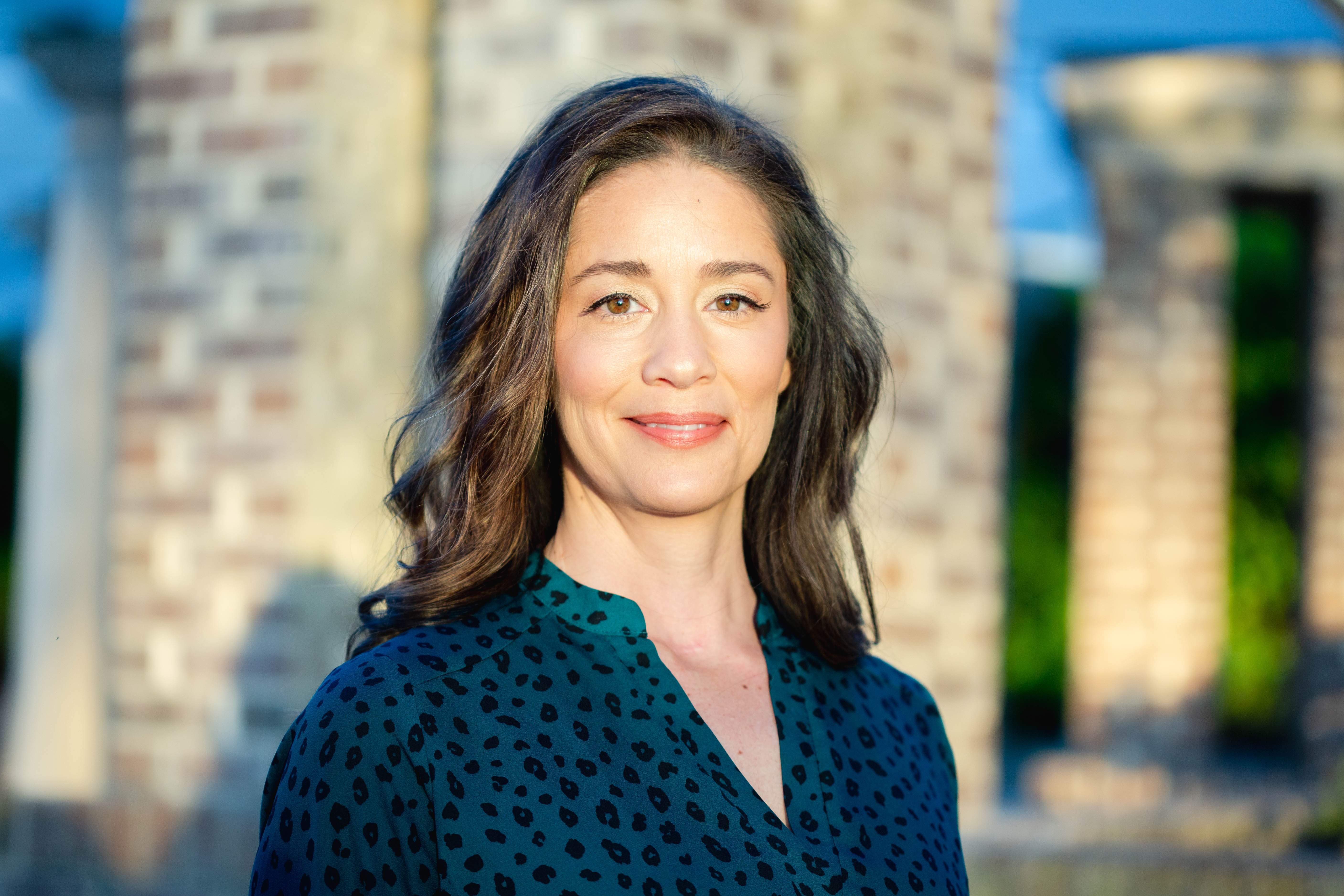 Melissa Furr, Global Social Responsibility Manager, Blackbaud
For More Information: