Aligning with Corporate Allies to Achieve SDGs
Should nonprofits target Sustainable Development Goals?
---
Tuesday, September 27, 2022
Category: Learning Together
SDGs are driving corporate decision-making around the globe, and even in South Carolina.
What are the 17 SDGs and should they be driving nonprofit decision-making?
Who better to hear from than two of our own? 
Pam Martin leads RISE, a United Nations Regional Centre of Expertise on Education for Sustainable Development located at Coastal Carolina University, working in Georgetown and other communities in South Carolina to assist local governments, community organizations, and businesses in using and measuring sustainable development goals. 
She will also share how a collaboration of coastal funders are beginning to use SDGs to measure and guide their grantmaking. 
Ethel Bunch, with Sustain SC, is working to elevate South Carolina's global competitiveness ranking and advance our State's economic development efforts using the SDGs. 
They will help us understand the history and significance of  "SDGs" (Sustainable Development Goals) and how community-minded corporations focus on these 17 goals.  
They'll share how their nonprofits are each using SDGs to align efforts with corporate partners and focus their work.
SPOILER ALERT!
This great session, just got even better. Melissa Furr, Social Responsibility Manager with Blackbaud will now join us to share how Blackbaud has incorporated SDGs in their strategic focus and how they use them to guide their charitable giving.
Melissa believes that volunteerism and philanthropic giving are essential to the wellbeing of any community and that everyone can play a part. She spent six years in municipal government serving the Latinx community and has dedicated seven years in the nonprofit sector engaging board members, donors, and volunteers through skilled-based service opportunities and grant-making. She brings a diversity of experience in the nonprofit, government, and higher education sectors to her current role at Blackbaud. In her current role, she is responsible for daily management of the company's corporate giving and a portfolio of programs designed to engage employees as agents of good including global grant programs and an extensive focus on volunteerism.
ADDTIONAL RESOURCES:
Attendees (63)
Alana Jordan
Development & Membership Director
Together SC
Alexandria Russell
Development Manager
Charleston Legal Access
Amelia Wilks
Community Relations Coordinator
Children's Trust of SC
Amy Breault
Executive Director
Horry County First Steps
Amy Larkin
Managing Finance Director
National Educational Telecommunications Association (NETA)
A'Netra Hardy
Regional Outreach Paralegal
SC Legal Services
Brett Wadford
Director of Development
Center for Heirs' Property Preservation
Brooke Robertson
Graphic Designer | Developer
Neue South Collective
Caroline T. Robertson
Executive Director
Greer Relief and Resources Agency, Inc.
Catherine Puckett
Program Director
Greater Good Greenville
Chelsi Conaway
Executive Director
The Human Services Alliance of Greater Prince William
Claudia Cohen
Book keeper
Pee Dee Community Project
Daniel Prohaska
President & CEO
Lions Vision Services
Darlene Paradise
Director of Development
Dickerson Children's Advocacy Center
Desmonies White
Events & Program Manager
Together SC
Jamie Cooper
CEO
CIS of South Carolina
JoAnn Johnson
Faith-Based Giving Manager
Harvest Hope Food Bank
Justina Siuba
Research and Policy Manager
South Carolina First Steps
Kathryn Harvey
Founder
Neue South Collective
Keith Willoughby
Executive Director
Environmental Education Association of South Carolina, Inc.
LaTonya Boyd
Executive Director
Chester County First Steps
Leah Crosby
Program Office Manager/Literacy Outreach Coord.
Charleston County First Steps
Luanne Rodgers
Chief Philanthropy and Mission Advancement Officer
Windwood Family Services
Madeleine McGee
President/CEO
Together SC
Maura Langston
Business Development Manager
Turn90
Meg Stanley
Executive Director
Wholespire
Mike Darrow
Executive Director
Feeding the Carolinas
Nancy Landerman
Executive Director
The Haven Men's Shelter
Nate Barber
CEO
SC Community Loan Fund
Rosemarie Clarke
Executive Director
Revival Ministry Inc.
Sally Ingles
Communications Director
SC Legal Services
Sally McClellan
Executive Director
SC Association for the Education of Young Children
Susan Crooks
President
Walt's Waltz
Susan DeVenny
CEO
Arras Foundation
Tamara Joseph
President
Transgender Awareness Alliance
Terri Towle
Director of Fund Development
Leeza's Care Connection
Viktoria McKenna
Development Director
Ezekiel Ministries
Winn Fitzgerald
Executive Vice President
Lions Vision Services
25 Other Registered Attendees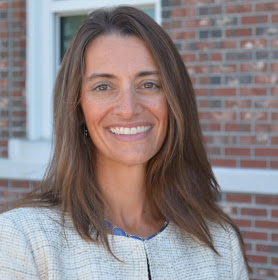 Pamela Martin, Ph.D., Executive Director, RISE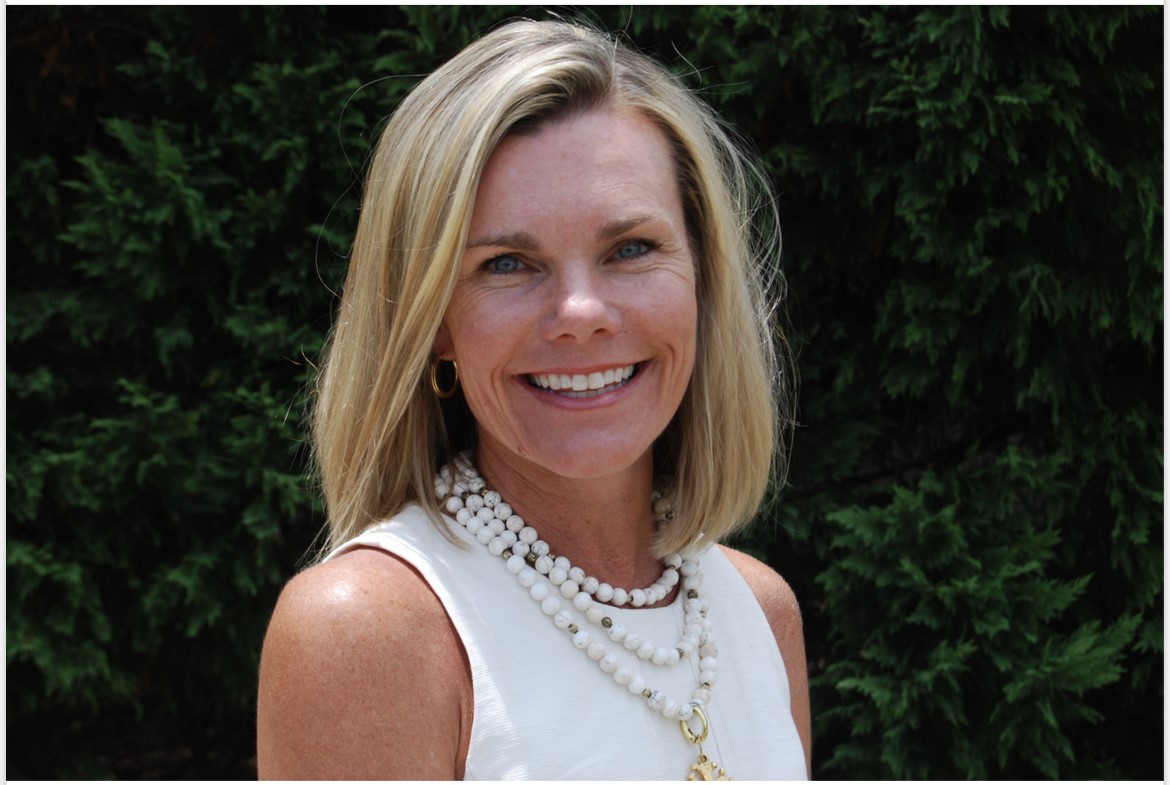 Ethel Bunch, President & CEO, Sustain SC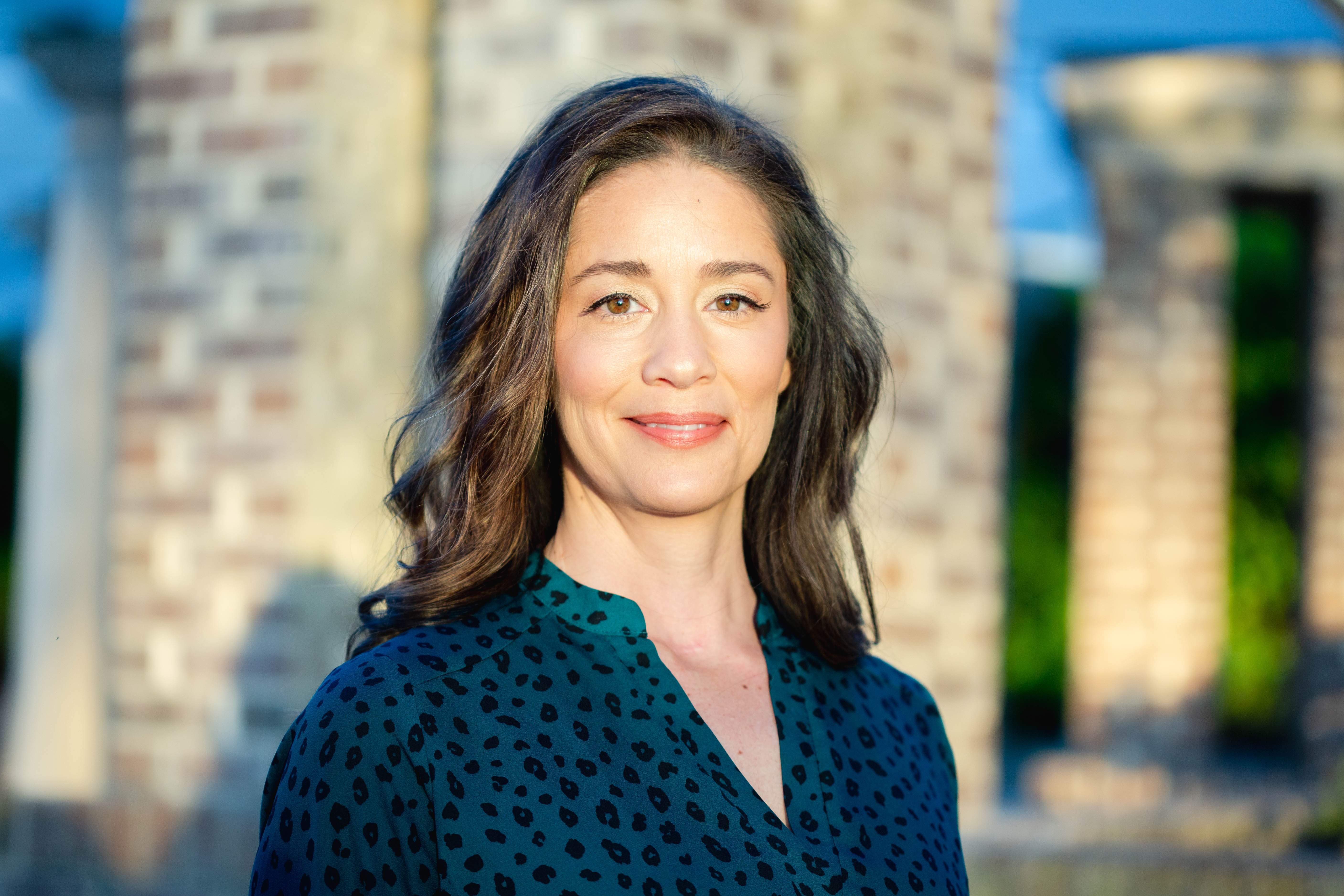 Melissa Furr, Global Social Responsibility Manager, Blackbaud                      
For More Information: