Art Bjontegard
Retired, SC Independent Colleges and Schools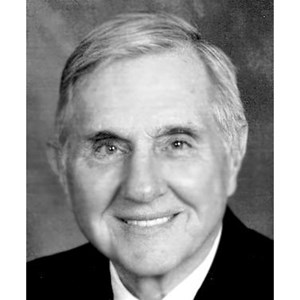 Professional Bio
IN MEMORIAM - Excerpt from obituary printed in "The State" July 1, 2016.
"After retirement from a long banking and business career, Arthur M. "Art" Bjontegard, Jr., was the CEO of the Independent Colleges and Universities of S.C. Art tirelessly promoted his community and State by founding or serving on numerous non-profit Boards and Commissions that promoted major business involvement in education, governance, race relations and the cultural life and well-being of our citizens, particularly senior citizens, the handicapped and the needy.

In the field of education he was a Founder and President of the Spring Valley Education Association which was believed to be the first private nonprofit formed to solely benefit a public school and which mothered 38 additional similar educational nonprofits in South Carolina and Georgia with free legal and governance materials and total support services until they could become independent."

Art was a founding Board Member and second Board Chair of the SC Association of Nonprofit Organizations.
Art passed away on June 29, 2016.