Solutions by Shawn Edwards
720 Corral Drive Charleston, SC 29414
Consultant Collaborative
Member Since: 2020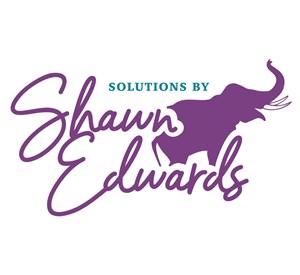 Organization Overview
Solutions by Shawn Edwards is a consulting practice that provides leadership in developing and implementing diversity, equity and inclusion strategies, human resource management initiatives; and culture alignment and assessment. With more than 20 years of experience in various industries, Dr. Shawn Edwards and her team understand every organizational level and will employ tools and resources to build the optimal equitable and inclusive culture. We work carefully with your team to raise awareness and develop strategies to reach your goals, understanding that great leaders produce quality business performance. At Solutions by Shawn Edwards we realize the heart is at the center of what we do, let us partner with you in this heartwork!
Solutions by Shawn Edwards has a wealth of experience and knowledge, our primary expertise is in these areas:
Diversity, Equity & Inclusion ~ We provide workshops and training modules to increase cultural competency and awareness for any level of the organization. Each workshop module is tailored to your specific needs and culture and provides a framework to ensure all stakeholders have a foundation for continued communication. Additional services include review of policies and practices and focused attention on business or industry specific challenges surrounding diversity, equity and inclusion.
Human Resource Management ~ Our services include review of HR practices, policies and procedures, and establishment of the same, for gaps and compliance. We also invoke strategies to aid in meeting your diversity recruitment goals and creating belonging in your workplace or board.
Culture Assessment & Alignment ~ Solutions by Shawn Edwards can assess your culture and provide strategies and initiatives to achieve the culture you desire. Using qualitative and quantitative measures we will engage your workforce, work group, leadership team or board of directors to aide in aligning your culture with your business strategy.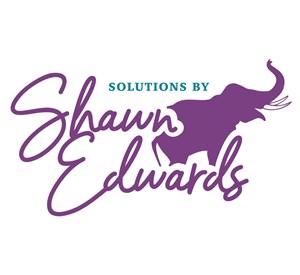 Areas of Expertise
Executive Management (ED/CEO), Human Resources, Operations, Program Management