HDH Advancement Group, LLC
Consultant Collaborative
Member Since: 2021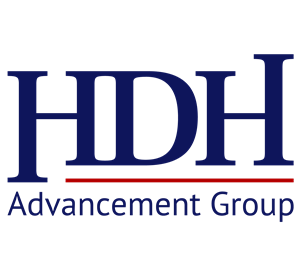 Organization Overview
HDH Advancement Group is a consulting firm that serves the nonprofit community. We provide fundraising and management services that help nonprofits increase vital social impact. Our consulting style is approachable and collaborative, providing strategic guidance that leads to tangible results.
Our team brings decades of experience working on-the-ground with nonprofits around the country – in organizations ranging from large health systems and universities to small, community nonprofits. We also bring previous consulting experience working under the mentorship and training of some of the top leaders in the industry. It is our intense passion to build up and bring together people of diverse backgrounds, and we partner with nonprofits to – elevate nonprofit impact together!

Principal and Founder, Heather D. Hu, is a nonprofit fundraising and management professional with over twenty years of experience. This includes experience with healthcare, education, faith-based, and social service organizations. Heather has worked at Duke University, Baylor College of Medicine, St. Mary's Medical Center in San Francisco, the PA Heritage Foundation, and Habitat for Humanity of Wake County. She also served as a consultant for seven years with DeLauro and Associates, a nationwide, healthcare development firm based in San Diego, CA. Heather's work as a consultant, an on-the-ground major gifts fundraiser, and a nonprofit executive has provided a breadth of experience in the industry. Additionally, having lived overseas and around the country, her passion for working with people of diverse backgrounds and her personal calling to serve those marginalized by society fosters an approachable style with tangible results. Heather holds a Master's in Cross-Cultural Relations from Duke University and Bachelor's in International Relations and Vocal Performance from Cornell College.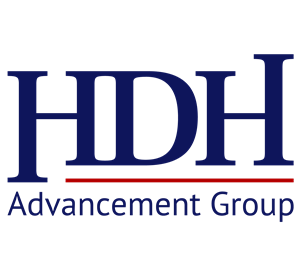 Areas of Expertise
Executive Management (ED/CEO), Fundraising / Development, Grant Writing, Marketing, Operations