GOODSTOCK Consulting, LLC
983 Sago Palm Court Awendaw, SC 29429
Consultant Collaborative
Member Since: 2022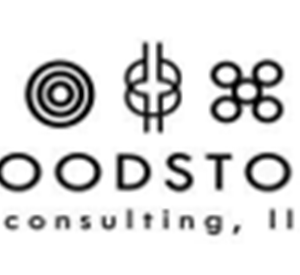 Organization Overview
GOODSTOCK Consulting, LLC ("GOODSTOCK") is an organizational development firm grounded in equity, diversity and inclusion (EDI). With a balanced blend of academics, professional leadership and lived experiences, we've become experts at making strategic planning and EDI trainings "edu-taining", substantive and transformative for leaders and their teams.

GOODSTOCK supports companies seeking to strengthen strategic planning and integrate EDI into policy, practice and culture. Our services include:
- Customized, comprehensive strategic planning (from high-level thought partnership to in-depth multi-day planning retreats);
- Community engagement and assessments; and
- EDI education and training.

The work of GOODSTOCK is grounded in two evidence-based approaches — appreciative inquiry and social design. These transformational engagement strategies paired with evidence-based skills have proven to drive sustainable, equitable changes for our past and present clients.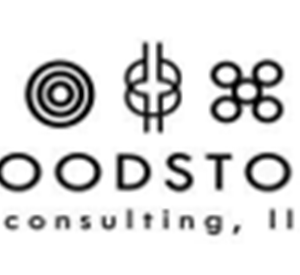 Areas of Expertise
Executive Management (ED/CEO), Operations, Program Management