Bellinger Consulting & Grant Services LLC
783 Turner Hill Drive Lexington, SC 29073
Consultant Collaborative
Member Since: 2021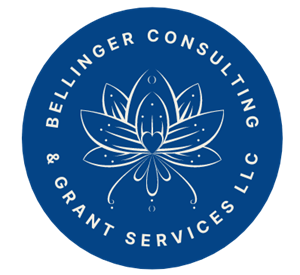 Organization Overview
After spending more than 15 years in nonprofit leadership positions, the challenge was the same at each organization: how do we execute quality programs and services, raise funds, broadly share who we are and what we do, and attend to all day-to-day operations with limited time, staff, and funds?

The truth for many nonprofits is that you simply do not have the budgets to hire full-time staff to support all of these necessary functions.

NPOs that contract with BCGS, and my partner consulting firms, enjoy strong marketing and communications, fund development, and other operations services without the added overhead of additional staff. Engagements may be campaign or initiative-specific, or they may be forged to help new or struggling NPOs get off to a strong start or reset entirely.

BCGS services include: marketing and communications strategy and campaign development; graphic design; copywriting and editing; media relations; fundraising strategy and campaign development; and private, corporate, foundation, and government grant research, writing, management, and reporting.

Outsourcing these services allows core nonprofit staff and leadership to focus on maximizing the programs, services, and mission for which the organization was founded in the first place.

After all, you have lives, communities, and the world to change.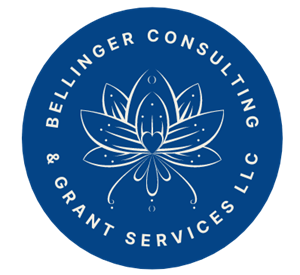 Areas of Expertise
Advocacy / Public Policy, Fundraising / Development, Grant Writing, Marketing