Allora Solutions Group
3575 Maybank Highway Suite D #282 Johns Island, SC 29455
Consultant Collaborative
Member Since: 2021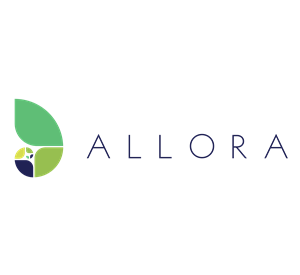 Organization Overview
If you ask us, success in business generally comes down to three things – your people, process, and planning needs, which is why our service offerings cater to many of the common operational challenges associated with these critical organizational pillars.

By working collaboratively with clients, we can zero in on goals, remove barriers to success, provide access to top talent and curate the kind of operational steadiness that drives lasting results.

Our Outsourcing Support Packages take the guesswork and stress out of the equation, so you can energize, streamline, and successfully achieve your business goals.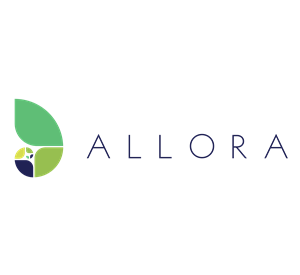 Areas of Expertise
Fundraising / Development, Grant Writing, Human Resources, Marketing, Operations