Updates for Business Partners!
Date posted
March 15, 2021
I love software updates. Yes, it can be a pain when we have to wait for the update to install, but I take it as an opportunity to get a cup of tea and take a break.
I love it more when our membership database / website gets a major update that adds new functionality for you, our members, and I've got an great one to announce!
The member directory system has been completely overhauled, which means we can display groups of our members in lots of new ways so that you can more easily network with one another!
For today we've updated the Business Partner Directory! Take a look!
Nonprofit and Philanthropic Members, are you looking for a vendor to partner with on a project? Simply click the Filter button and select the category of services you are looking for.
Business Partner Members: Time to update your profiles! Your logos are the the first thing folks will see, and if you don't have one uploaded, then you get this: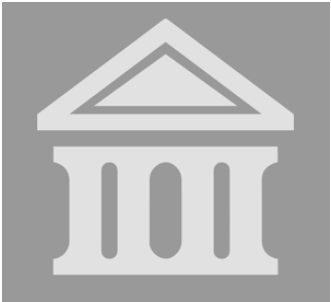 Also, make sure your contact information, web address, social media links, and even Company Overview are updated!
Need an example? Our marketing/communications partners at Neue South have updated their profile for you to see!
Time to start networking!
In addition, I am exited to announce a brand new opportunity for our business partners. Starting in April we will be featuring interested business partners in our "Tips and Tricks" series. All business partners are invited to respond to one burning nonprofit question (in their field of expertise) in a 5 to 10 minute recording which provides listeners with tips and tricks. These recordings will be facilitated by the Together SC team and will be promoted to our more than 800 members.
If you are interested in recording a Together SC "Tips & Tricks" episode please contact Debbie Nelson at debbie@togethersc.org or 864-420-0195.