SC Nonprofits: Increase Census Awareness!
South Carolina nonprofits, our state currently occupies the 42nd spot for Census completion. We have work to do!
Together SC is committed to raising awareness about the 2020 Census and its completion. No doubt you understand how critical a complete count is for our state and our nation. Our hope is that this blog will make it easier for you to promote Census completion with your network.
We've put together a few tips and resources on how you, your organization, your team and your board can amplify Census messaging.
So if you don't yet have a Census Awareness Campaign Plan feel free to borrow ours.
WALK THE WALK
It starts with YOU, yes YOU! While crafting your Census social media strategy and strategically planning with your staff on who should be targeted for outreach, don't forget to start with self. Have you filled out YOUR 2020 Census? If not, do so here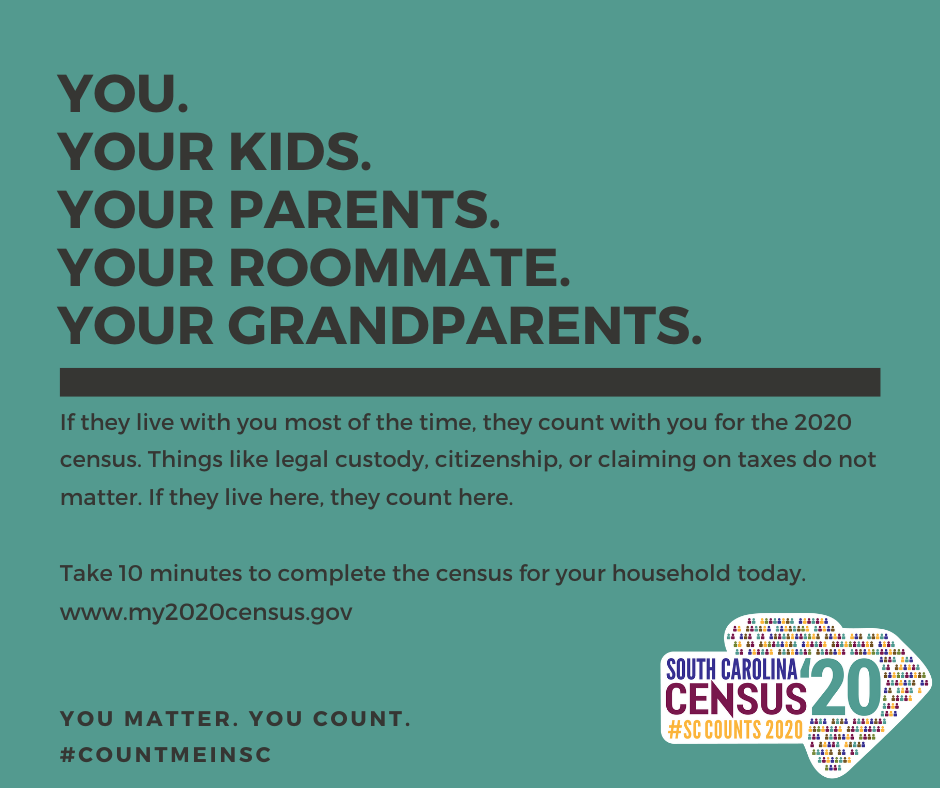 TALK THE TALK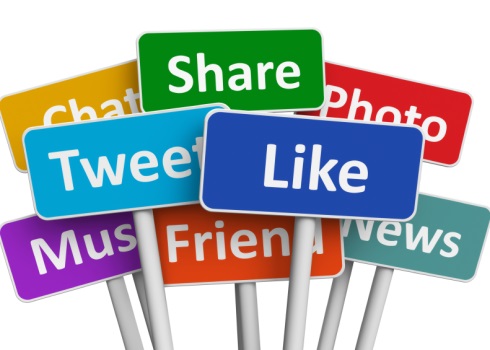 Now that you've done your civic duty, spread the word to your shareholders, your partners and collaborators, your funders, and lastly those you serve. How?
Here are a few strategies:
Make sure your team, board, and those you serve are informed about the Census and that they have access to complete their form
Post to social media using these suggestions
Create an email campaign and continually promote completion
Include Census messaging in all of your programming, flyers, and advertisements
Capitalize on planned media appearances by mentioning the Census along with your prepared statements
ONBOARD YOUR BOARD
We hear a lot about how "an engaged board is a utilized board" well here's an opportunity to do both! Make sure your Board is active in Census efforts.
How?
Make sure your board is informed about the Census and that they have access to complete
Add Census messaging and awareness to your board meeting agenda
Encourage board members to amplify Census completion within their own organizations
Set up a Census phone bank and have your board members staff it and answer basic Census questions (how to fill out, where to fill out, security of filling out, benefits of filling out, accessibility for filling out)
Ask board members to share, like, retweet, comment under social media posts from your organization's page about the Census
GUARD YOUR LANGUAGE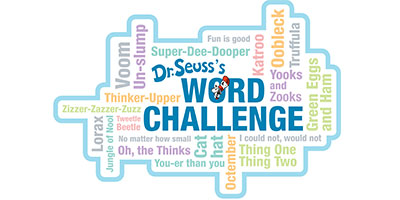 Be careful when discussing so-called Hard-to-Count (HTC) populations. Watch your wording. Language is important and must be used responsibly.
Use aspirational messaging
Mention the benefits of Census completion
Do not dramatize perceived deficits, especially when describing individuals or groups of individuals
Avoid threatening or shaming language when speaking about the failure to complete the Census
Reinforce the security and safety of answering and that retaliation is virtually impossible
**Remember that people are smart and that they know EXACTLY what their community needs. Your duty is to help them understand that Census completion may be able to help them secure those needs**
CENSUS AWARENESS EVENTS THAT CAN BE QUICKLY PLANNED & EASILY CARRIED OUT
- Informational phone banks
- Prize drawings for your events
- Appearances on local radio and television
- Social media campaigns and/or digital forums (IG or Facebook Live popups)
- Schedule virtual or phone appointments for people to complete the census as you securely guide/talk them through the process
-Design a social media contest, here's one that Together SC successfully ran
HELPFUL INFOGRAPHICS
SAMPLE SOCIAL MEDIA HASHTAGS
#2020Census
#NPCensusCount
#CompleteCount
#CountMeIn
#EverybodyCounts
#YOUCount
***NOTE: Citizens have until August to complete their Census, we urge you to employ these strategies continually up until the deadline***
If you know of any other resources, tips, tools we should share send them to Shayne at Shayne@TogetherSC.org