WakeUp Carolina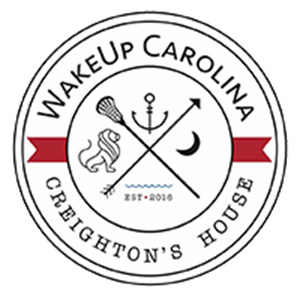 Organization Overview
WakeUp Carolina is recognized as a 501c3 non-profit corporation dedicated to the awareness, education, and recovery from substance use disorders in our community.

WakeUp also operates a dedicated recovery community center called "Creighton's House" that supports both young people and adults struggling with substance misuse. We simultaneously embrace families and friends who quickly need information, answers, action & their own healing with substance use disorder being a family disease.

Our goal through awareness, education and recovery services is to bring hope & change with Substance Misuse and Substance Use Disorder in South Carolina with an emphasis in Charleston, Berkeley, & Dorchester Counties.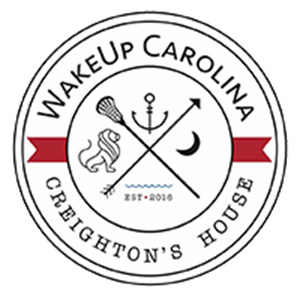 Areas of Expertise
Executive Management (ED/CEO)