#yalltogetherSC Marketing Monday Call
---
Monday, February 10, 2020
Category: Learning Together
Join us for our monthly call!
Managing the Media
Award winning journalist and newest member of the NP Strategy team, Kara Gormley Meador, will 
share her insider tips on how to make your story a headline. 
We will also have a brief Census update by Kathryn Harvey.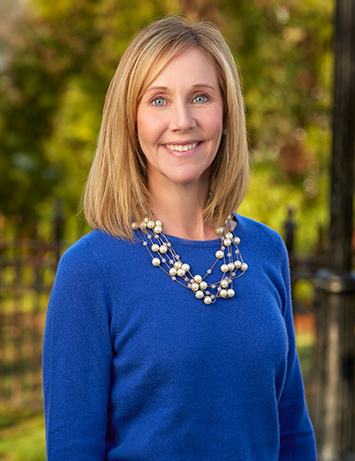 Director of Media & Content Strategy, NP Strategy
Attendees (28)
Amelia Phillips Hale
Creative Manager
Engaging Creative Minds
Amy Breault
Executive Director
Horry County First Steps
Brandi Elkins
Membership Manager
Together SC
Brittany Burkett
Marketing and Development Manager
Charleston Jazz
Daniel Prohaska
President & CEO
Lions Vision Services
Leah Crosby
Program Office Manager/Literacy Outreach Coord.
Charleston County First Steps
Lili Coleman
Executive Director
Second Helpings, Inc.
Liz Evans
Fund Development Manager
St. Luke's Free Medical Clinic
Madeleine McGee
President/CEO
Together SC
Marc Pitman
CEO
The Concord Leadership Group
Marti Colucci
Managing Director
Leeza's Care Connection
Merrell Johnson
Development and Marketing Officer
MIRCI-Mental Illness Recovery Center, Inc.
Sara Blancke
Director of Resource Develeopment
Boys & Girls Clubs of the Crescent Region
Stephanie Barrow
Relationship Manager
Trio Solutions
Winn Fitzgerald
Executive Vice President
Lions Vision Services
13 Other Registered Attendees