#yalltogetherSC Marketing Monday call
---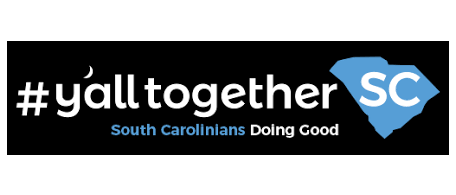 We are looking forward to starting off 2020 with a great call!
Stephanie Barrow of TRIO Solutions will do a brief presentation on social media for nonprofits.
Kathryn Harvey of Neue South Collective will catch us up on census work.
We will also do a Q&A on our goals for 2020.
Attendees (15)
Amelia Phillips Hale
Creative Manager
Engaging Creative Minds
Amy Breault
Executive Director
Horry County First Steps
Brandi Elkins
Membership Manager
Together SC
Leah Crosby
Program Office Manager/Literacy Outreach Coord.
Charleston County First Steps
Liz Evans
Fund Development Manager
St. Luke's Free Medical Clinic
Madeleine McGee
President/CEO
Together SC
Stephanie Maples
Relationship Manager
Trio Solutions
8 Other Registered Attendees