Webinar: Preview for Development Directors Series
---
Monday, February 24, 2020
12:00 PM - 12:45 PM (EST)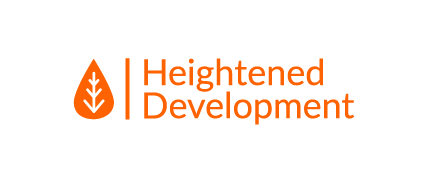 Together SC and Heightened Development recognize the high turnover rate among development professionals and the talent gap that exists when organizations recruit for such positions.
That's why Together SC has invited Heightened Development to design and offer a multi-session learning cohort for new development directors working with its member organizations.
This webinar will review the program design and gage members' interest participating. If there is sufficient interest, the program will be offered later this Spring. 
The proposed learning cohort will provide the knowledge base that an entry level fundraiser needs to design and execute a successful, year-round development plan. It will include group coaching to allow practice in these knowledge areas.
It is open to staff who spend at least 75% of their job in some form of fundraising, grant writing, marketing/communications and/or volunteer management. Individuals attending may not have any development/fundraising experience, but they should have emotional intelligence and the ability to think strategically, both essential traits for successful development work.
The course is most appropriate for organizations with a fundraising goal of at least $50,000, excluding grants or government funding, and with budget sizes not less than $200,000.
Sign up now and join us for this webinar to learn more about the proposed program! 
(Click here to get the full details on the proposed program.)
Hosted & Presented by: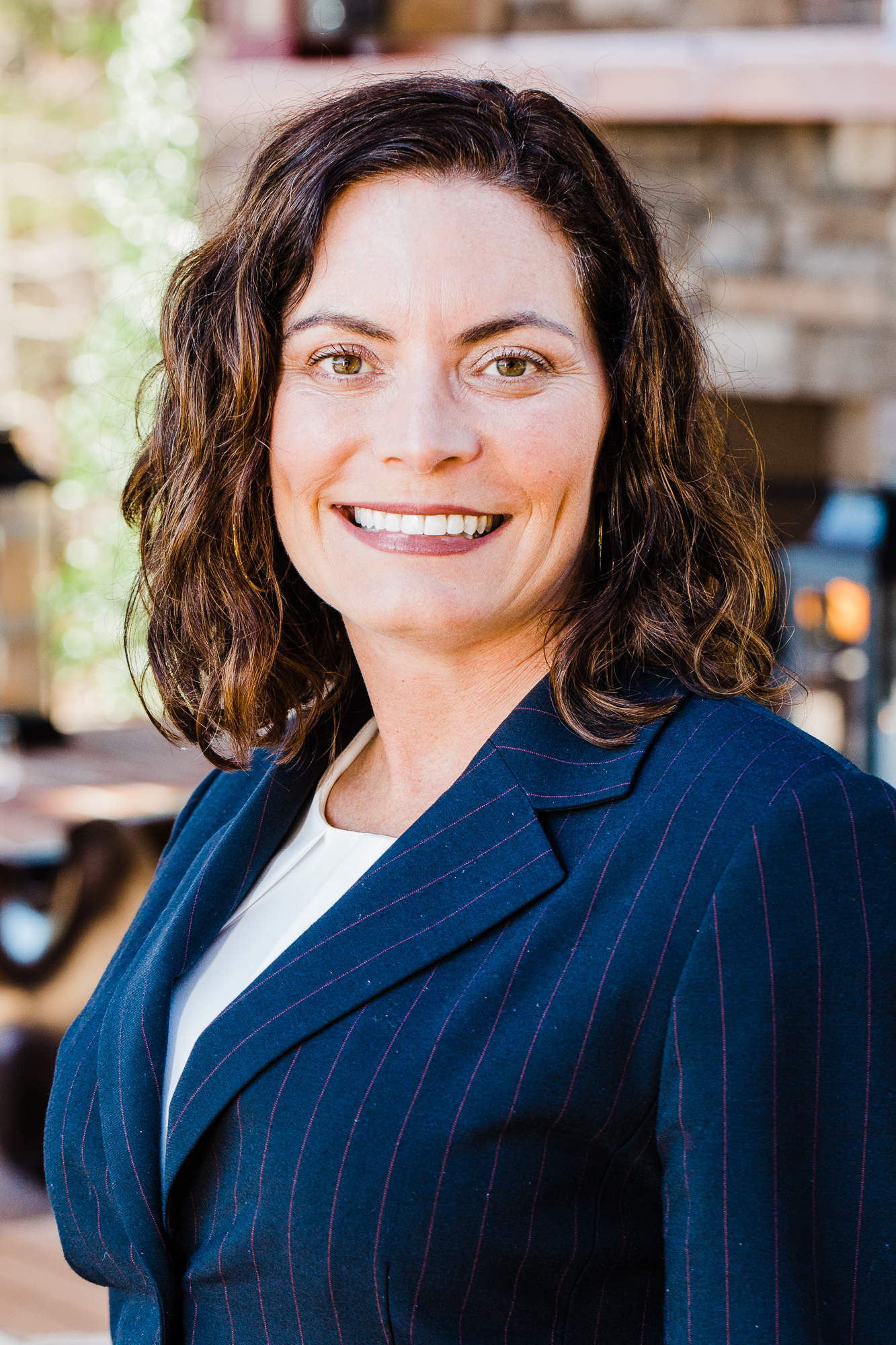 CEO & Principal Consultant
Heightened Development
Attendees (42)
A'Netra Hardy
Regional Outreach Paralegal
SC Legal Services
Caitlyn McAnulty
Donor Relations Coordinator
Children's Trust of SC
Charlotte Rankin
Chief Administrative & Grants Officer
SC Thrive
Dayle Stewart
Community Engagement Director
Rebuild Upstate
Denise Holland
Retired, Harvest Hope Food Bank
EdVenture Children's Museum
Eleanor Vaughn
Director of Development
Greenville Literacy Association
Gabrielle Barnes
Director of Development
South Carolina Sheriffs Association
Janie Lackman
Marketing & Resource Development Director
Lowcountry Habitat for Humanity, Inc.
Jessica Zserai
Director of Operations and Development
Veterans on Deck
KAREN QUADRIO
Director of Development & Marketing
Charleston Promise Neighborhood
Lili Coleman
Executive Director
Second Helpings, Inc.
Lindsey Shealy
Development Associate
Cure Sanfilippo Foundation
Liz Evans
Fund Development Manager
St. Luke's Free Medical Clinic
Luanne Rodgers
Chief Philanthropy and Mission Advancement Officer
Windwood Family Services
Mac Bennett
Nonprofit Sector Consultant
Capital Development Services
Maddi Currier
Director of Development
Hope Center for Children
Madeleine McGee
President/CEO
Together SC
Megan Byron
Charleston Promise Neighborhood
Merrell Johnson
Development and Marketing Officer
MIRCI-Mental Illness Recovery Center, Inc.
Pat Baxley
Grants/Development Manager
Girl Scouts of Eastern South Carolina
Phyllis Henderson
Development Director
Roper Mountain Science Center
Quinn Hayes
Director of Women in Philanthropy
Harvest Hope Food Bank
Sara Blancke
Director of Resource Develeopment
Boys & Girls Clubs of the Crescent Region
Shauna Cooper
Development Director
Joseph H Neal Health Collaborative
Simone Davis
Annual Giving Coordinator
Historic Charleston Foundation
Susan Anderson
VP of Development
Anderson Interfaith Ministries
Tina Gills
Development Director
Richland Library
15 Other Registered Attendees