Webinar: Preview for Development Directors Series
---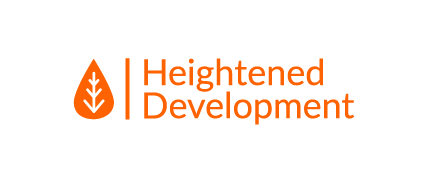 Together SC and Heightened Development recognize the high turnover rate among development professionals and the talent gap that exists when organizations recruit for such positions.
That's why Together SC has invited Heightened Development to design and offer a multi-session learning cohort for new development directors working with its member organizations.
This webinar will review the program design and gage members' interest participating. If there is sufficient interest, the program will be offered later this Spring. 
The proposed learning cohort will provide the knowledge base that an entry level fundraiser needs to design and execute a successful, year-round development plan. It will include group coaching to allow practice in these knowledge areas.
It is open to staff who spend at least 75% of their job in some form of fundraising, grant writing, marketing/communications and/or volunteer management. Individuals attending may not have any development/fundraising experience, but they should have emotional intelligence and the ability to think strategically, both essential traits for successful development work.
The course is most appropriate for organizations with a fundraising goal of at least $50,000, excluding grants or government funding, and with budget sizes not less than $200,000.
Sign up now and join us for this webinar to learn more about the proposed program! 
(Click here to get the full details on the proposed program.)
Hosted & Presented by: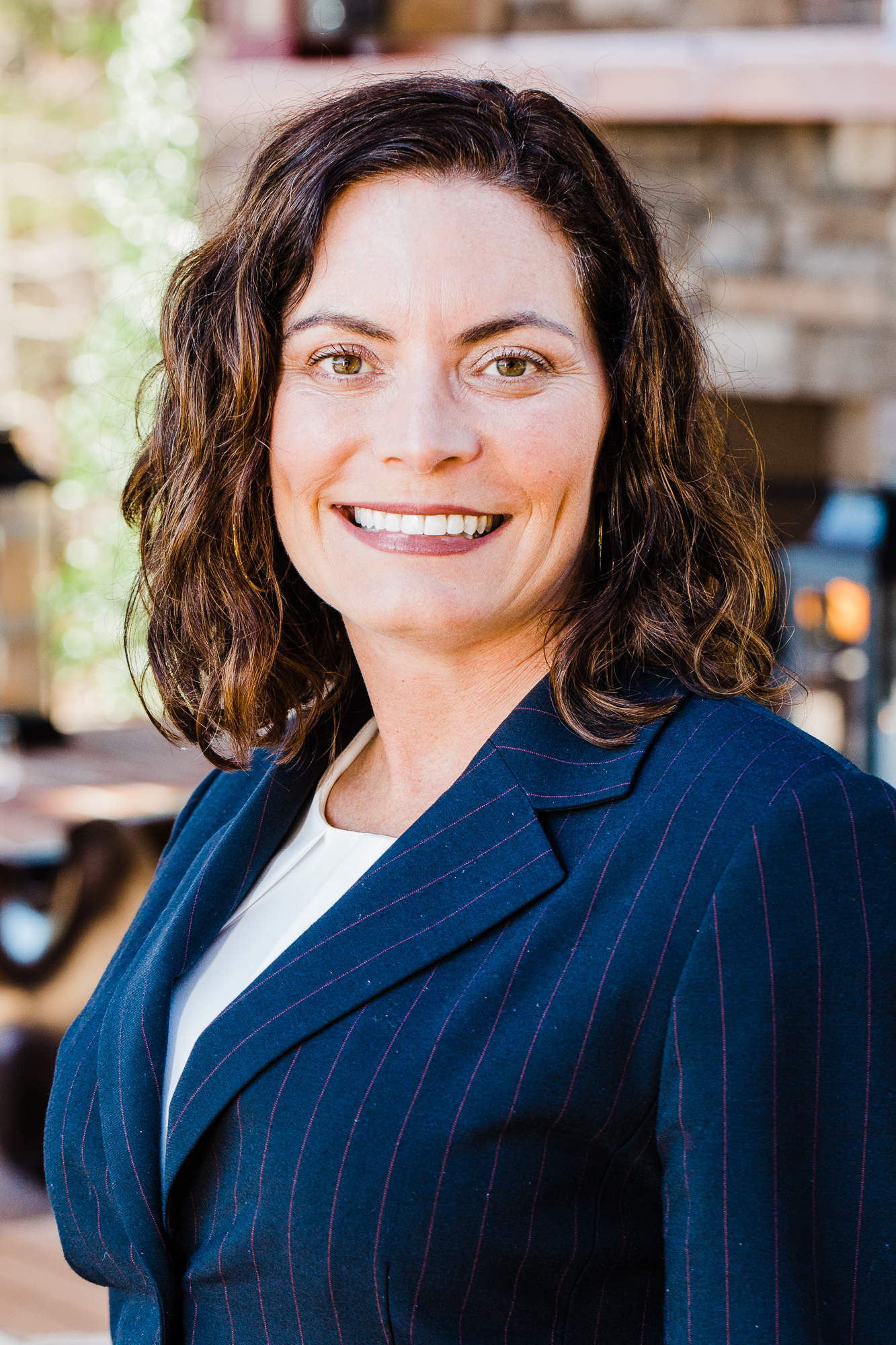 CEO & Principal Consultant
Heightened Development
Attendees (42)
15 Other Registered Attendees