A Virtual Forum with Charleston Mayor John Tecklenburg
---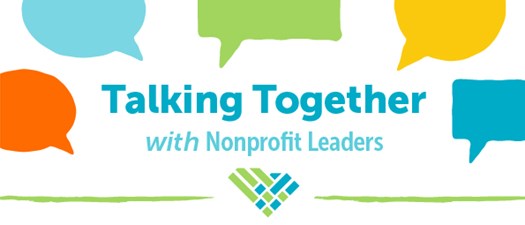 Join us for a virtual forum with the Charleston Mayor John Tecklenburg for Charleston nonprofit leaders!
Presenters will share:
Highlights from the Riley Center's survey on conditions impacting nonprofits in Charleston, followed by a few brief presentations by nonprofit leaders.
Mayor Tecklanburg's remarks will include:
His response to information leaders have shared

2021 A-Tax and Community Assistance Grant Funding

AmeriCorps VISTA

Update on the City's Special Commission on Equity, Inclusion and Racial Conciliation and the 2021 MLK Celebration

Response to your questions
City of Charleston
Bob Kahle,
Managing Director, Kahle Strategic Insights, LLC
(Former Associate Director, Riley Center for Livable Communities)
***********************************************************
Charleston Nonprofits are Invited to Apply
to Host AmeriCorps VISTA Members
The City of Charleston will be submitting its AmeriCorps VISTA Renewal Application in February 2021 and, in advance of that, will be selecting the VISTA host sites for the upcoming member year. To that end, they seek applicants to host a VISTA for a one-year term of service. The VISTA will work full time with your organization to build capacity for your organization to meet client needs.
AmeriCorps VISTA is…

the national service program of the Corporation for National and Community Service (CNCS) designed specifically to fight poverty. The program supports local efforts by engaging members in a one-year, full-time service year with a local organization. All VISTA projects seek to build the capacity and sustainability of local organizations and agencies to serve their clients more effectively. Visit the AmeriCorps VISTA website for more information.
A Virtual Informational Meeting will be held on Wednesday, January 6, 9:00-10:30 AM. Please email Mindy Sturm at sturmm@charleston-sc.gov to register. It is strongly recommended that a representative from your organization attend if you plan to apply, particularly if you will be a new applicant
Attendees (100)
47 Other Registered Attendees