The Strategic Advantage with Charles Weathers offered by Nonprofit Academy
---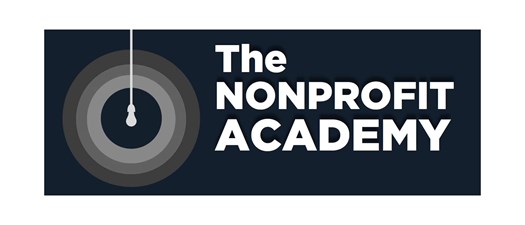 THE STRATEGIC ADVANTAGE: MORE THAN A PLAN, IT'S A MINDSET
Nonprofit organizations often spend much of their time reacting to circumstances instead of anticipating change, but there is a better way. Strategic thinking and effective planning are proactive ways to chart your organization's course. During challenging times, organizations that focus on strategy are able to navigate the current circumstances without compromising their long-term goals. This session will help leaders adopt a strategic perspective and identify approaches that breathe vitality and relevance into operational and strategic plans.
How You Will Benefit
You will be equipped to think strategically and to plan effectively for every aspect of your organization's work and long-term success.
WHAT YOU WILL LEARN
Recognize emerging trends and the impact on the nonprofit sector
Understand the relationship between Vision, Mission, and Values
Establish strategies to identify and engage stakeholders
Develop meaningful goals and measurable objectives
Incorporate strategic plans into operational systems