Talking with IRS: Accessing Economic Payments & Resources During Tax Season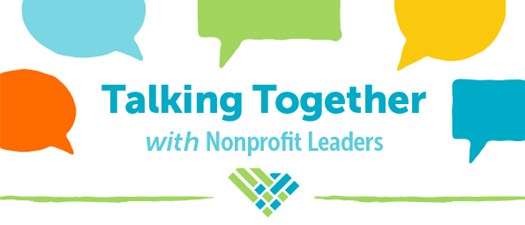 Wednesday, October 14, 2020
12:00 PM - 1:00 PM (EDT)
Join this important conversation with Richard Freeman from the Internal Revenue Service to learn how to reach SC residents who are still eligible to access Economic Impact Payments and the potential for a second round.
Information will also be shared about tax season resources and considerations such as VITA, Earned Income Tax Credit and Child and Dependent Care Tax Credit.
Come ready with your questions and learn how you can help engage your community in this work.
Guest Speakers:
Richard Freeman
Senior Relationship Manager, Wage & Investment Division, IRS
Naomi Lett
President & CEO, United Way Association of SC
Craig Shoemaker
Senior Manager for Community Impact, United Way of Greenville County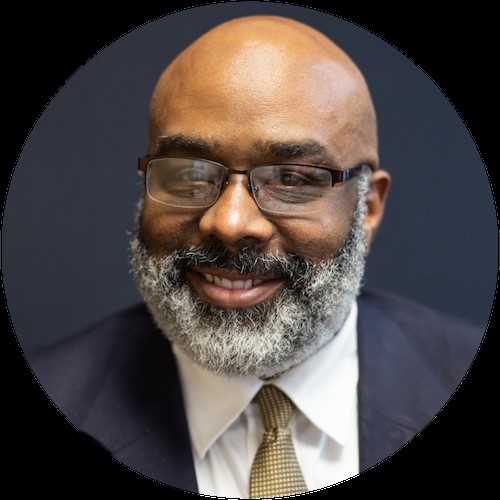 Richard Moses,
Senior Director of Outreach, SC Thrive
Executive Director, SC Thrive
Faciliated by: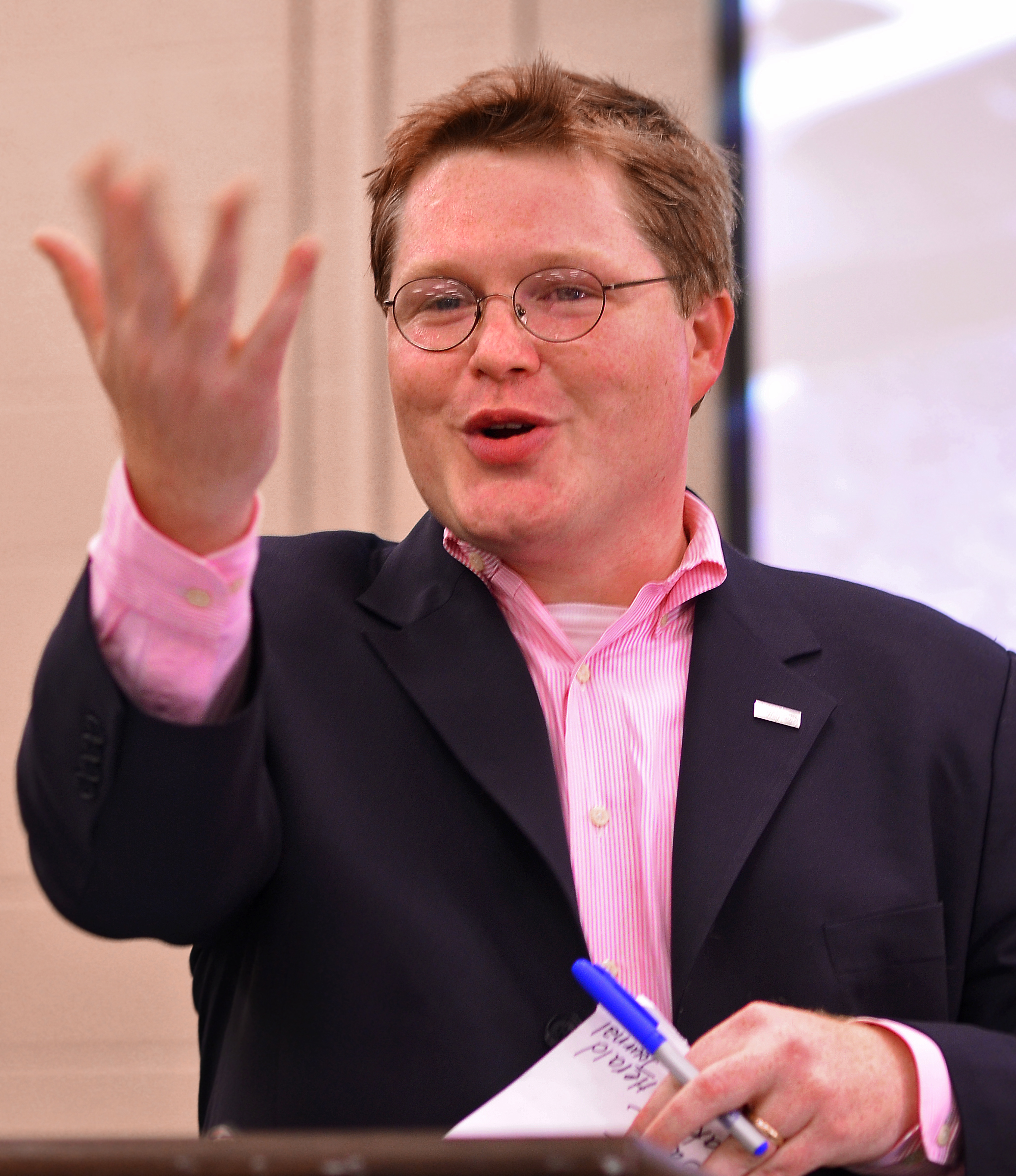 Chris Steed
Executive Director, The Fullerton Foundation
Chair, SC Grantmakers Network
Attendees (45)
22 Other Registered Attendees