Talking with IRS: Accessing Economic Payments & Resources During Tax Season
---
Wednesday, October 14, 2020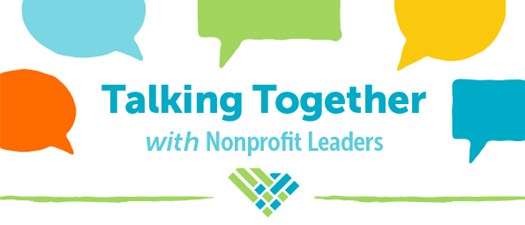 Join this important conversation with Richard Freeman from the Internal Revenue Service to learn how to reach SC residents who are still eligible to access Economic Impact Payments and the potential for a second round.
Information will also be shared about tax season resources and considerations such as VITA, Earned Income Tax Credit and Child and Dependent Care Tax Credit.
Come ready with your questions and learn how you can help engage your community in this work.
Guest Speakers:
Richard Freeman
Senior Relationship Manager, Wage & Investment Division, IRS
Naomi Lett
President & CEO, United Way Association of SC
Craig Shoemaker
Senior Manager for Community Impact, United Way of Greenville County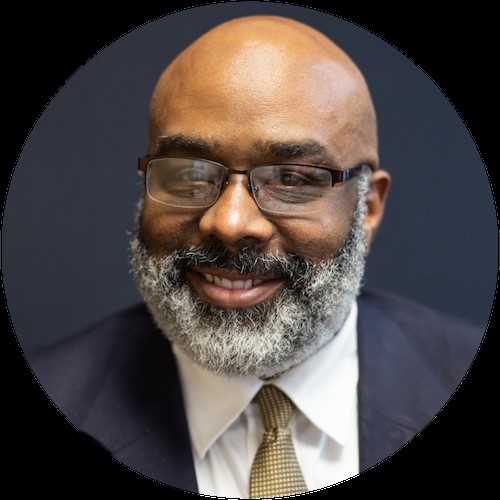 Richard Moses, 
Senior Director of Outreach, SC Thrive
Executive Director, SC Thrive
Faciliated by: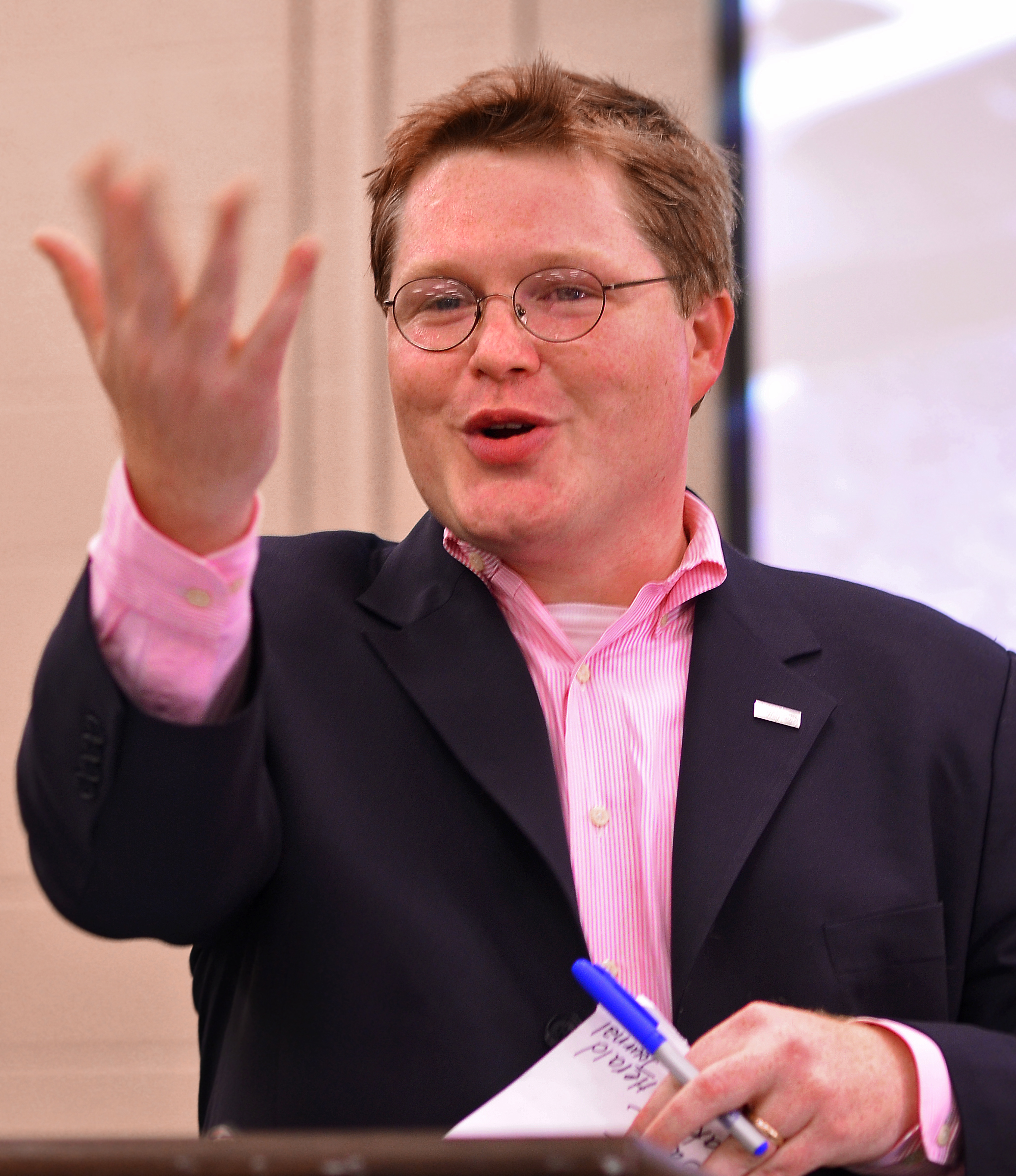 Chris Steed
Executive Director, The Fullerton Foundation
Chair, SC Grantmakers Network
Attendees (45)
Amanda Nadel
Prosperity Center Operations Specialist
Trident United Way
Angela Rodriguez
Executive Director
SC Spinal Cord Injury Association
Candy Gore
Parent Educator
Chester County First Steps
Caprice Atterbury
CEO
Origin SC
Donna Ortega
Founder and Owner
NETTLESOME PROBLEM SOLVER
Elmore Ragland
Interim C.E.O.
Father to Father, Inc.
Grace Lewis, CFRE
COO
Pathwys Community Center
Jeremy Price
Director of Financial Stability
United Way of Pickens County
Kelly Sharkey
Program Manager
SC Community Loan Fund
Kevin Russell
Interim President
United Way of Florence County
Kimberly Davis
Senior Community Relations Consultant
Wells Fargo
Langley Shealy
Steering Committee
SC Grantmakers Network
Madeleine McGee
President/CEO
Together SC
Mamie Nicholson
President
The Self Family Foundation
Marie Scroggins
Dorchester County First Steps
Maurice Lawyer
Chief of Operations
The Legacy Foundation of SC
Naomi Lett
President / CEO
United Way Association of SC
Natasha Jenkins
Fund Development Coordinator
United Way of Sumter, Clarendon & Lee Counties
Rodney White, Jr
Social Work Intern
Together SC
Tabitha James
Strategic Developer
Rural Area Leadership Initiative-Dillon County
Tannesha Clements
Executive Director/ COO
Lydia's Bowels of Mercy Home, Inc
Teresa Goodman
Executive Director
Community Initiatives, Inc.
Tish McCutchen
Director
Jolley Foundation
22 Other Registered Attendees