Philanthropic Partners: Passing Gear Philanthropy - Meeting the Moment
---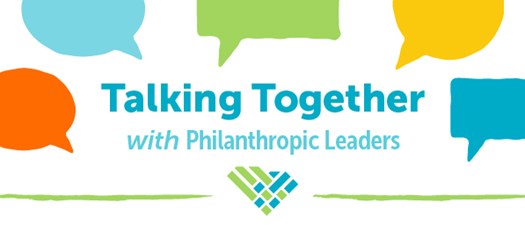 Join John Simpkins, the new president of MDC, as he shares with South Carolina's grant-makers his vision of the Thriving South that we could be possible in this generational moment.
"The South is a place of promise, but it has a past that it still hasn't fully reckoned with," said Simpkins, who grew up in Lexington, South Carolina. "I can't think of a better way to go back to where I was planted than with MDC—a 'think tank with muddy boots' that's committed to equity and economic mobility. Because at this moment, equity and economic mobility are essential for driving the South into a new post-COVID reality."
Through its State of the South report, Growth for Impact strategies, and the Equity-Centered Leadership approach exemplified by Passing Gear Philanthropy, MDC is engaged in the deep work of systems design for systems change to promote racial equity through economic mobility.
By reading reality truthfully, rigorously analyzing data, and promoting individual and organizational transformation, MDC is building on its half-century commitment to lasting change in leadership, community development, and economic security.
Presented by: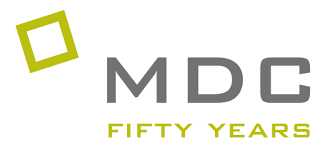 Guest Speaker:
President, MDC
Facilitator:
President & CEO, Coastal Community Foundation
Attendees (64)
19 Other Registered Attendees