Philanthropic Partners: Duke Endowment's New Funding Approach for 2021
---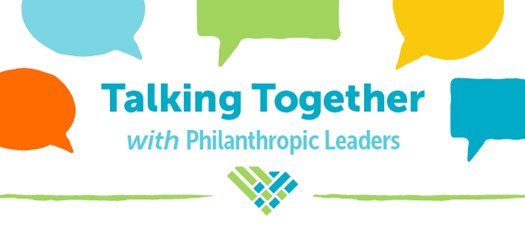 Rhett Mabry, president of The Duke Endowment since 2016, will join us for our final Philanthropic Leaders Talking Together session of 2020.
What better way to close out this difficult year than by focusing on what we've learned and looking ahead.
Rhett will share the journey the Endowment's staff and board have taken over the past two years as they worked to listen, understand and plan for tackling issues of systemic racism at work in North and South Carolina.
Since 1924, The Duke Endowment has helped people and strengthen communities in North Carolina and South Carolina by nurturing children, promoting health, educating minds and enriching spirits. Recent findings include realizing more can be done to support organizations run by and serving communities of color.
Join us as Rhett shares what he's learned along the way and how that might inform the work of other SC philanthropic and nonprofit organizations as we too aim to advance racial and social equity.
Guest Speaker:
Rhett Mabry, President
Attendees (94)
50 Other Registered Attendees