Philanthropic Partners Call - Facing Race Together: "I Am Not Alright"
---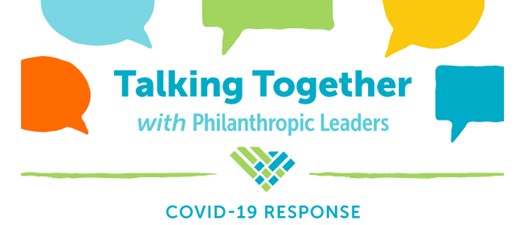 The United Way Association of SC, SC Grantmakers Network and Together SC join together to host calls for our philanthropic colleagues.
Our goal is to share what's happening across the state and to lift up and inspire philanthropic partnerships, locally and statewide.
These calls take place on Wednesdays from 9:00 to 9:45am.
This Wednesday, June 10th:
Facing Race Together: "I Am Not Alright"
Darrin Goss, president and CEO of the Coastal Community Foundation of South Carolina and Madeleine McGee, Together SC preident, will discuss Darrin's recent letter, "I am not alright." This open and honest letter appeared in the June 8th edition of For Good Connections.
In it, Darrin generously shares with us his personal reactions to recent events and the murder of George Floyd in Minneapolis.
He makes the case for equity rather than equality, and implores white people to speak up and act now.
Wednesday's conversation will also discuss the role and opportunities for the philanthropic community to step up and lead.
Join us to share your thoughts and learn how you can be part of healing 400 years of oppression.
It will take an unrelenting commitment from all of us.
Guest Speaker:
Darrin Goss, President & CEO
Coastal Community Foundation
Registration Process
Registering allows you to add the call to your calendar and provides you with the Zoom link and password.
After each weekly call, we will send out a follow-up email with the recording and other provided resources, as well as the link to register for the following week.
If you do not already have a profile in our database, be sure to set yours up when you register. This will make registering for future events easier.
If you have trouble, contact Brandi Elkins: brandi@togethersc.org.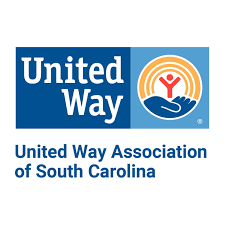 Attendees (68)
15 Other Registered Attendees