Talking Together with Philanthropic Partners: Dept of Employment & Workforc
---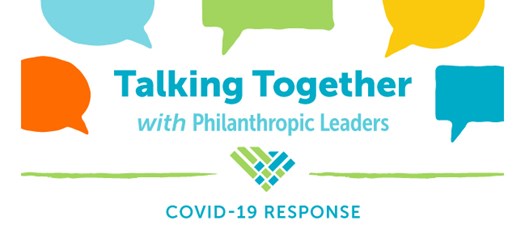 United Way Association of SC, SC Grantmakers Network and Together SC are joining together to host weekly calls for our philanthropic colleagues.
Our goal is to share what's happening across the state and to lift up and inspire philanthropic partnerships, locally and statewide.
Weekly calls will happen each Wednesday from 9:00 am to 9:45 am.
April 29th:
The SC Department of Employment and Workforce
Thank you to our guest speakers!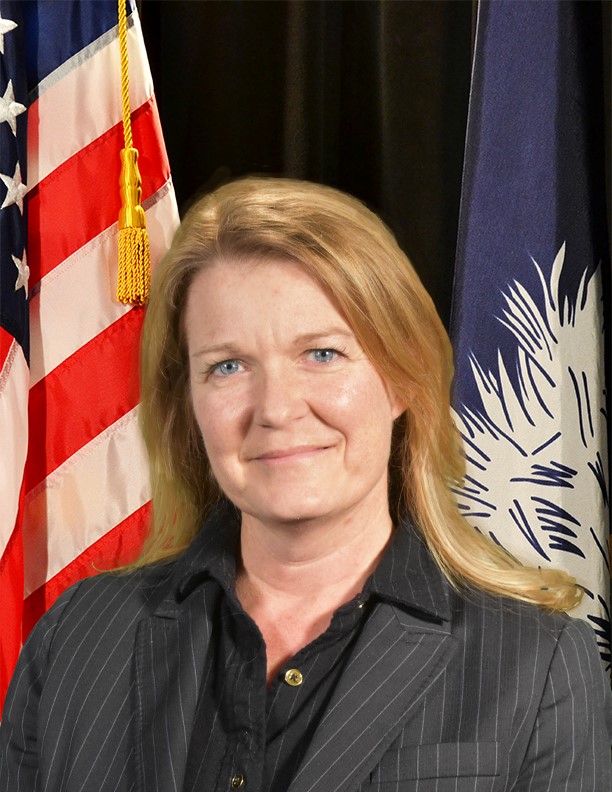 Assistant Executive Director, SC DEW - Workforce Development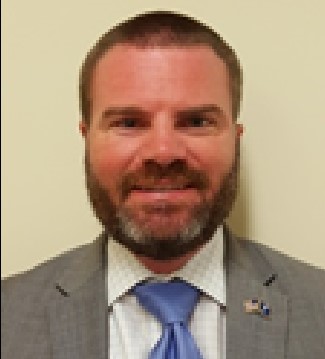 Assistant Executive Director, SC DEW - Workforce Operations
Registration Process
Please register so we can send you the recording or any materials afterwards.
Registering will also allow you to add each call to your calendar with the zoom call in number.
We encourage participants to join 5 minutes early so that we can begin on time. As soon as you join, please be sure to mute your line and enter your name & organization in the chat box.
After each weekly call, we will send out a follow-up email with the recording and other provided resources, as well as the link to register for the following week.
The Zoom details will remain the same for all calls, and is included in each event header, It will will also be provided upon registering for each call.
If you do not already have a profile in our database, be sure to set yours up when you register. It will make registering for future events go much quicker, and will help provide you with further resources.
If you have trouble, let Brandi Elkins know: brandi@togethersc.org.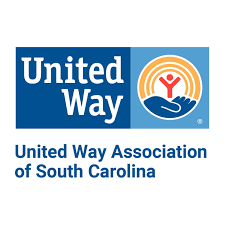 Agenda
April 29
9:00 AM

Welcome

9:05 AM

SC Department of Employment and Workforce Presentation

9:25 AM

Debrief Monday's Call with Congressman Jim Clyburn

9:40 AM

Other Information / Stay Strong
Attendees (33)
6 Other Registered Attendees